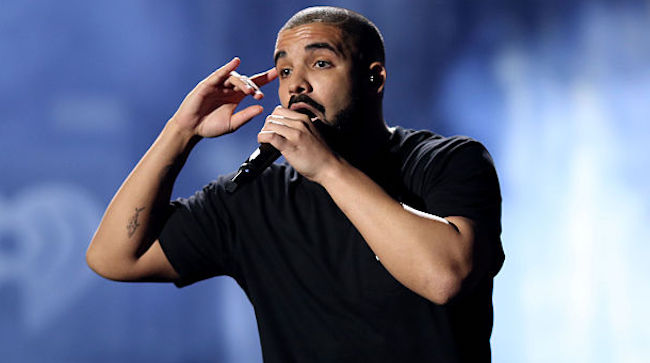 Mostly because of the OVO Sound Radio on Beats 1 and his high-profile endorsement of Apple Music, everyone is very quick to associate Drake with the Cupertino-based company. What they don't realize is that Drizzy is doing just fine on about every other streaming service out there, but more specifically, he's doing record numbers on Spotify where, according to Forbes, he just became the first artist on that platform to surpass 10 billions streams.
While his latest "playlist" More Life is currently shooting up the charts, it was in large part thanks to Drake's previous effort Views that put him in such rarified air."One Dance," which became his first No. 1 hit song accounted for a shocking 1.15 billion steams by itself. "Hotline Bling" accounted for another 600 million, while "Too Good" racked up another 520 million and "Controlla" counted for 340 million. Altogether, the songs on Views made up one-fifth of Drake's total streaming numbers.
Many people can whine and complain about the sheer amount of music that Drizzy's been throwing into his projects as of late, but the numbers speak for themselves. With More Life carrying a staggering 22-tracks of music, you have to imagine that the streaming totals are going to go through the roof and then some really soon. 10-billion today, another 20 by next year?