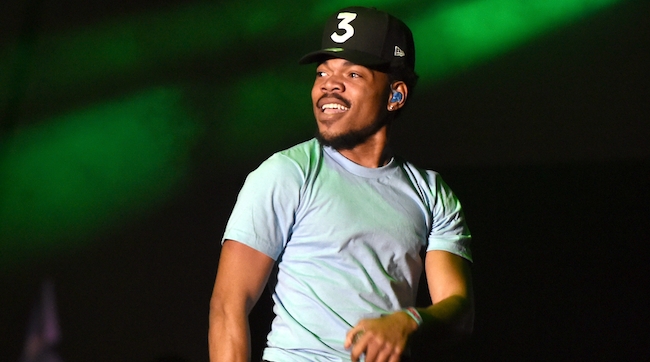 The origins of hip-hop and rap are as do-it-yourself as can be: DJs at block parties in the Bronx began mixing music and isolating their favorite percussion breaks from popular music and creating their own unique blends of music from what was already out there. From there, the genre has fallen into decades of artists sampling, looping, and generally reusing music, putting their own twist on it and making something new. Hip-hop has always been resourceful and enterprising, making the most of very little and turning it into one of the most popular genres of music and cultures in the world.
As rap has come into the new millennium, the genre has always seemed to be on the forefront of new technology. While Metallica was suing Napster, rappers and rap fans seemed to be embracing the platform, sharing rare songs, passing around new favorites and much like the DJs in the Bronx, making the best uses of the tools available to further evolve the genre. When record sales stagnated, rappers began uploading free music onto the internet, choosing to raise their profile in the short term and cash in commercially in the long term.
Rappers of the 2000s began making popular songs their own, giving it their own twist and making something new. When that grew stale, they began producing mixtapes like they were albums, freed from the shackles of sampling laws and label interference, again proving resourceful and adaptable to new trends within the industry. Rappers supplemented the sunk costs that come with giving away album-quality music for free by increasing their touring and merch sales. Innovation abounded.
So when the Grammys finally decided — after some pushing from Chance The Rapper and the general public — to recognize free music at their award show, while the rule applies to all music, make no mistake, this is a victory for hip-hop, and a change that will benefit rap more than any other genre. After all, it's mostly rap that dominates mediums like Soundcloud, Bandcamp or Audiomack that will now, or in the near future, be recognized on the national scale. It's often rappers who decide that letting people hear their music for free is better than hearing no music at all. It was rap that utilized tools like ZShare, Rapidshare, Hulkshare, Zippyshare and so many others. Other genres have joined the fray, but that's nothing new, rap sets the trends and others capitalize.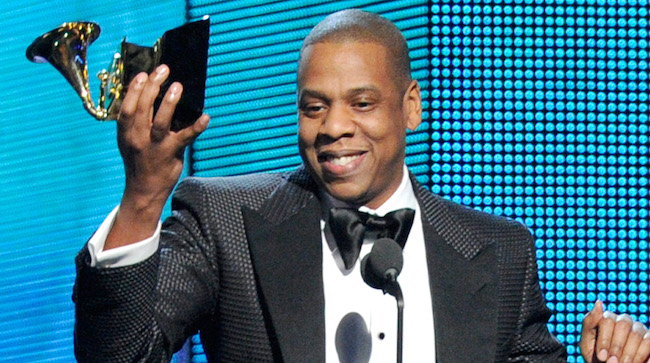 That's always been the enterprising hustler's mentality for the genre, and is why rap will be the first to take advantage of the new adjustments by the academy; they're already bearing some of the fruits, as Chance is nominated for seven awards this year. Plenty of classic, free music released on various platforms in the past decade would have been worthy of consideration. When Drake dropped his free mixtape So Far Gone back in 2009, it was on zShare on a then-crude Blogspot page. When Wiz Khalifa dropped his own classic mixtape Kush and Orange Juice, it was on Sendspace, on his Twitter account.
On Soundcloud, the platform that Chance said would be receiving acknowledgement from the Grammys next year, rap rules. In their year-end report, the most popular album, song and artist were all from rap. The most popular album, Chance's Coloring Book is on Soundcloud for free, as is the most popular song, Desiigner's "Panda." And the most popular artist, Lil Uzi Vert, has 97 tracks, five playlists and two albums on his Soundcloud page, and they're all available for free, even though his album Luv Is Rage is listed twice, with a pay option on one of them.
It's fair to say that trend continues into this year, considering that out of all of the songs on Soundcloud's weekly Top 50 list, 47 are listed as rap or hip-hop. Simply put, Soundcloud — and the free music landscape in general — is primarily a rap platform, and music from the platform being considered for the illustrious Grammys is a rap victory.
This doesn't mean the Grammy's have fully embraced rap though. They've been notoriously stingy when it comes to rewarding the genre with their trophies. Only one rap album has ever won album of the year, two if you count the Miseducation Of Lauryn Hill, which was nominated in R&B categories. No rap songs have ever won record of the year. Even rap categories are constantly bungled, as pop-ier albums and songs have snagged the awards so often that some of the winners have apologized publicly after more deserving artists were overlooked. Even this year's darling, Chance, is nominated for one award outside of the rap categories, the best new artist award, an award that has been won by only one rapper ever — notably a white one — Macklemore.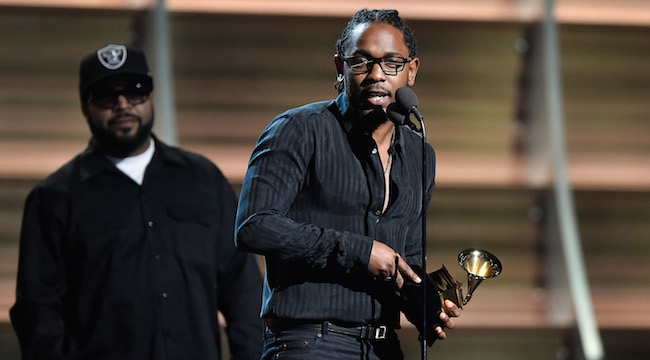 This year, Drake's Views, an album that most critics met with lukewarm approval, is the only rap album nominated for Album of the Year. And if sales are the excuse, how does that explain why Kevin Gates — a major label star, a streaming giant, and the recipient of a platinum plaque for his album Islah and several platinum plaques for his monstrous singles — is left out of the list of nominees altogether? The process is clearly flawed, especially as it pertains to rap and accurately representing the genre at the industry's most prestigious event and when giving out the industry's most prestigious awards.
So skepticism still reigns, as eligibility is one thing, but the true next step from the academy is actual acknowledgement and recognition in the form of victories. And not only victories over fellow rappers, but over pop stars, country stars, obscure soundtracks, and every other type of music that continuously and predictably wins out over rap each year, if rap is even nominated.
But it's a step in the right direction, and a sign that the Grammys are finally embracing industry trends and giving a more accurate representation of what music is impactful in any given year, and given the Soundcloud metrics, that music is usually rap.