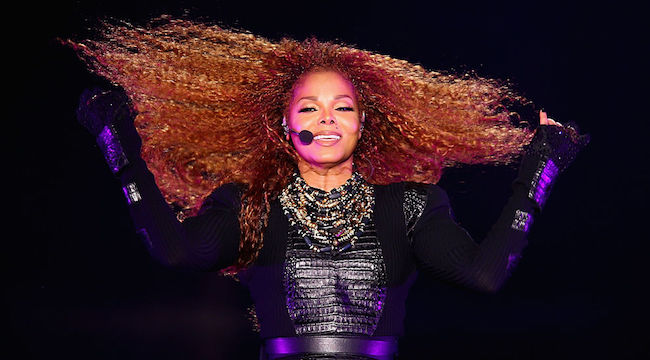 Something women are taught very early on in life, even before they reach the legal drinking age of 21, is to never leave your drink unattended because the dangers of date-rape drugs are real. On yesterday's episode of The Talk, the topic of spiked drinks was brought up and co-host Eve shared her own horrifying experience of having her drink being "roofied" at a music industry event filled with people she knew and presumably trusted.
The Grammy Award-winning rap star felt comfortable enough to leave her drink alone at her table several times throughout the night until about an hour from the last time she left it. Eve says it was at that moment when she began to feel crazy and crying hysterically. After informing her friend, who chalked it up as her just being drunk, she was taken to a back room where she was unexpectedly consoled by none other than Janet Jackson.
"I hear this really soft voice that's like, 'It's OK, I'll take care of it', and I'm, like, snot crying, and I turn around and its Janet Jackson," Eve recalls. "I was so embarrassed and I was like, 'I didn't want to meet you like this.'"
It was Eve's first time meeting Ms. Jackson and Eve admits she was sort of mortified by their first encounter.
"I am so ugly when I snot cry," she confessed. "I was so embarrassed!"