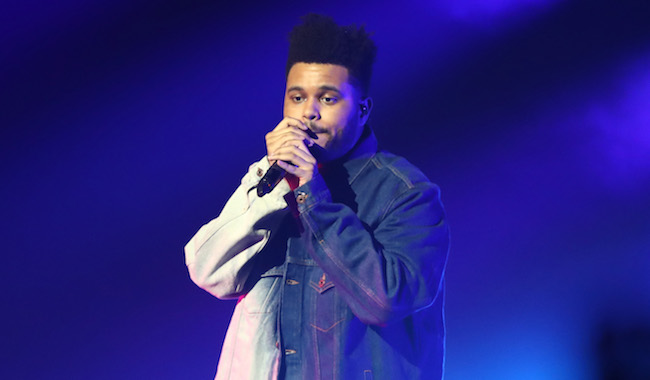 Clothing retailer H&M is in hot water this week after controversial photos surfaced of a sweater the company is selling and now it's costing them a big name endorser: The Weeknd.
Over the weekend, social media was ablaze after users came across a children's hoodie featuring the words "Coldest Monkey In The Jungle" embossed across the chest. While the sweater may have been harmless, it was the tone-deaf decision to have a black child model the sweater that caught the ire of everybody, drawing criticism from all corners of the internet. The photo only appeared on the British version of the retailer's website.
The company eventually apologized, with H&M spokeswoman Anna Eriksson saying "This image has now been removed from all H&M channels and we apologize to anyone this may have offended."

The Weeknd, who has a line of clothing with the company sold exclusively at their stores, is now cutting ties with H&M. "Woke up this morning shocked and embarrassed by this photo," the Canadian singer said on Twitter. "I'm deeply offended and will not be working with (H&M) anymore."
The Weeknd did not comment further, but other artists like Young Thug have collaborated with the brand, so there could be more backlash and more cutting ties on the way.