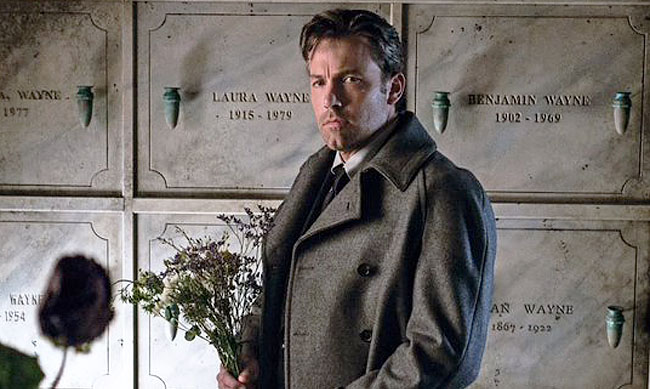 The most recent news about the restructuring of the DCEU after Justice League earned less than expected came late Monday afternoon, when Variety reported a delay in the Flash's standalone movie. Buried among the news about The Flash was a confirmation of what has long been rumored: Warner no longer requires the services of Ben Affleck and Henry Cavill as Batman and Superman.
The studio is not moving forward with Batman and Superman movies featuring Ben Affleck and Henry Cavill, respectively. It is expected to recast the Dark Knight with a different actor.
They don't say anything about recasting Henry Cavill (and there's much confusion around whether or not he's really done with the role), but they may have only mentioned recasting Batman because there's no Superman movie in production whereas Matt Reeves' The Batman is still in the works, with longstanding rumors that Reeves would cast a younger Batman. Meanwhile, casting rumors have gone around about Jake Gyllenhaal and Jon Hamm and others, with nothing much coming from those.
Rumors about Ben Affleck leaving the role have been swirling for a long, long, long time, and Affleck himself even said during the Justice League press tour that he wanted to "find a graceful and cool way to segue out of it."
So it seems all the contradicting rumors are finally being laid to rest like so many versions of Thomas and Martha Wayne. But who knows? There's nothing in the rule book that says Warner can't cast Ben Affleck as Superman and Henry Cavill as Batman. Just really mess with our heads. Go nuts. Hell, go rated R and have everybody hang dong:
(Via Variety)