To say the IPA is a popular beer style is a massive understatement. Wherever you live, there are bound to be craft breweries nearby consistently highlighting West Coast, New England-style, and even Milkshake IPAs on their beer menus. The oftentimes slightly bitter (and sometimes aggressively bitter) beer style is a craft brewing mainstay from Bakersfield to Bar Harbor and everywhere in between.
There's just something special about the IPA. Its distinctiveness is what makes it so sought after, but also so divisive. A well-made IPA might be a perfect harmony of malts and hops, citrus, ripe fruit, and other flavors, while a poorly-made one (or one made with too heavy a hop hand) might be bitter to the point of aggression. This is why great IPAs are so widely heralded while bad IPAs are quickly forgotten.
And, even though there are countless breweries scattered throughout the US, there are a few that stand above all else. That's why we asked a few well-known craft beer experts, brewers, and beer professionals to tell us the one IPA they never get tired of drinking. Keep reading to see some familiar names as well as a few scrappy underdogs.
Fiddlehead IPA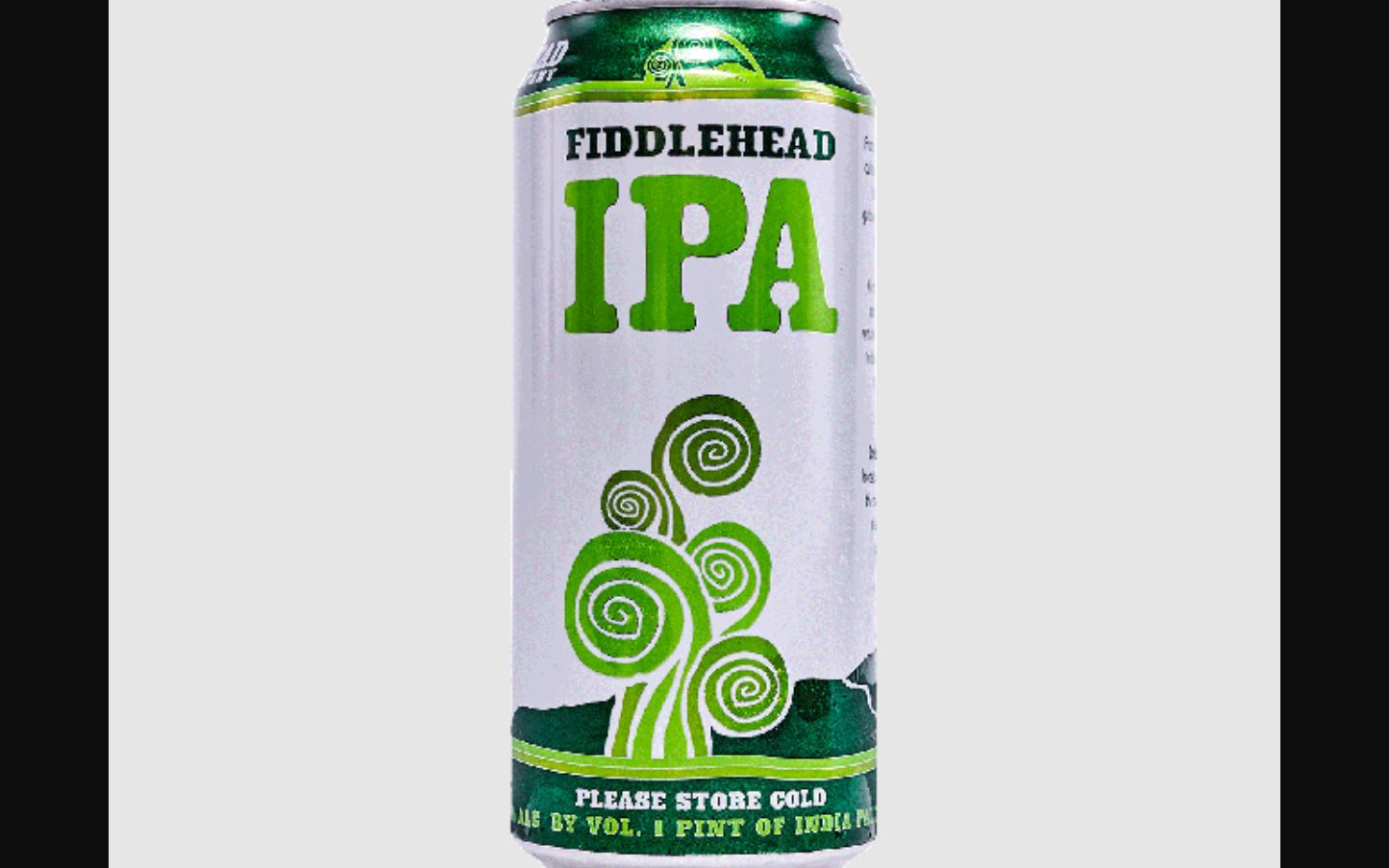 Mike Haakenstad, brewing operations manager at Sycamore Brewing in Charlotte, North Carolina
ABV: 6.2%
Average Price: $14.50 for a four-pack of 16-ounce cans
Why This Beer?
This question is a lay-up. Without a doubt, Fiddlehead IPA is a must-try for any IPA fan. This is hands down my number one personally. This beer has a "dank-ness"(and I do hate that term) that is unmatched. I can only describe it as an oniony/garlic that I have not found in another beer, ever. They execute their hopping precisely for this characteristic to be showcased and it is beautiful. I would say King Sue from Toppling Goliath would be a close number two with similar characteristics. This beer drinks super well on a hot summer day and drinks just as well after snowboarding. This beer is a "W".