When someone imagines the classic "IPA" taste, they're likely envisioning a West Coast IPA. The style is known for its heavily — sometimes ridiculously — hopped beers. Commonly brewed with Cascade, Centennial, Simcoe, Citra, and Chinook hops, these bold brews are typified by bright citrus and dank pine notes, along with varying degrees of hop bitterness. For context, even the least bitter West Coast IPA is likely more aggressively bitter than your favorite hazy, juicy New England-style IPA.
The tendency toward abrasively dank hop flavors is a big part of why the IPA is so divisive to beer fans (the amount of coverage given to these beers is also part of the issue). Still, as long as drinkers who love West Coast IPAs keep buying them, brewers aren't likely to stop making them. To uncover some of the best options on the market, we asked a handful of notable brewers, brewing professionals, and craft beer experts for help.
Keep scrolling to see the one West Coast IPA beer pros keep coming back to.
Wicked Weed Pernicious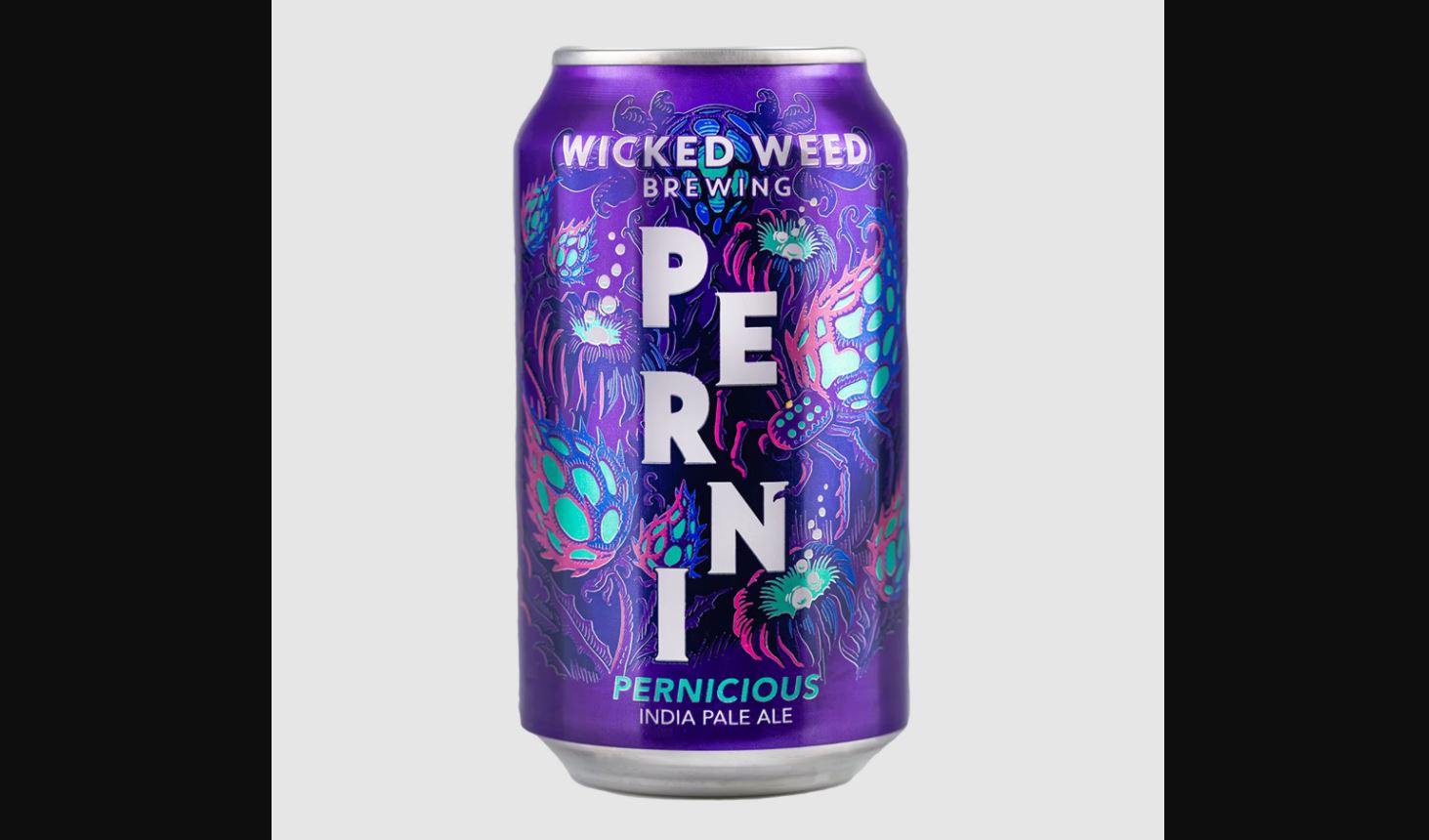 Eric Warner, brewmaster at Karbach Brewing Co. in Houston
ABV: 7.3%
Average Price: $12 for a six-pack
Why This Beer?
Pernicious, or "Perni," from Wicked Weed is a great West Coast IPA. It has incredibly complex aromas of citrus, pine, tropical fruit, and even some herbal and dank notes that are all masterfully balanced. Perni has good foundational bitterness but doesn't finish overly dry.
Thankfully, this beer is now available up and down the East Coast and greater South. Get you some.