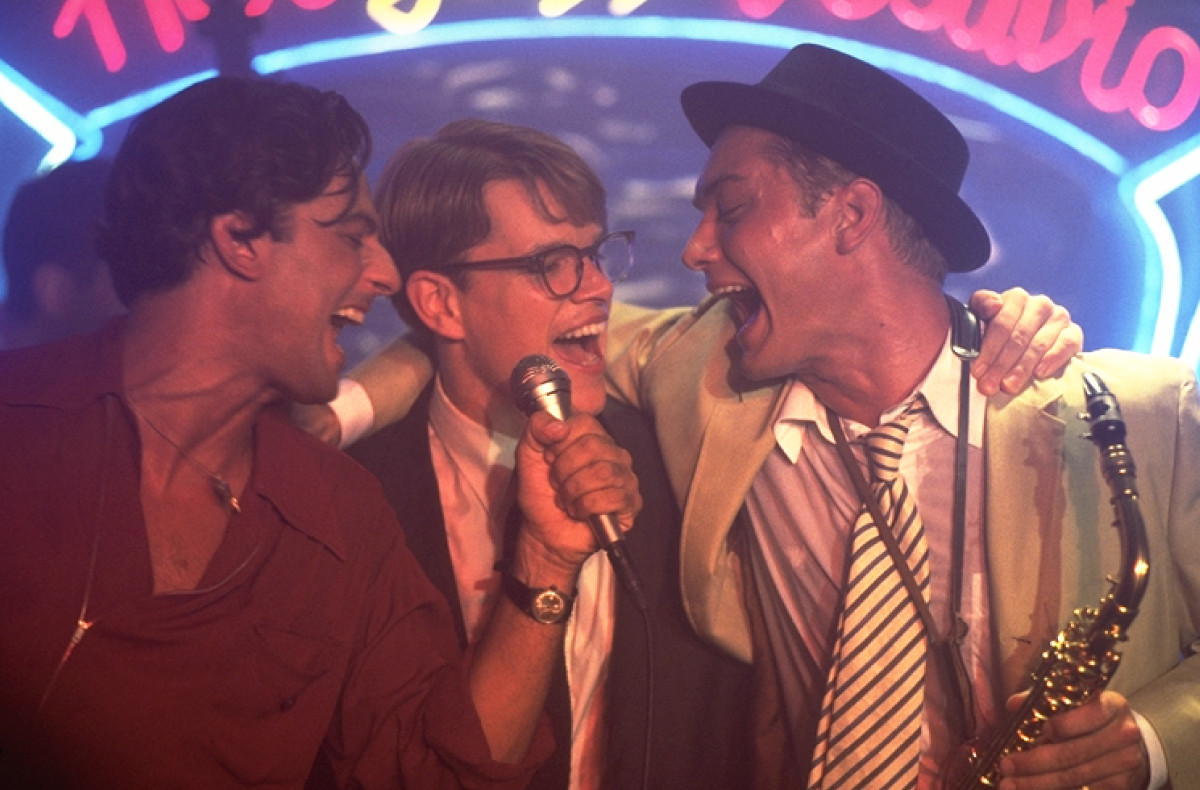 Summer 2018 is quickly fading to nothing more than a memory. That means it's shoulder season in the travel industry which translates to great savings across the board for you. Cheap flights, discounted hotels, and slashed prices for tours dominate right now. If you've been thinking hard about making a new life for yourself in Europe (like sly murderer Tom Ripley, for instance), now is the time to do so without breaking the bank.
Below are some of the best deals on cheap flights and travel packages right now. These are the sites and Twitter feeds that you should be following and setting up alerts for. Prices will vary. Sales will pass quickly. You've gotta shop hard and act fast. Good luck out there and happy travels!
$69 FLIGHTS TO ICELAND ON WOWAIR
Wowair leads the pack this week with their rock-bottom prices for one-way flights to Iceland from cities across America. Even if you've already crossed Iceland off your bucket list, go back — it's only 69 bucks. Wowair is also offering most of their destinations across Europe for only $99 each way, which, again, is a steal for flights as early as next week.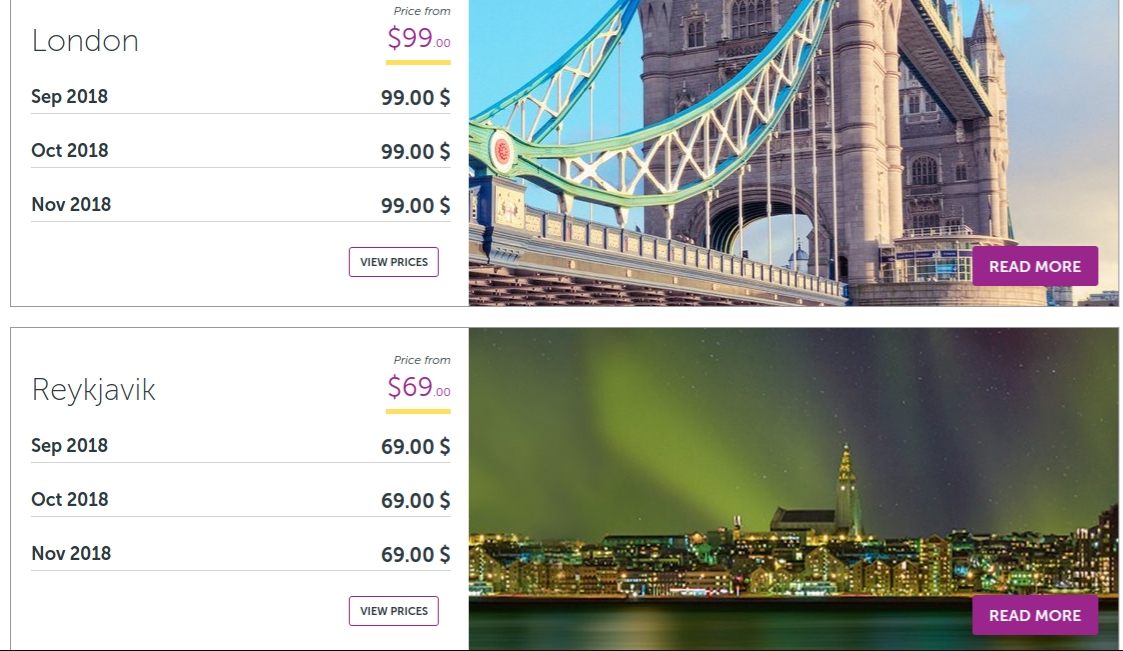 $99 FLIGHTS TO IRELAND WITH NORWEGIAN
Norwegian is running a sale until this Friday on flights all over Europe. Ireland is only $99 away. Flights to Rome and Paris are $149 and $129 each way, respectively. Granted, those prices are from the east coast to Europe. Still, prices from the west coast only go up incrementally and are rarely over $200 one-way if you can be a little flexible with your dates.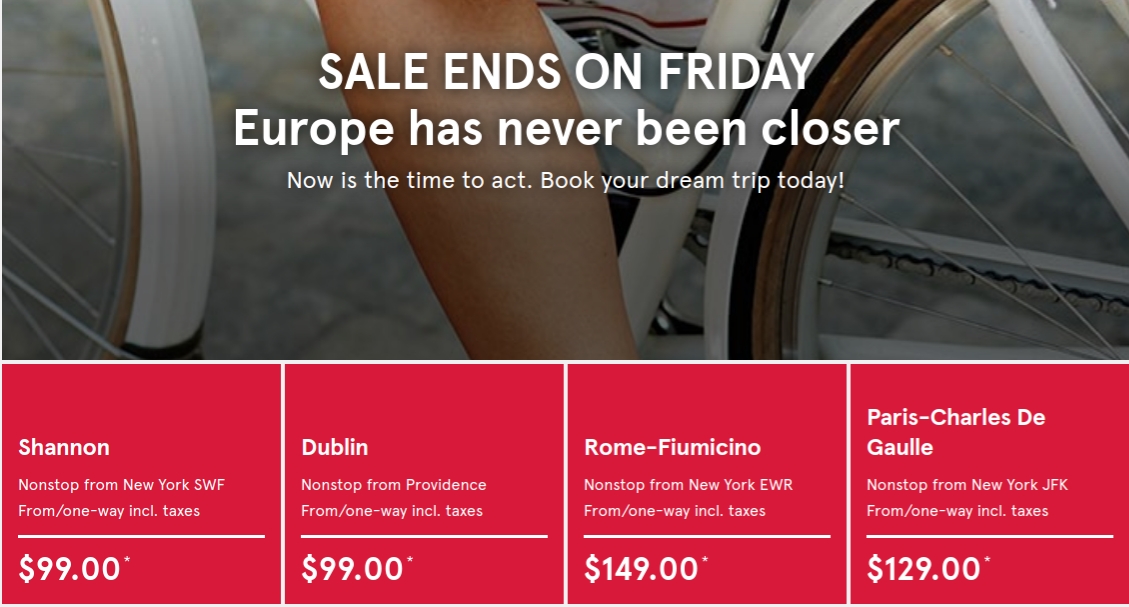 $200 FLIGHTS TO MALAYSIA ON AIRASIA
On the other side of the world, AirAsia has a great deal on one-way flights between Honolulu and Kuala Lumpur (via Osaka, Japan). Prices hit that rock-bottom low of $200 one-way around next May and June and again late in September 2019. So, you'll need to plan ahead a little bit here, which is "whatever" given that amazing price.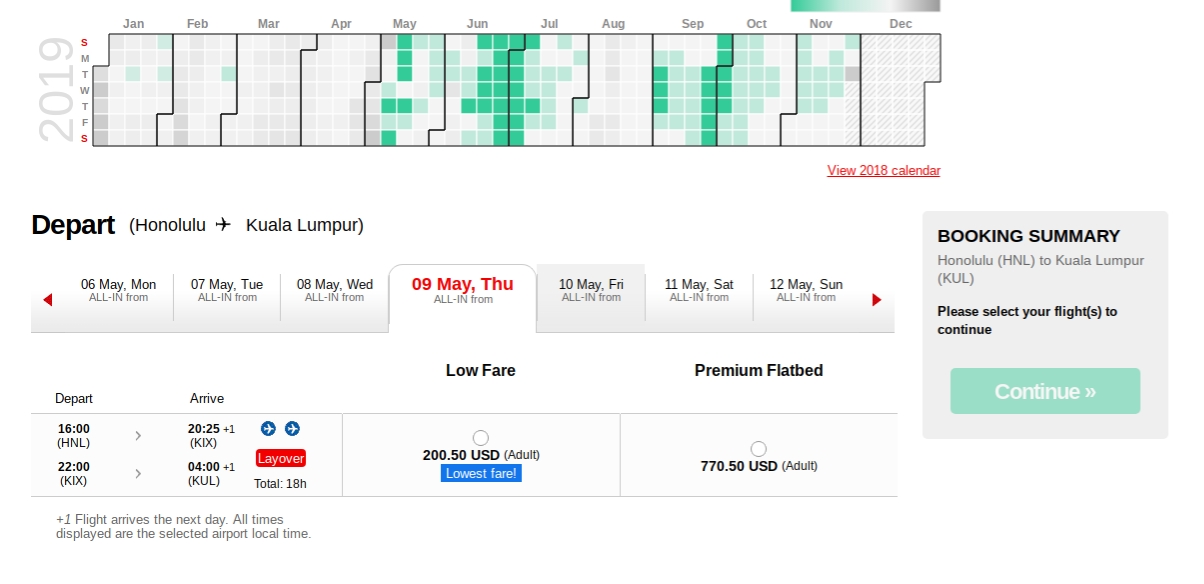 $48 ROUNDTRIPS AROUND AMERICA WITH SPIRIT AIRLINES
With Frontier inching their one-way flights closer to $40 each way, Spirit is the play this week if you wanna see a new corner of America. You can score $48 roundtrips if you can book before midnight today. You can choose flights almost anytime between right now and the end of the year with some blackout dates around the holidays.
Still, $48 for a roundtrip is a bargain in every way.Even when you have to pay for a carry on.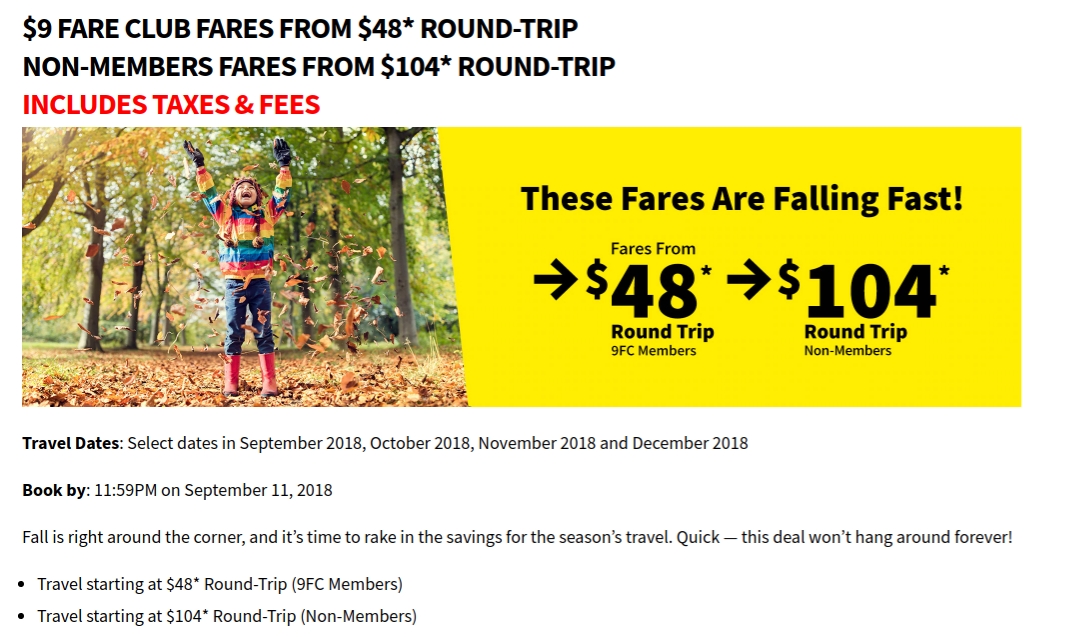 SECRET FLYING DEALS
This week Secret Flying has yet another long list of great flight deals to choose from. Some highlights include $76 returns from Miami to New Orleans, $600 roundtrips to paradisical Tahiti, and flights from Texas to Cancun for only $175 roundtrip. Shop it and find that perfect escape you've been dreaming of.


$15 FLIGHTS ALL OVER EUROPE THIS FALL WITH RYANAIR
Already in Europe and want to see more? Ryanair is the ace up your sleeve. Throughout fall, they're offering one-way tickets to a slew of destinations across the continent for only $15. For basically the price of a movie ticket, you'll be able to see a whole new city or country. New experiences await!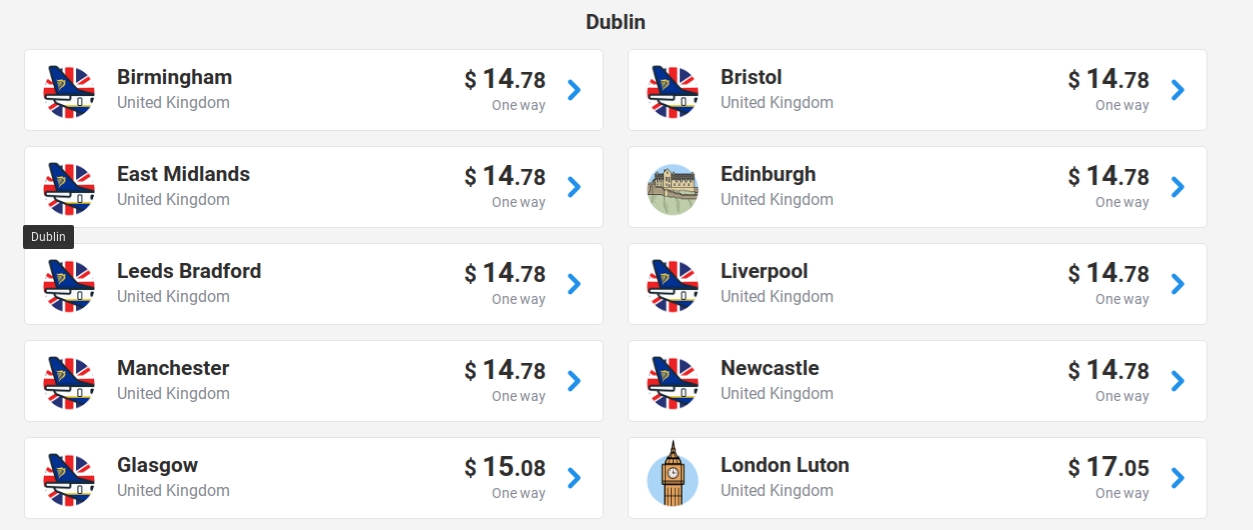 TAKE AN AMERICAN SAFARI FOR $999
https://www.instagram.com/p/BnKfyMJgEbU/
Something like a safari feels like it's over the hills and far away from our own backyards. That's true in a sense. However, if you're after amazing wildlife, beautiful vistas and seeing a huge migration of life, you don't have to get on a flight for 12 hours. All of that is available in Wyoming near the gorgeous Grand Tetons.
Spring Creek Ranch is offering a special travel deal to their idyllic ranch experience that also includes witnessing the great migration of Big Horn Sheep through the area. The three-day itinerary includes whole days spent spotting sheep and elk as they move through the Yellowstone system into their winter grazing grounds alongside historical tours of the area and plenty of great meals. This one really does feel like a once-in-a-lifetime experience that's only a couple hours away.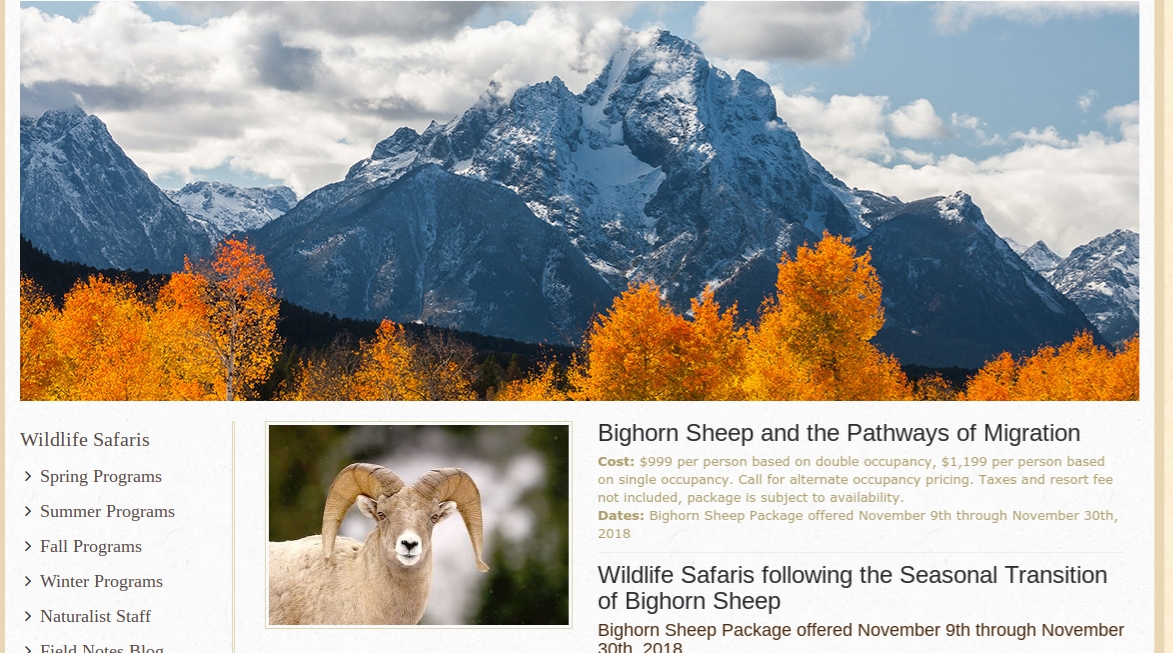 CRUISE WEST AFRICA WITH PEREGRINE ADVENTURES
Speaking of safaris, Peregrine Adventures offers some seriously rad trips where the only thing you'll need to worry about is the storage space on your camera's SD card. One of the best deals they have right now is an eight-day (small boat) river cruise into West Africa through Dakar and Senegal. The trip includes tours of croc-filled marshlands, the historical epicenter of African slavery, and a chance to see chimpanzees in the wild. Truly, this is a bucket list sort of trip.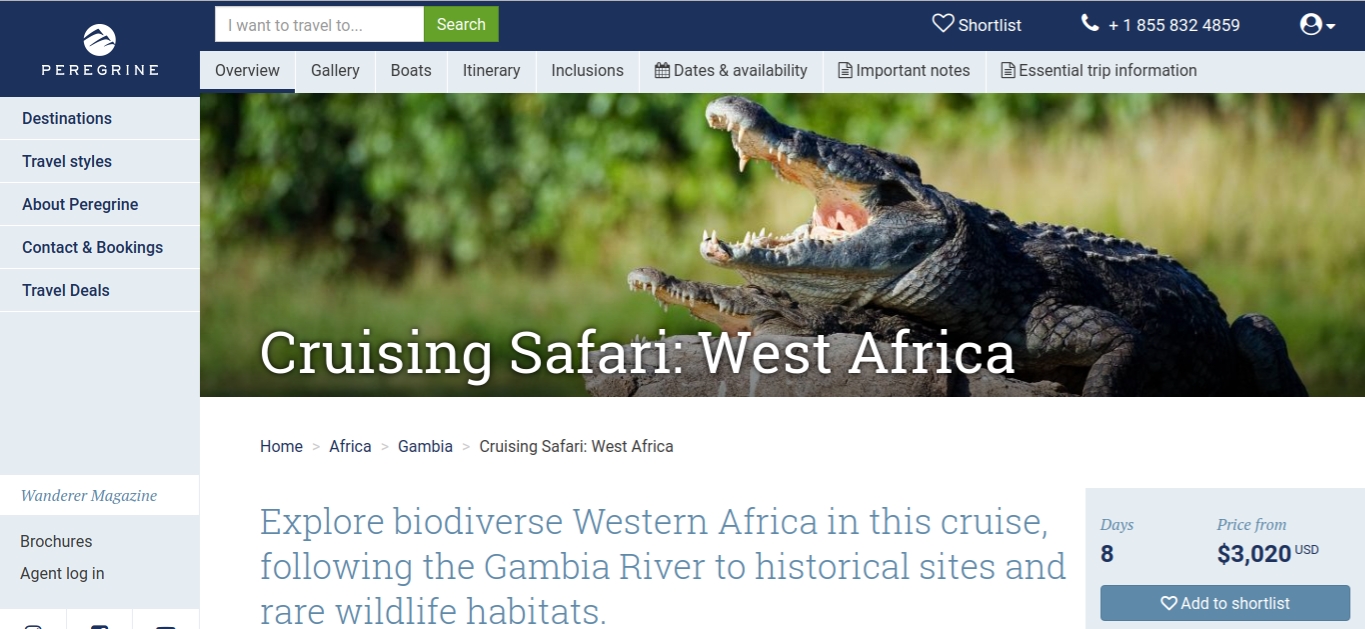 REGROUP AT THE RANCH MALIBU
We all need an escape every now-and-then to reset our bodies and souls. The Ranch Malibu is one of the best spots to find a little inner-piece while also letting your body recover from all those Instagrammable doughnuts and long nights at whiskey bars. Call it a cleansing, a health retreat, or whatever you want — the point is that travel can sometimes be about health and not indulgence. Check out The Ranch's programs to find the right escape for you.

AMAZING DEALS WITH CONTIKI ALL OVER THE WORLD
Contiki is the best travel company out there for the 18-35 globetrotters looking for a little r-n-r and good times in one easy package. They're offering great discounts right now with 15 percent off trips to Oktoberfest, which opens in less than two weeks. You can also score up to 15 percent off deals to Europe and Thailand if you act now. Some of those trips also include $100 discounts on flights, which only sweetens the pot. It might be time to dive in.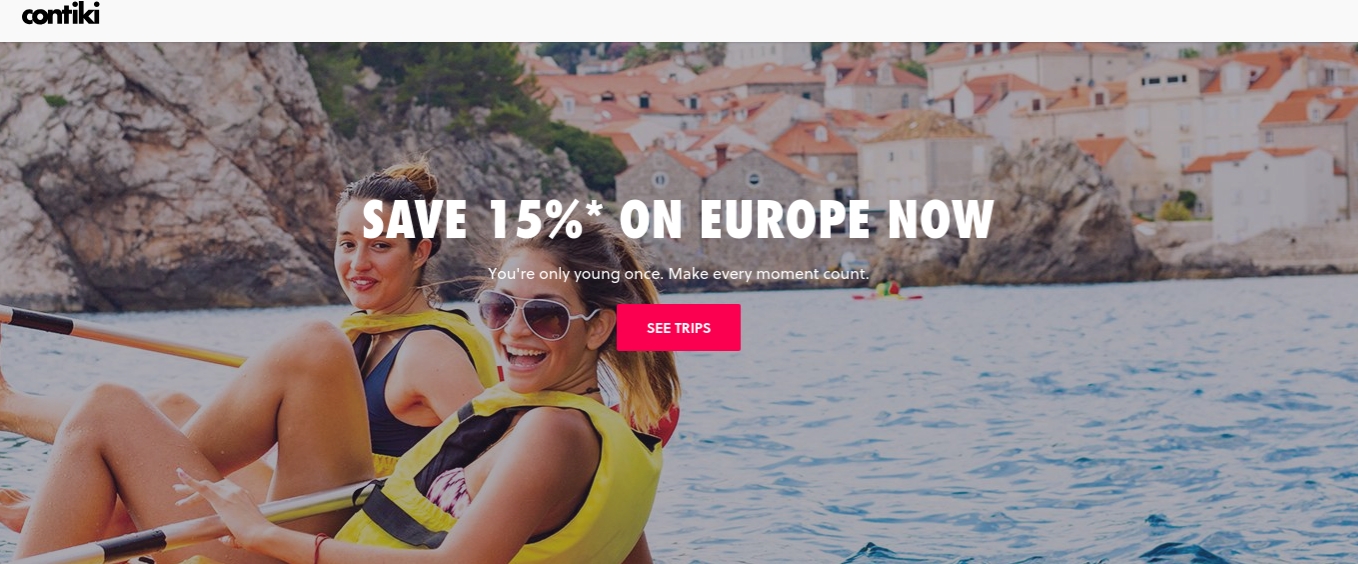 30% OFF TRAIN TICKETS WITH AMTRAK
Seeing America by train is a great way to experience the country. Right now, Amtrak is making it easier and cheaper than ever to do just that. They're running a sale until Thursday that'll shave 30 percent off train tickets all over the country. The sale requires you have a valid student ID and you'll need to travel between October 1 and January 31.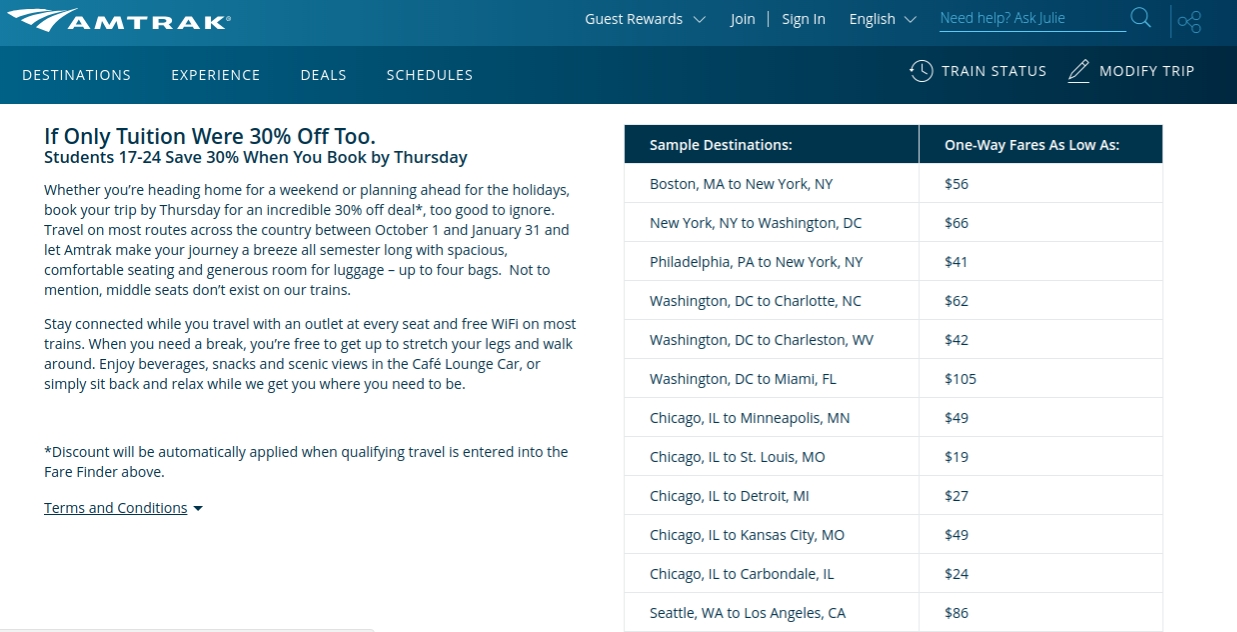 HOTEL OF THE WEEK: ALDERBROOK RESORT UNION, WA
Our love of Washington state's Olympic Peninsula runs deep. The diverse corner of America is a great place to spend a little time unwinding, experiencing rich nature, and eating all the oysters.
Right now, Alderbrook Resort is offering a "locavore" package which includes 15 percent off room rates between Sundays and Thursday and a private dining and drinks tasting of local fresh foods from nearby farms and the sea. This is a great mid-week deal you can take today if you're so inclined. A seafood feast awaits!