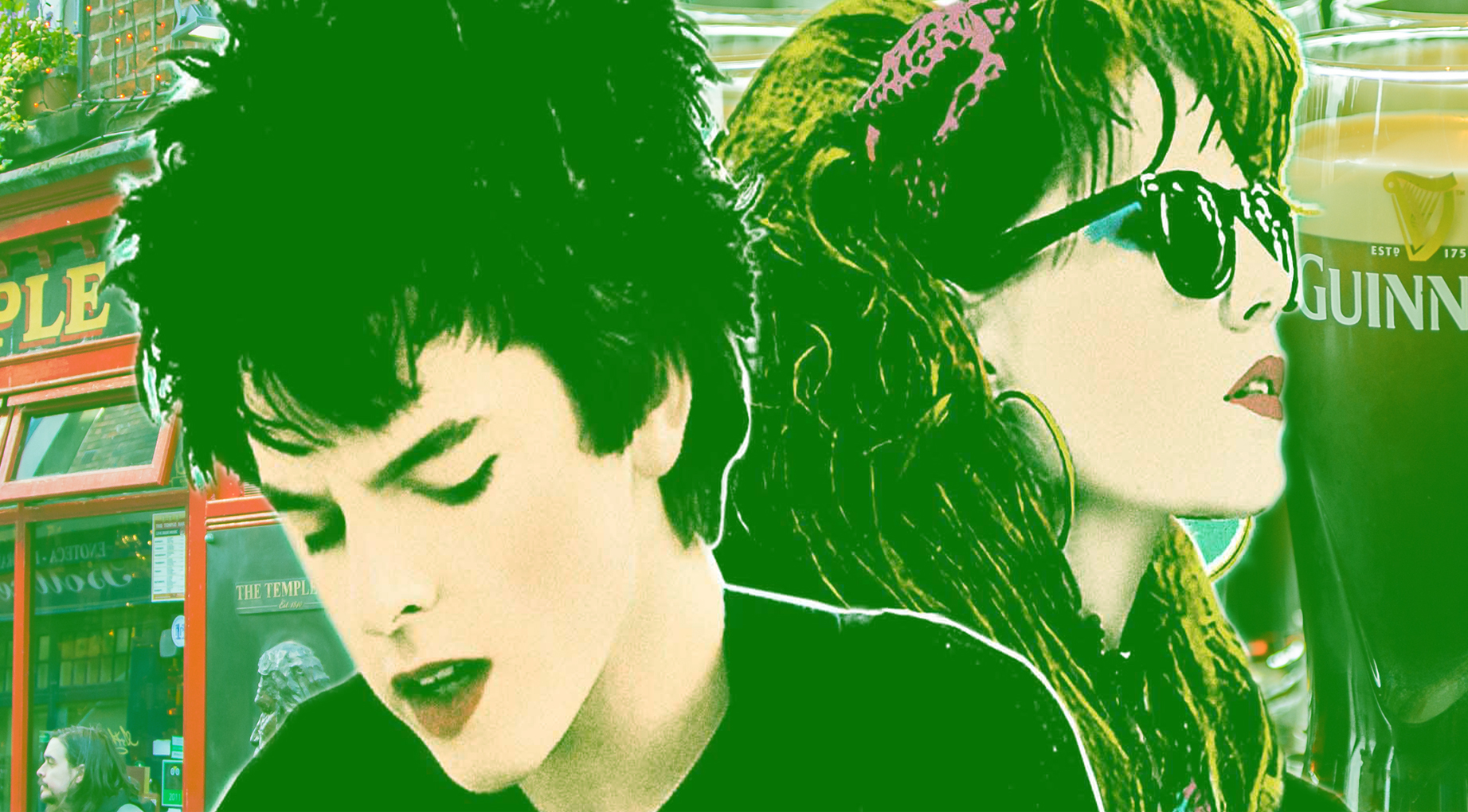 James Joyce once said in the The Dubliners that "one by one they were all becoming shades. Better pass boldly into that other world, in the full glory of some passion, than fade and wither dismally with age." Dublin is old. Dublin is drunken. Dublin is musical. Dublin is imbued with "the full glory of some passion."
Since one third of tourists going to Ireland are Americans, there's a good chance that you too might be headed to Dublin soon. So here are some of our favorite spots in Dublin to eat, drink, and be merry with some movies and music to help guide your way.
€1 = $1.06
WHERE TO SLEEP
People tend to pick either the Northside or Southside of Dublin to set up camp. This refers to the the two sides of Dublin cut down the middle by the river Liffey. Today there isn't going to be that huge a difference once you get close to the city center. Basically find your price point and see how close you can get to where the action is.
You can find a decent Airbnb room for around €40 if you're willing to take a 15-ish minute bus ride up from Ranelagh (a posh neighborhood on the southside). And expect to pay anywhere from €150-€200 for an entire apartment around Dublin's city center.
Hostels are ubiqutous in Dublin and often located on a good bus line or tram line that'll get you everywhere you need to go. Isaacs Hostel has dorm beds starting at €16 per night and private rooms for €65. Plus you'll have the advantage of a staff that is more than happy to direct you around the city. If you're on a budget, this is definitely the play, so you can save up your cash for all that Guinness and whiskey you're going to want to drink.