Cimarron Blanco
Jacob Mata, bar manager at Garden & Grain in Pensacola, Florida
ABV: 40%
Average Price: $30
Why This Tequila?
Tequila has to be my favorite spirit. This makes it hard to narrow it down to just one. My go-to tequila this summer has been Cimarron Blanco. Cimarron is an excellent highland tequila that boasts bright flavors of lavender, lemon balm, melon rind, and vanilla. This tequila is a go-to for any tequila cocktail. A Cimarron paloma goes down like a breeze.
Fortaleza Still Strength
Liam Odien, beverage director at Playa Provisions in Playa Del Rey, California
ABV: 46%
Average Price: $65
Why This Tequila?
I tend to lean towards higher proof spirits because I like when a spirit has enough backbone to stand up to whatever I'm eating or drinking it with, and because I'm a glutton for pain. Fortaleza Still Strength is nice and vegetal, and the agave itself shines through nicely. I love it in a tequila tonic, done Spanish-style with different aromatics and botanicals in the glass. It's delicious, easy to drink, and extremely customizable. A little bit of basil, some orange zest, or a tiny bit of pineapple make the drink pop and add depth alongside layers of aroma.
Tromba Reposado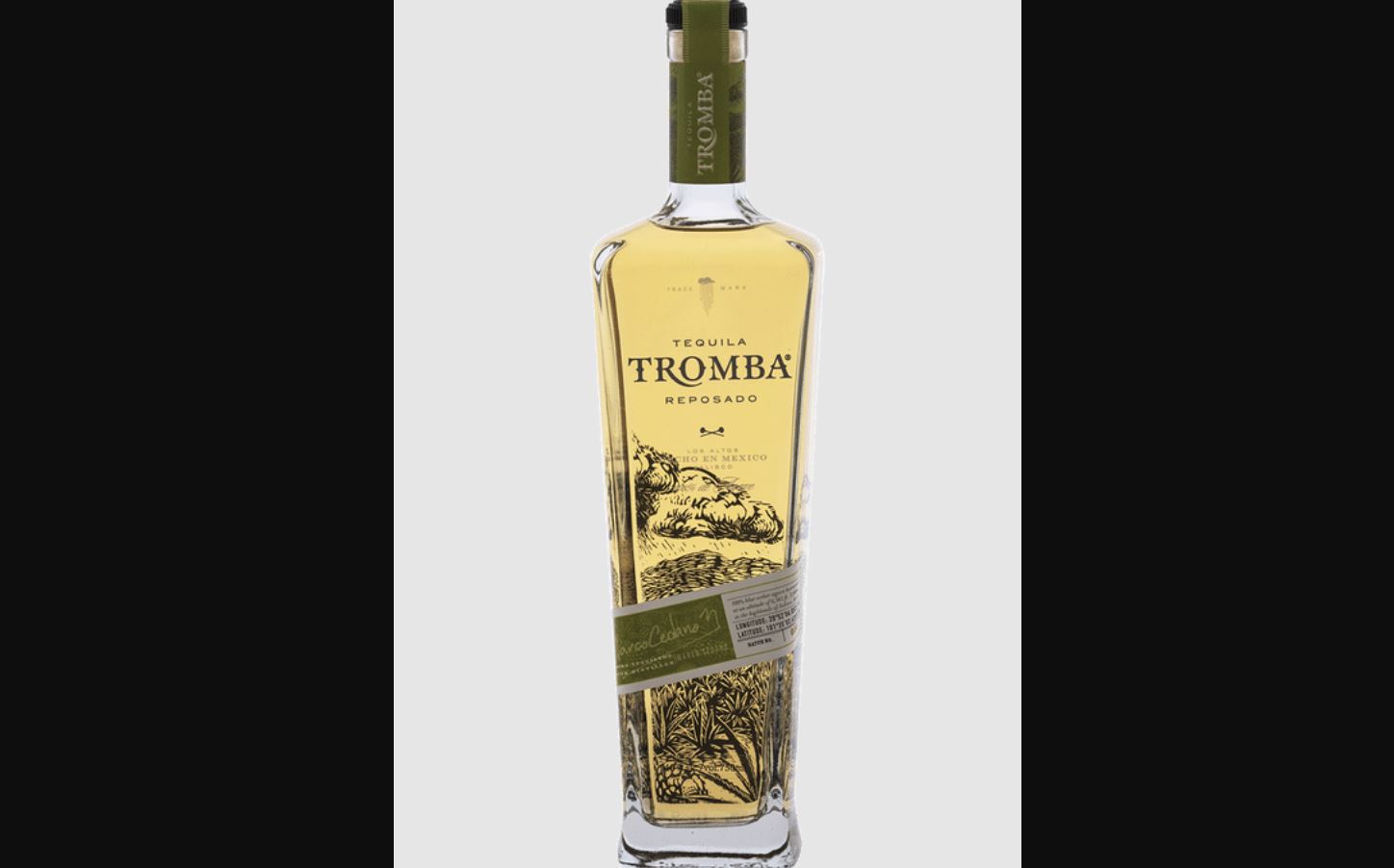 Ezra Patteck, beverage consultant at A Little Old Fashioned Cocktail Co. in New York City
ABV: 40%
Average Price: $40
Why This Tequila?
The notes you get from the barrel in the reposado (vanilla, black pepper) work really nicely with sweet ripe summer fruit, and nothing is more refreshing than watermelon on a hot summer day. For a real summer hit, try Tromba Reposado, add a touch of lime, some fresh mint, and a sweetener of your choice (agave, honey, or simple syrup). To make this drink extra special, toss it in a blender with some ice, and you have yourself a delicious frozen libation.
El Tesoro Blanco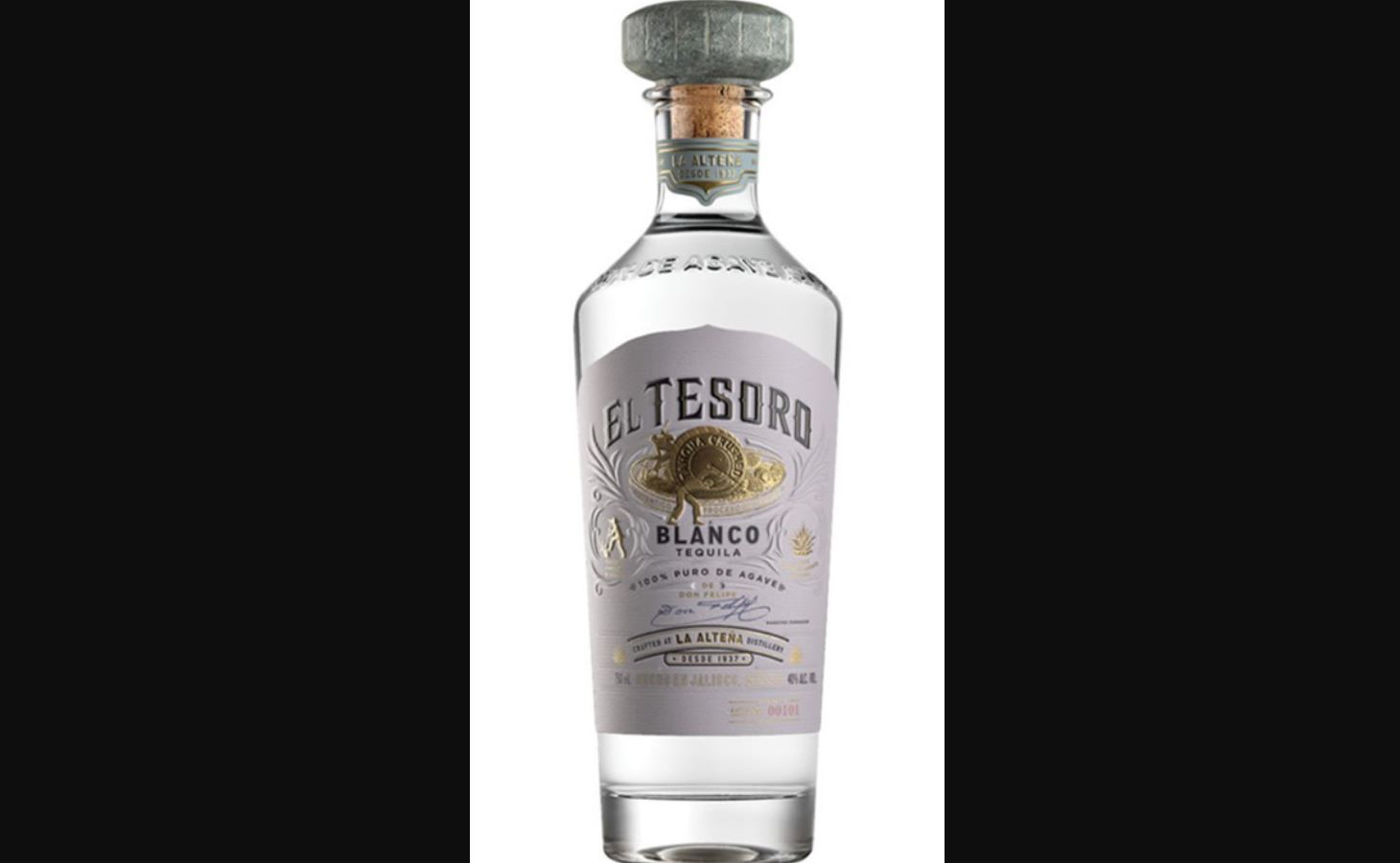 Ryan Anderson, complex director of beverage at Ace Hotel in New Orleans
ABV: 40%
Average Price: $45
Why This Tequila?
Tequila El Tesoro is my favorite all-around blanco tequila. They produce tequila the old way. They don't just grind up the agave but rather roast it and crush it with giant stone wheels. The roasting process coaxes out a lovely, sweeter expression of agave to make any cocktail naturally fresh.
Tequila Ocho Plata
Matt Nicholas, bar manager for The Kennedy Bar in Pensacola, Florida
ABV: 40%
Average Price: $49
Why This Tequila?
There are so many great tequila brands on the market today, but my personal choice for this summer is Tequila Ocho Plata. Made in the highlands of Jalisco, Tequila Ocho uses the finest agave, copper stills, and open-air fermentation to produce a bright, refreshing tequila with notes of citrus, white pepper, and mint.