February is an interesting month for beer drinkers. For some of the country, winter, frigid temperatures, and snow are still in full force with no end in sight. Other parts of the country are already headed towards spring. This means the beer choices vary depending on both personal tastes and geography. Do you pour another rich, robust stout or do you start drinking light and refreshing pilsners or IPAs?
"I'm a sucker for an Irish red ale this time of year," says Jeremy Ragonese, president of Uinta Brewing in Salt Lake City, Utah. "The arrival of this beer is a harbinger of spring. The rich, toasty malt sweetness is both satisfying and remarkably drinkable."
Since we know that beer styles vary this time of year (just like the weather), it can be difficult to figure out what to drink on any given day. To help you out, we asked a handful of craft beer experts, brewers, and brewing professionals to tell us what they're drinking in February. Keep scrolling to see their picks!
Fair State Tmavé Pivo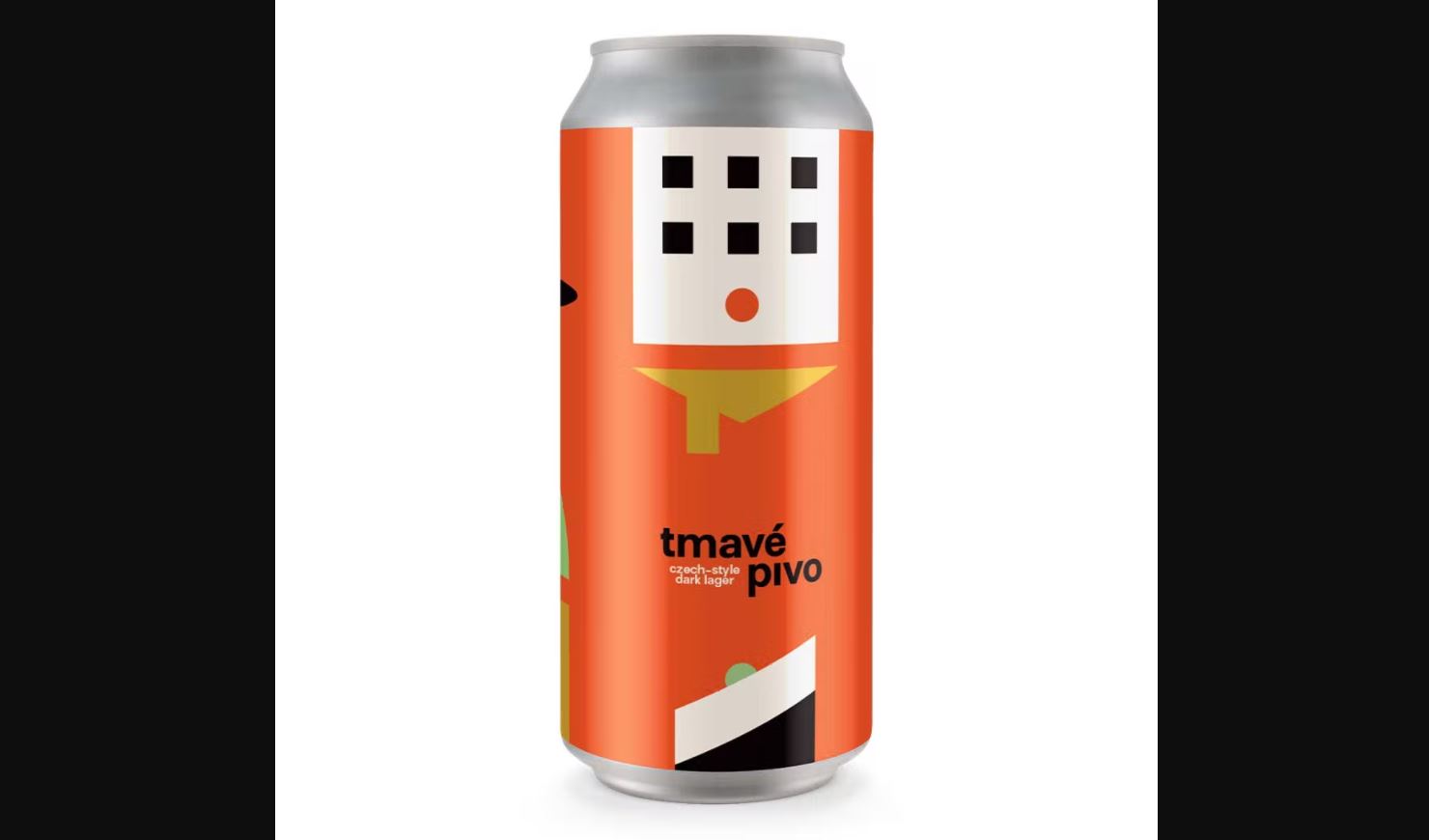 Garth E. Beyer, certified Cicerone® and owner and founder of Garth's Brew Bar in Madison, Wisconsin
ABV: 4.4%
Average Price: Limited Availability
Why This Beer?
I'm drinking the Bohemian cousin to Germany's schwarzbier, a dark Czech lager by the name of Tmavé Pivo brewed by Fair State Brewing Cooperative. It's all of the sweetness of darker malts with extremely limited roast characters. It's almost toffee-like. As opposed to the heavier February beers, this is an unexpectedly drinkable and versatile beer fit for the cooler season.