If you're spending an afternoon or evening standing beside a burning hot grill on a humid summer day, you're going to need a cold beverage to sip. And while water is a necessity on hot days, nothing goes better with grilled steaks, hamburgers, hot dogs, sausages, and various grilled vegetables than a nice, cold beer.
And while I usually prefer to pour my beer into a nice pint glass when I eat dinner, the act of grilling a meal simply requires a bottle or can. Pop a top or crack a can, rest it next to the grill and get to work. And by work I mean stand next to the grill sipping a cold one while the heat does its job. Give your family a wave of the tongs every now and then to remind them of your sacrifices for their sustenance.
Yet all this raises an important question: what beer pairs best with grilling? The simplest answer is that the perfect beer for grilling is whatever beer you enjoy. But while you can't go wrong with the old standbys, it's always fun to discover new things, especially if those new things are frosty and cold.
To that end, we once again turned to the pros for help. We asked a few of our favorite craft beer experts, brewers, and beer professionals to tell us the best beers to pair with an afternoon of grilling. Keep scrolling to see all of their picks.
Firestone Walker Union Jack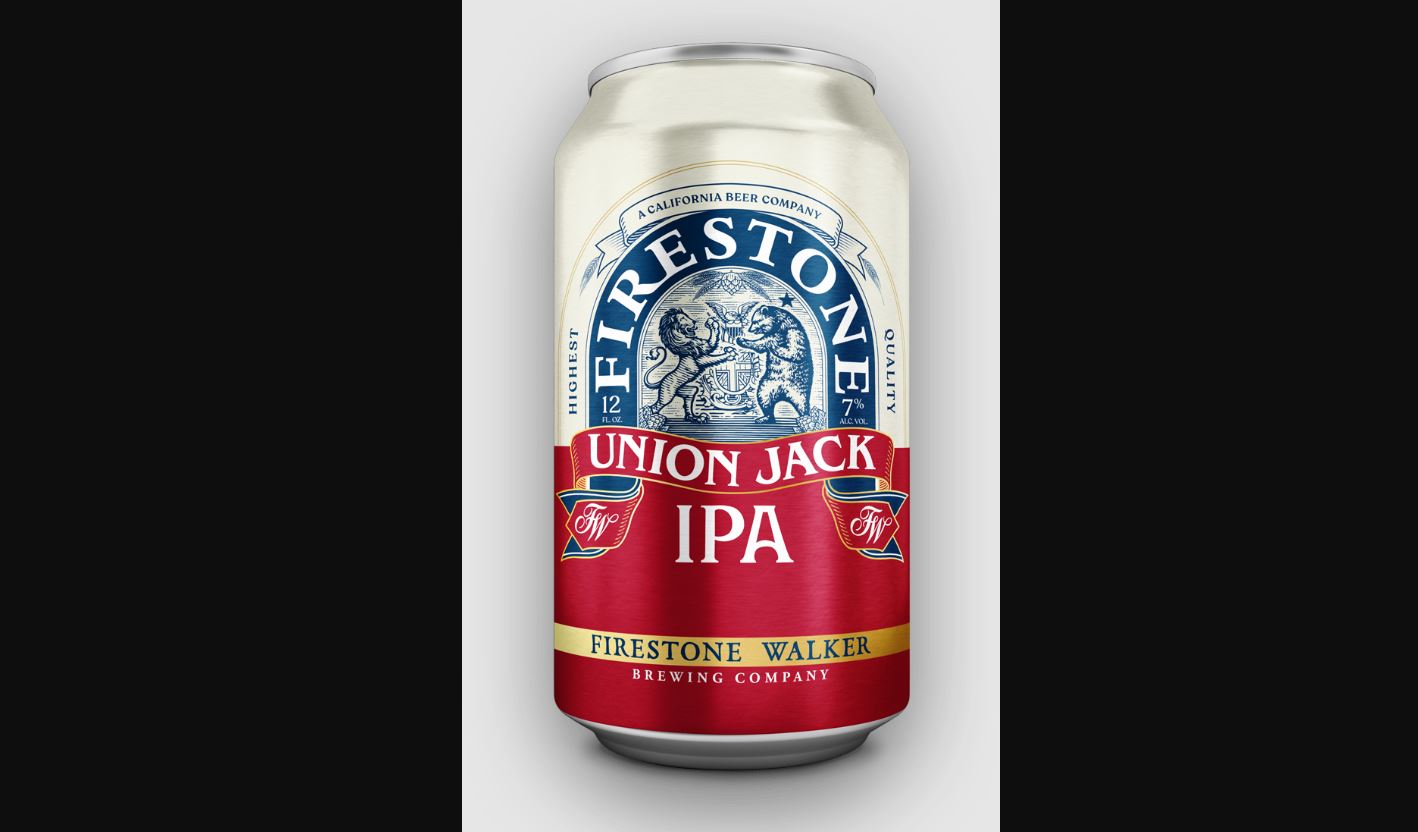 Jeremy Marshall, brewmaster at Lagunitas Brewing in Petaluma, California
ABV: 7%
Average Price: $10.50 for a six-pack
Why This Beer?
I'm not a big meat eater, but I do like to grill. I can't resist fire. Therefore, I do have a grilling beer and as far as IPAs go, I'd have to say Union Jack by Firestone Walker. Matt Brynildson (from Firestone Walker) is as big a fan of Simcoe hops as am I, and Union Jack is like blasting your face behind the harvester in early September. It is one of the earlier popular IPAs from the 2000s that remains balanced and timeless even after all that has happened to the category.