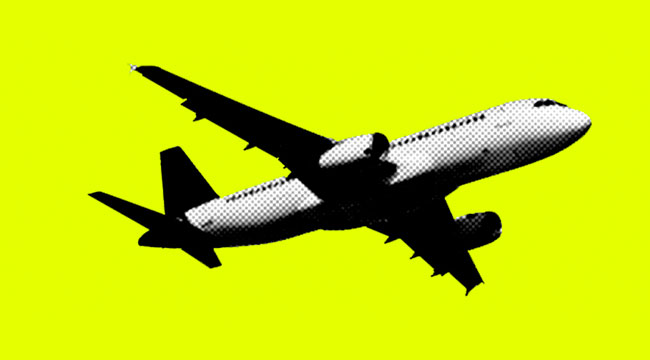 We've been doing some flight shopping and prices are dropping across the board. This week there are especially good deals with the big name carriers to go along with the rock-bottom deals from budget airlines.
This is also a good week to earn some miles. American Airlines is running a sweepstakes that'll award the winner with 500,000 awards miles and a cruise for two. Runners-up will receive 100,000 awards miles. All you have to do is sign up for a newsletter. This is a bit of no-brainer that could be a game changer in free flights and upgrades.
Below are some of the best deals right now. That means it's time to strike while the iron is scorching and buy a ticket. Some of these fares will only exist for the day or even a couple hours. So now is the moment. Be spontaneous! Live a little!
SPIRIT
Budget carrier Spirit is running $23 one way deals right now on select dates between November and February next year. You'll have to do a little scrolling to find the best prices but you may be able to snag a super cheap flight home around Thanksgiving.
Make sure you sign up for Spirit's $9 Fare Club to get these deals. It's free to do so after all.
UNITED
United is running a $49 (one way) sale right now on flights all over the United States. You have to act quickly. The sale ends November 9th and covers flights flown between mid-November and late-May 2018.