Gin isn't for everyone and that's totally okay. For some, the juniper-based, herbal, and botanical-centric spirit is loaded with bold flavors that don't appeal to their individual palates. Drinkers who love gin, on the other hand, drink it all year long. They're more than happy to imbibe a gin & tonic, dry martini, or gin gimlet in the middle of winter, spring, summer, fall … always.
We think that's great. If you love something, don't tuck it away for months. That makes zero sense.
Recently, we wrote about under the radar and new gins. These are the bottles that maybe haven't quite broken through yet. Perhaps this is because of their popularity, price, or even obscurity. And, let's face it, if a tiny craft distillery in, say, Portlan, Maine puts out a gin, you can be forgiven for not having heard of it over in Portland, Oregon.
Today, instead of mentioning the underappreciated gems, we're talking about desert island bottles. To find them, we asked a handful of notable bartenders to tell us the one gin they'd drink forever. They based this selection on taste, mixability, value, and general findability. Keep scrolling to see all of their picks.
Roku Gin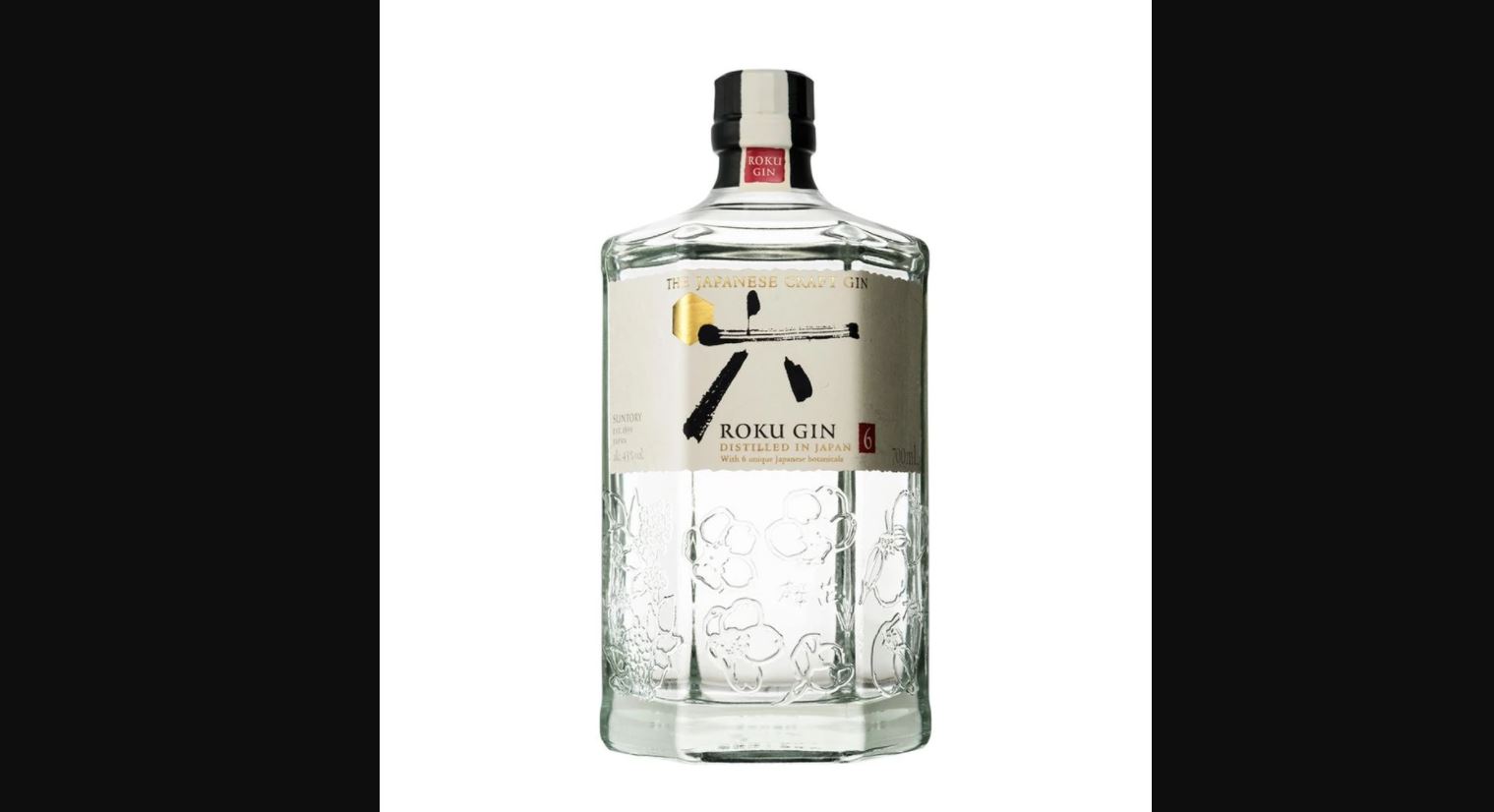 Daniel Yang, lead bartender at Electra Cocktail Club inside The Venetian Resort in Las Vegas
ABV: 43%
Average Price: $28
Why This Gin?
Hands down, Roku Gin distilled in Japan from Suntory is the winner. Aptly named Roku (translated as the number six in Japanese) for its six unique Japanese botanicals, this phenomenal gin has all the attention to detail and care that we've come to expect from Japanese distilled products.
With a notable yuzu front and the soft delicate notes of botanical flavors expected of traditional gin, I highly recommend this masterpiece to anyone who enjoys gin.