Bombay Sapphire London Dry Gin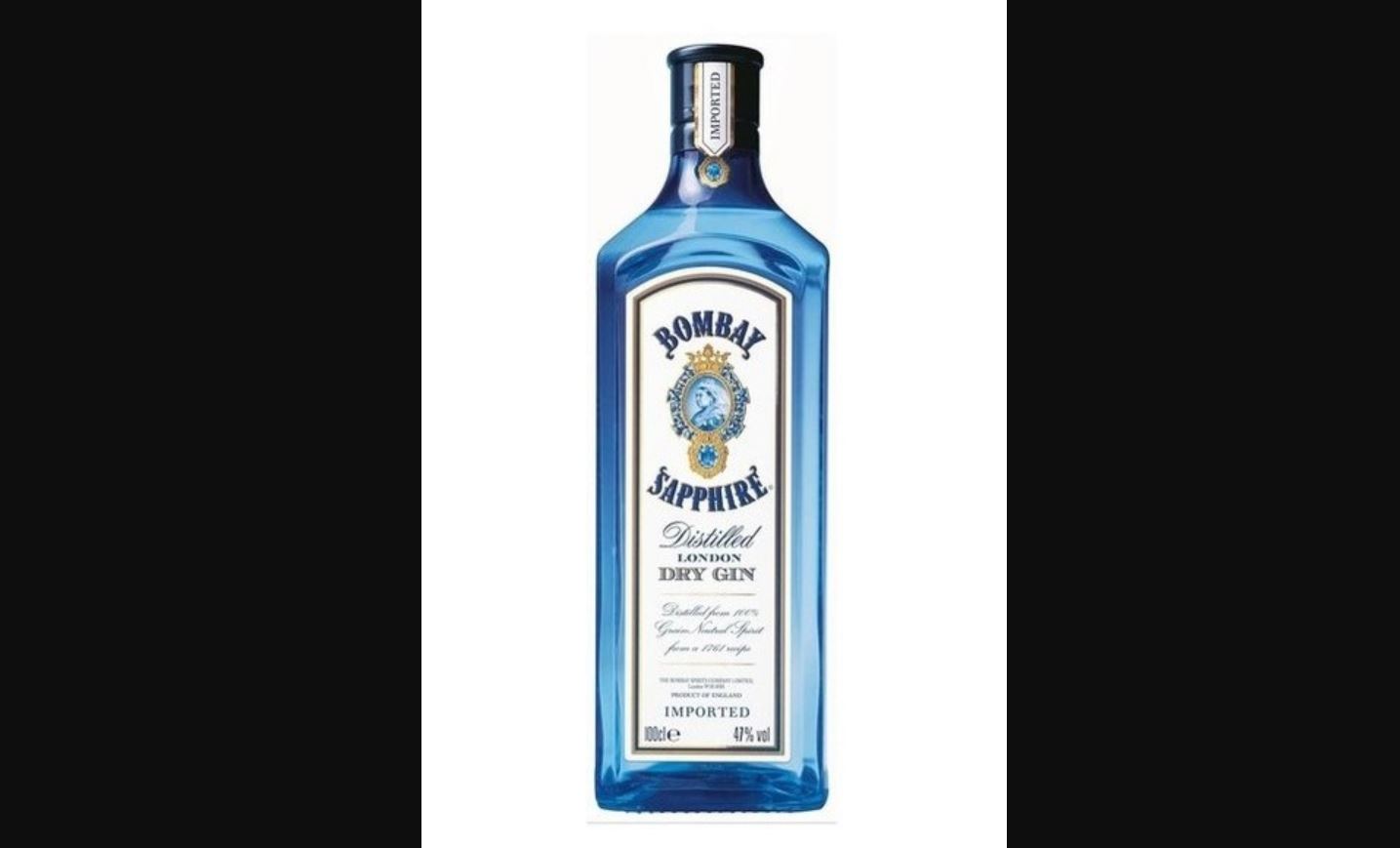 Nick Baitzel, beverage director of restaurant group Sojourn Philly in Philadelphia
ABV: 47%
Average Price: $22
Why This Gin?
Bombay Sapphire is often overlooked, not as cheap as say a Beefeater and not as popular as Hendrick's or Tanqueray. But, in my opinion, it should be enjoyed more often. The strong citrus flavors which come through more than juniper make it a more enjoyable gin to drink, as well as great for making balanced cocktails.
Spirit Hound Gin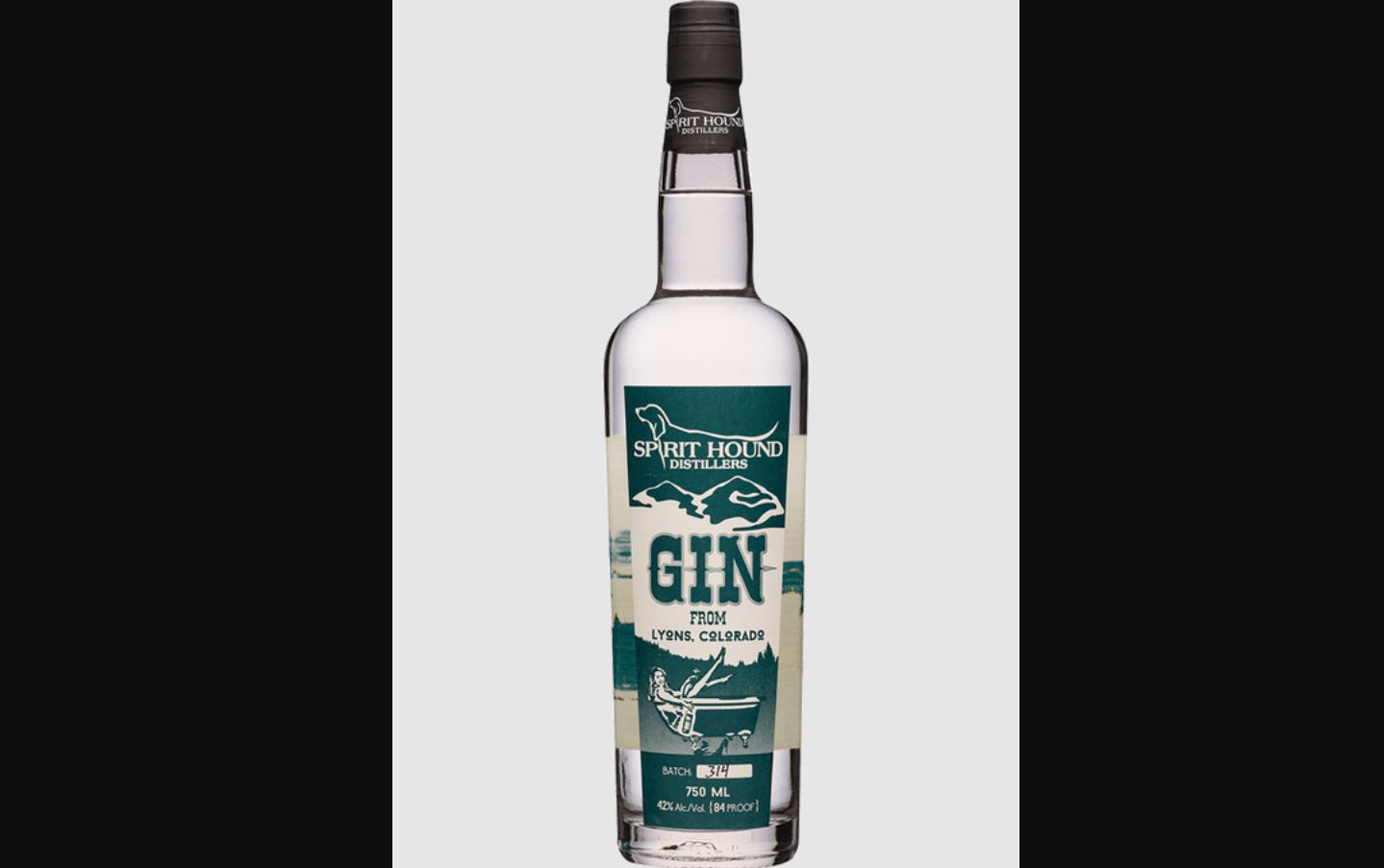 Matty Carroll, beverage director for The Kitchen Restaurant Group in Boulder, Colorado
ABV: 42%
Average Price: $28
Why This Gin?
We are super lucky here in Colorado to have some excellent distilleries making fantastic gin. Spirit Hound Gin out of Lyons, Colorado is one of my favorites. For me, it leans away from classic London dry qualities and instead expresses more sweet spice flavors of anise, cinnamon, licorice, and nutmeg, which I think make it excellent in a martini, or any classic gin cocktail.
Nikka Coffey Gin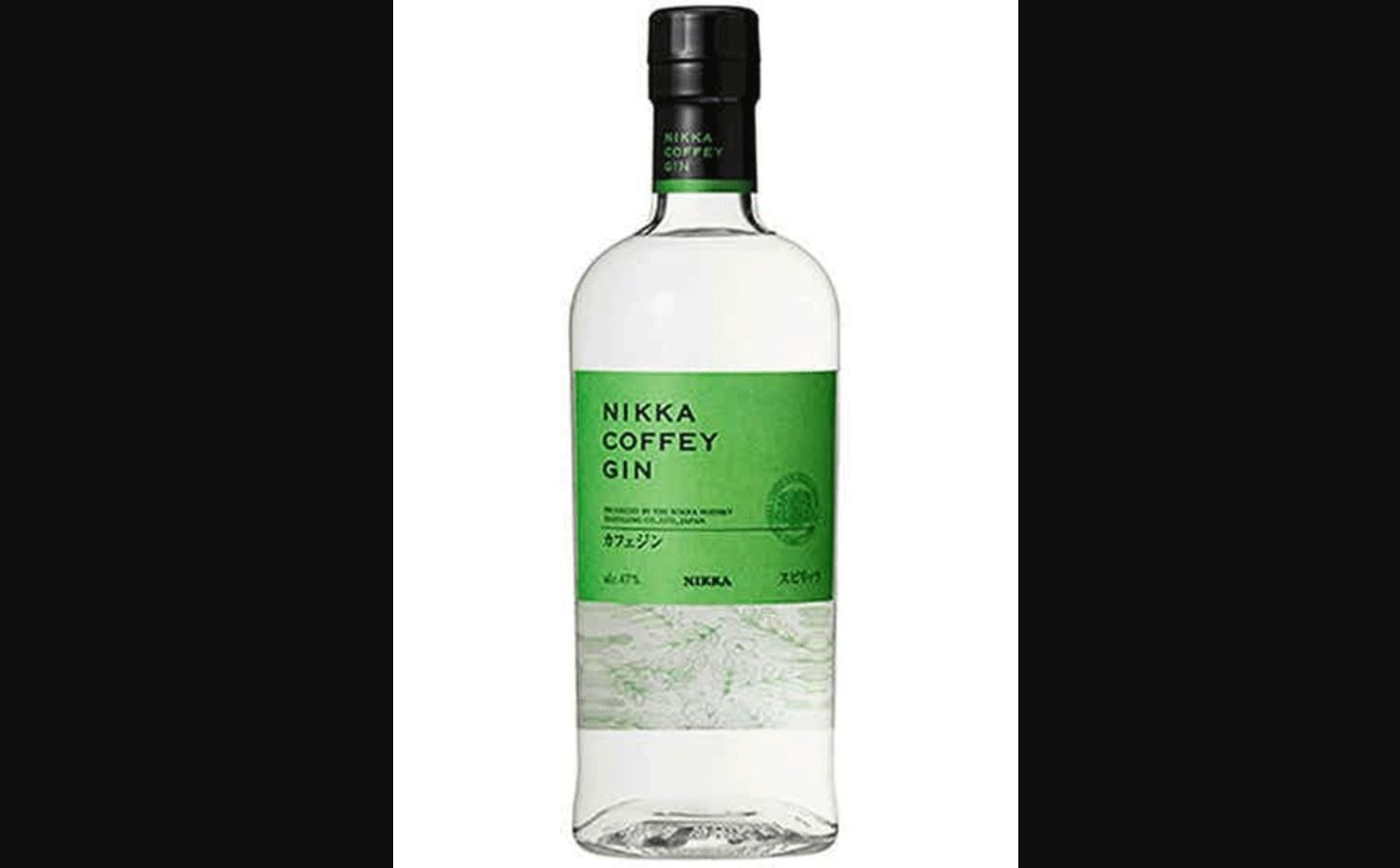 Christopher Devern, lead bartender of Red Owl Tavern in Philadelphia
ABV: 47%
Average Price: $45
Why This Gin?
Japanese spirits have been growing in popularity. The quality, balance, and unique flavors set them aside and have been fun to taste and serve. Since discovering the Nikka Coffey Gin and making cocktails with it, I find that it is under-valued in the sense that not a lot of people request it or have it on their back bar. It introduces more citrus notes than you would find in London dry or American gin. When served as a martini, the gin has a silky mouthfeel with bright and zesty aromas.
I would say if you tasted this in a lineup with different cocktails, featuring different gins, you could pick this one out every time. For around $45 the flavors and qualities that make this gin stand out are valuable ones to me. It's a unique gin that I think most people would enjoy and bartenders could have a lot of fun crafting cocktails around the taste of Nikka Coffey Gin. I'd be willing to pay $60 for this simply because it has characteristics I appreciate that no other gin that I've had does.