Age statements and bourbon whiskey don't go hand-in-hand in quite the same way that age statements do with Scotch. That's not to say that bourbons don't come with age statements — some of the most beloved ones do. But you're far more likely to see a bottle of bourbon (or rye) on the shelf with the words "straight," "small batch," or "single barrel" on the label than "12-year," "18-year," or "20-year."
Part of that is due to current supply and demand. Iconic age statement expressions like Elijah Craig 12 became Elijah Craig Small Batch so that Heaven Hill could add younger bourbons into the mix to keep up with skyrocketing demand from consumers while maintaining the integrity of what's in the bottle. Likewise, common straight bourbons are a mix of barrels that range from two to six/eight/ten+ years in a single batch. That, folks, is just the tip of the iceberg, and, in the end, what's labeled with or without an age comes down to the whim of the producer.
Since there are so many bourbons on shelves without an age statement, we once again turned to the bartenders for a little guidance on which bottles they seek out this time of year. Check out all of their answers below and click on the prices if you want to try them too.
Michter's US-1 Kentucky Straight Bourbon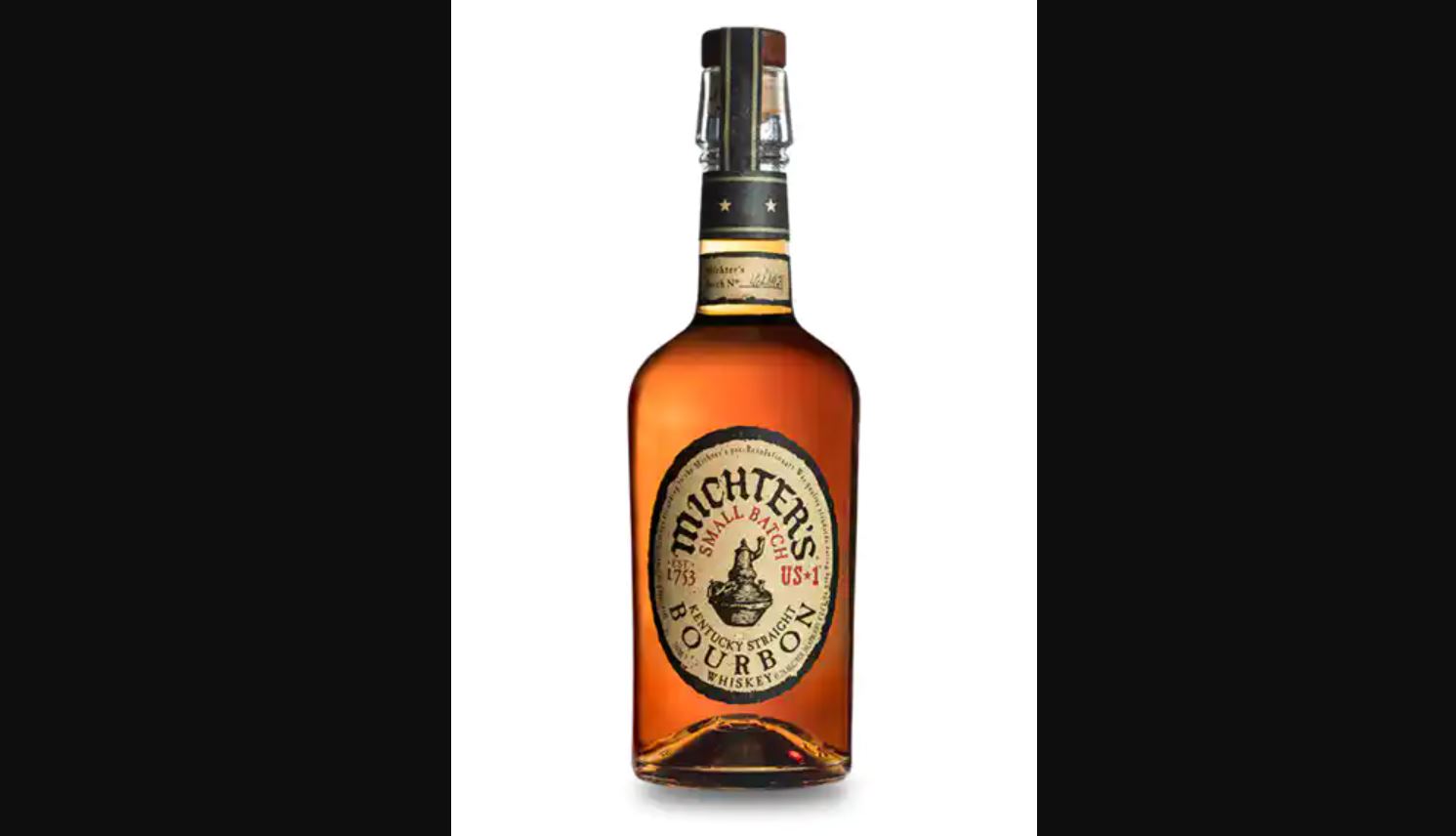 Joan Percival, bartender at Proof Whiskey Bar in Omaha, Nebraska
ABV: 45.7%
Average Price: $48
Why This Bourbon?
Michter's Small Batch bourbon — also known as US-1 Kentucky Straight Bourbon — sets the standard to which I compare other bourbons. It's the "bourboniest" bourbon. All the classic notes you expect from a quality bourbon: oak, vanilla, cinnamon spice, a hint of leather, with a medium intensity finish.