Picking just one of anything is a difficult task. That's why picking a spouse is taken so seriously (and why so many folks mess it up!). It's almost equally thorny when it comes to the world of alcohol. For aficionados, picking only one tequila, rum, rye, bourbon, or single malt Scotch to drink forever is extremely daunting.
Luckily, polyamory between booze brands is encouraged. And with endless options on the market, the whole conversation is purely hypothetical. Still, it's a fun one to have, because your favorite whisky isn't always your "desert island whisky" — you'll want something with enough nuance to keep you coming back for more across decades.
With more than 100 distilleries dotted throughout Scotland, single malt Scotch makes an especially intriguing "one bottle for the rest of your life" topic. So we asked a handful of our favorite bartenders to pick theirs and let chaos ensue. Though many tried to sneak two bottles in, they eventually all landed on a single expression they could live (forever) with.
Keep scrolling to see what these drinks pros selected. Tell us your own picks in the comments!
GlenDronach 15 Revival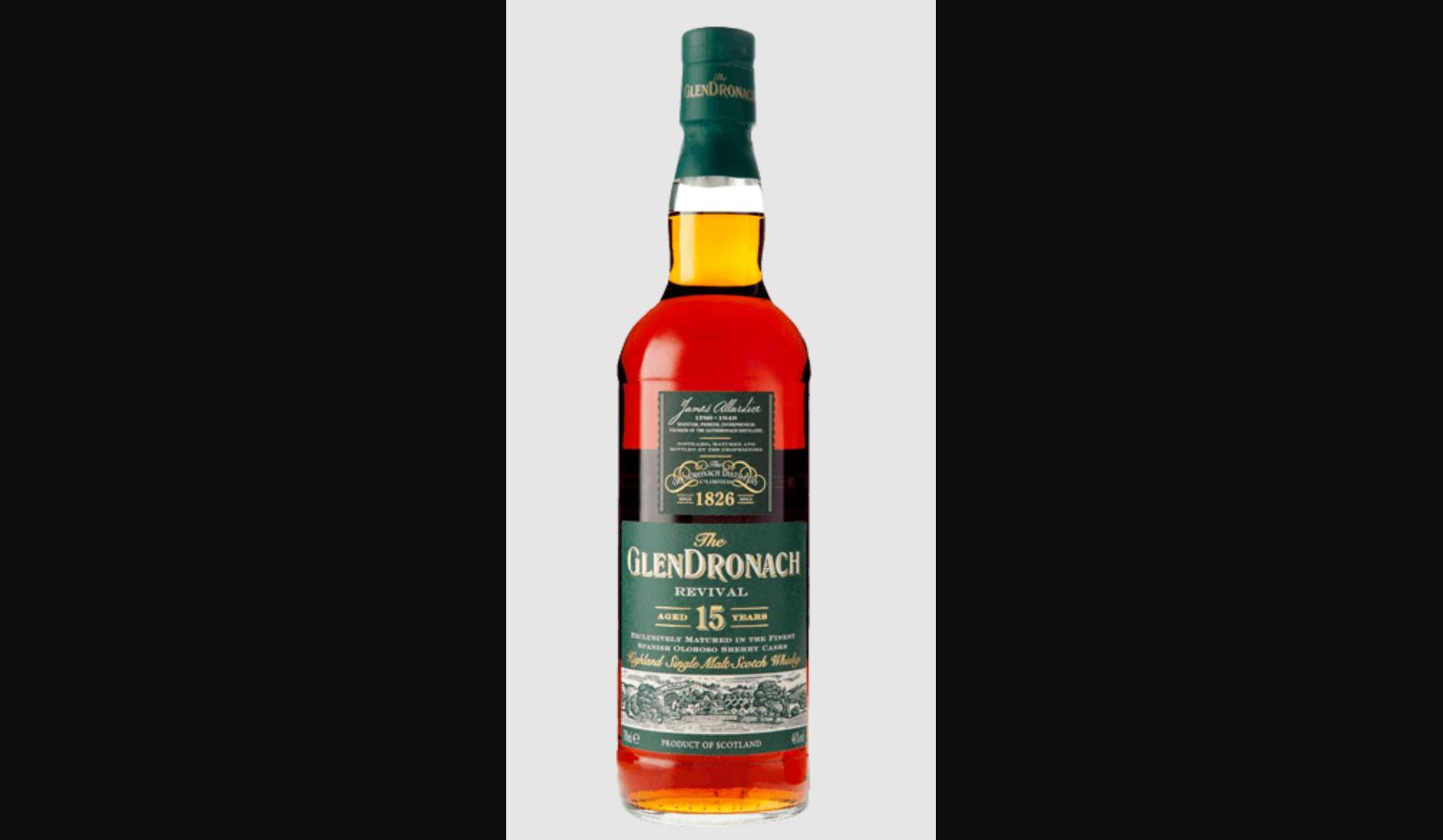 Brendan Pineda, manager and buyer at Plumpjack Wine & Spirits in San Francisco
ABV: 46%
Average Price: $99
Why This Bottle?
GlenDronach 15 Year Revival. This whisky is aged in sherry casks which provide flavors of maraschino cherries, dark chocolate, and figs. Followed by flavors of honey and apricot.
It's a whisky you can have during summer and spring but it's also perfect for the colder months.