Spring might just be the perfect time to crack open a porter — the lighter sibling of the more robust stout, which dominates March drinking (hello, St. Patrick's Day). Without getting too into the weeds, stouts tend to have a lower (or more sessionable) ABV, while porters can be a little heavier on the alcohol. But that's not a hard-and-fast rule, and it's dependent on which brewery you're standing in.
The main difference is in the recipe. Very generally, a porter is made with roasted malted barley, yeast, water, and hops. A stout has all of that plus roasted unmalted barley. That ingredient adds that little bit more bitterness, coffee notes, and a deeper chocolate vibe. These details often go out the window any time a brewer decides what they want to call their dark brew, since there's no "law" governing any of this.
Okay, school's out, it's time to actually drink some. That's where the experts come in. We asked some well-known craft beer experts, brewers, and beer professionals to tell us their favorite porters to drink now (and any time of year, really).
Breckenridge Vanilla Porter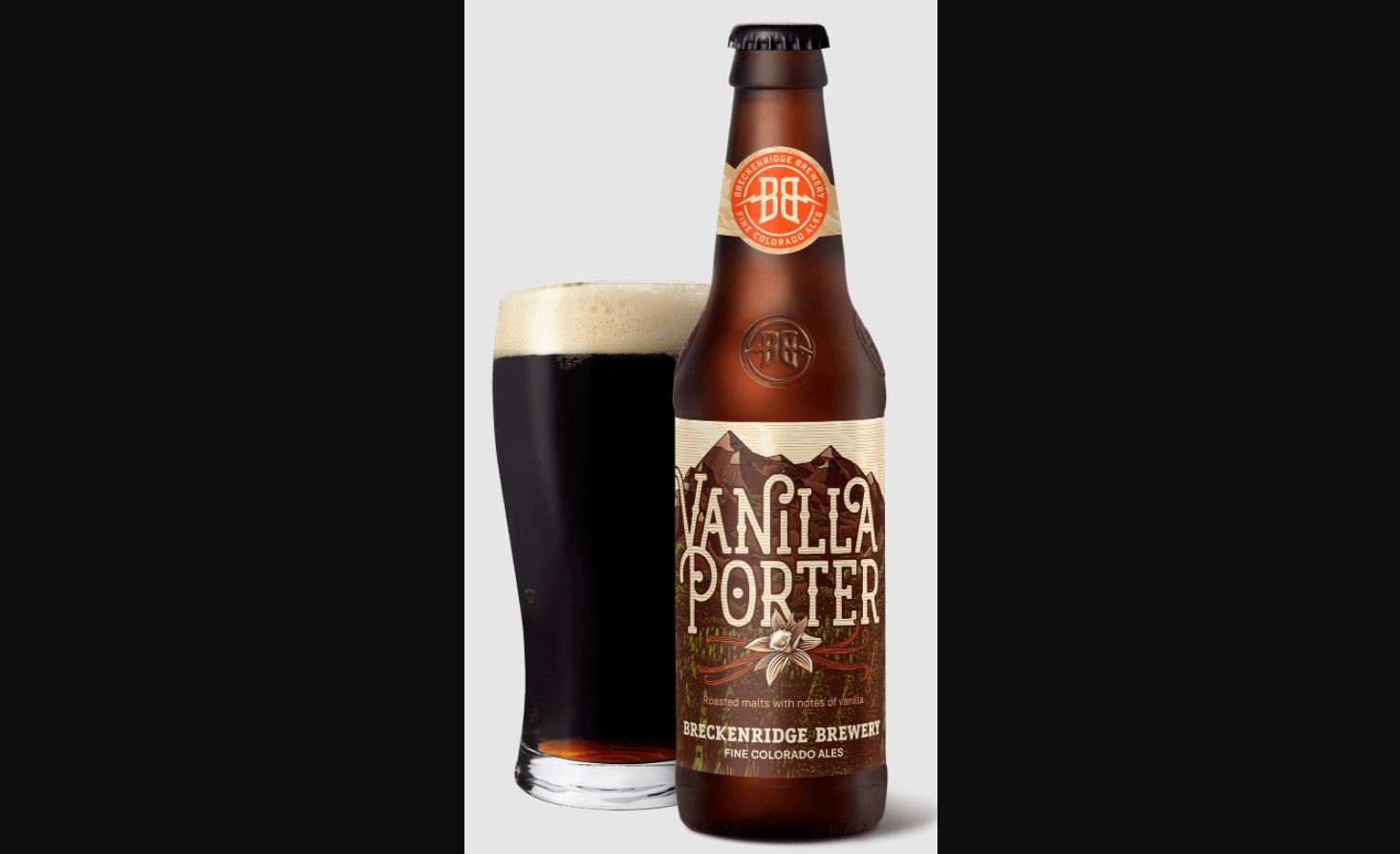 Luis G. Brignoni, founder of Wynwood Brewing Co. in Miami
ABV: 5.4%
Average Price: $11 for a six-pack
Why This Beer?
Breckenridge Vanilla Porter is an incredibly smooth and delicious beer that really hits the spot, especially when you're looking for a porter that has a little more to offer. You vanilla gives it a velvety smooth mouthfeel finish.