Any trip to a craft brewery usually means buying a flight of seasonal beers. There might be a Saison, likely an IPA or two (there are always a few IPAs), perhaps a lager or pils, maybe an end-of-the-season pumpkin ale, a stout, and maybe even a porter.
We're focusing on that latter style today. And while stouts and porters used to be pretty much the same thing, modern incarnations do vary. It mostly comes down to how deeply malted the barley is for the mash — with stout malts often getting a harder/hotter roast during that process. From there, things can vary as significantly as any beer style with yeasts, hops, water, and even aging all coming into play. It may sound like a lot of detail but, in the end, it's more fun to just try a few and go with the flow until you find the one that you really like.
To find the best examples, we've once again turned to the bar professionals. We asked a handful of well-known bartenders to tell us the one porter they'll be drinking this fall and winter. Keep scrolling to see all of their picks so you know what to stock up on in the coming months.
Great Lakes Edmund Fitzgerald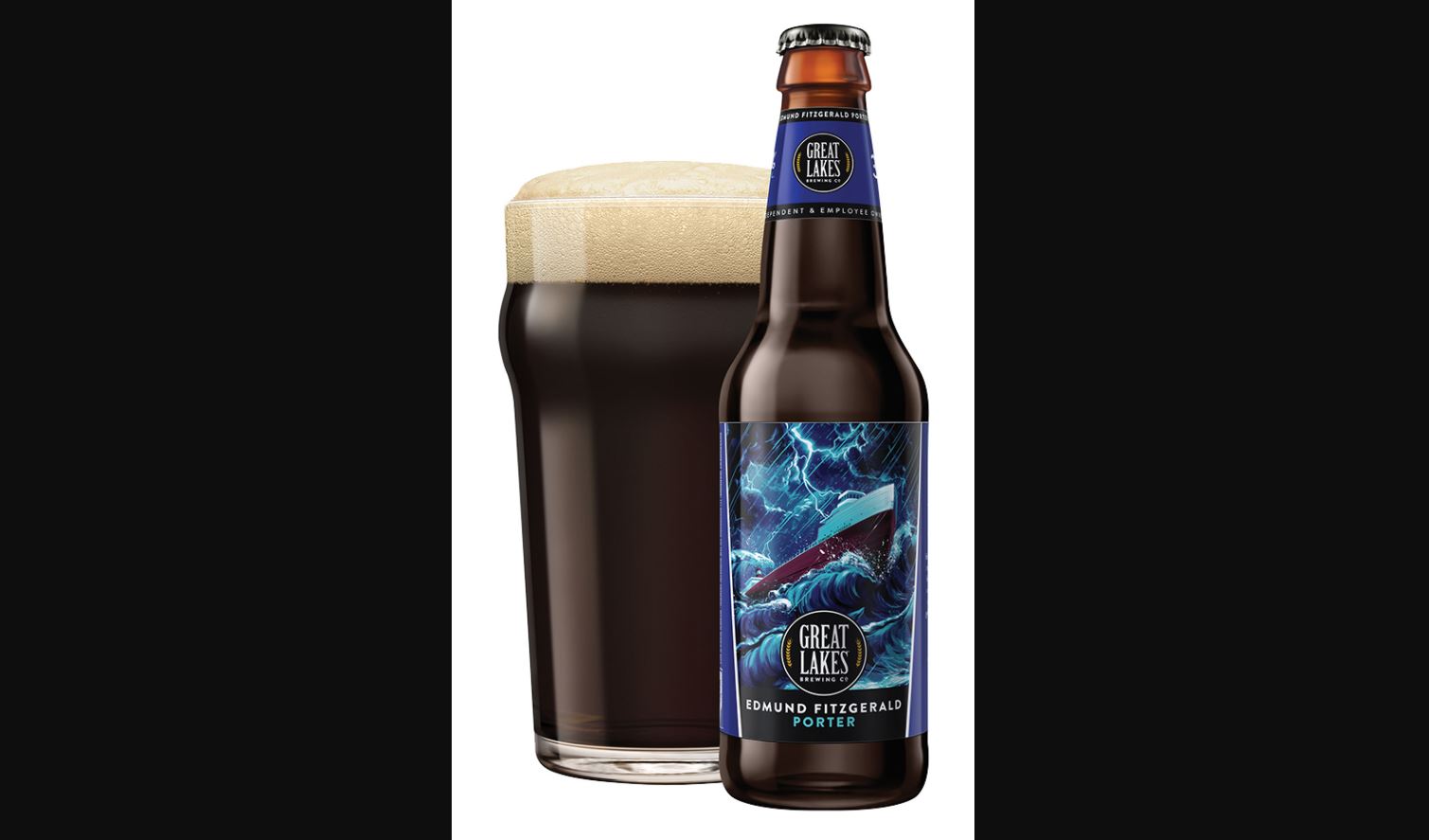 Christian Beretta, bartender at South Seas Island Resort in Captiva, Florida
ABV: 6%
Average Price: $10 for a six-pack
Why This Beer?
A new favorite is the Great Lakes Brewing Edmund Fitzgerald Porter. Its beauty is in its simplicity. Named for the ship that met a tragic ending, this ale is a benchmark for the style and is never out of fashion. It is roast forward in profile with pleasing coffee and chocolate undertones and a slight chalky ash finish.