For those new to the Mexican, agave-based spirit, tequila bottles feature different terms to explain how long they've been aged instead of using numbers like whiskey. They are blanco, reposado, añejo, and extra añejo, as well as a few other lesser-known terms. While we could spend all day explaining the intricacies of each, today is reposado's time to shine.
Reposado, which means "restful" in Spanish, is a tequila that's matured between two and twelve months. It's known for its young, but complex flavor profile featuring roasted agave, vanilla, toffee, and oaky wood notes, among other flavors. It's delicate, flavorful, and well-suited for fall mixing and sipping.
Instead of making you blindly pick bottles of reposado to try this fall, we asked for a little bit of help from our friendly neighborhood barkeeps. We polled a handful of well-known bartenders to tell us the best reposado tequilas to drink this fall. Keep scrolling to see all of their agave-fueled, vanilla, and caramel-filled picks.
Arette Reposado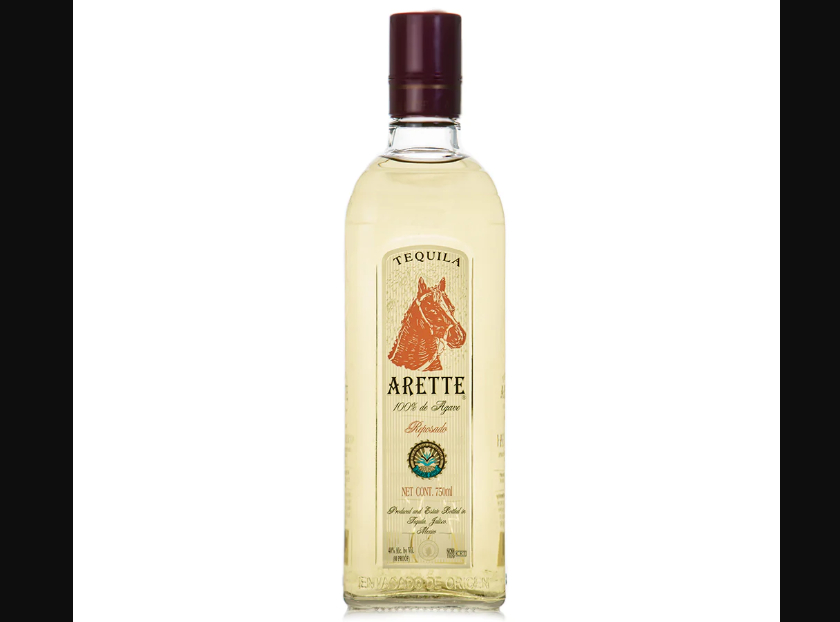 Corey Hayes, general manager and beverage director at Gala & Muse Bar in Miami
ABV: 40%
Average Price: $60
The Tequila:
Arette Reposado is my pick for fall drinkers for sure. Similar to the Fortaleza, this is an authentic tequila drinker's tequila. Drinking this on the rocks will warm you right up.
Tasting Notes:
It's very mild earthy and the spice notes will knock the socks off any authentic tequila drinker. It's complex, warming tequila for the chilly fall days.
Siete Leguas Reposado
Oscar Aranda, head bartender at Acre Resort in San José del Cabo, Mexico
ABV: 40%
Average Price: $70
The Tequila:
Siete Leguas Reposado is my go-to in the fall. This is the Tequila I drink so I speak from my own experience and not hearsay. Siete Leguas is the best reposado tequila and one that I highly recommend since its flavor is also legitimate and does not contain additives.
Tasting Notes:
It's quite easy to sip, sweet with a nice oak flavor from the time it spent in the wooden barrel, and a nice light late burn that makes it incredibly good. This is a very clean-tasting pour, rich in toasted agave, with hints of oak, vanilla, and caramel and a touch of black pepper and cinnamon.