If you're a whiskey or dark rum drinker who wants to give tequila a try, añejo is the way to go. While there are different terms used to describe various ages of tequila, añejo (which roughly translates from Spanish to "old") is the name for a tequila that has been matured in oak barrels for a minimum of one year but no more than three years.
Many drinkers believe that this is sweet spot when it comes to maturing tequila — it's gained flavors like caramel, vanilla, and oak while still maintaining its fruity, vegetal, agave notes. Too much time in the rick house heat and tequila can become pretty syrupy, losing all sense of the agave.
These days, there are a lot of añejo tequilas on the market and they aren't all worth your time (or money, as this is the most expensive expression of most brands). To find the best choices, we turned to our friendly neighborhood mixologists for help. We asked a handful of well-known bartenders to tell us about their picks for the best añejo tequilas to sip right now.
Keep scrolling to see all of their choices.
Siembra Azul Añejo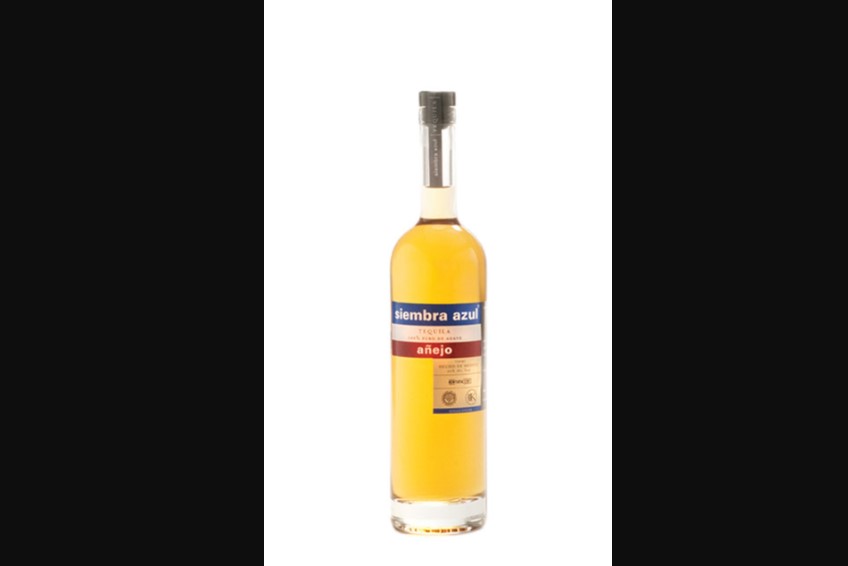 Alex Dominguez, head bartender at Bar Calico in New York City
ABV: 40%
Average Price: $70
The Tequila:
Siembra Azul Añejo is a great añejo on the market. Many añejos get too heavy-handed with their caramel and vanilla notes and get a finished product closer to bourbon than tequila.
Tasting Notes:
Siembra Azul does a wonderful job of making sure that tequila is at the forefront which means it's slightly more vegetal. Peppery and oaky, it's a great añejo to sip on with a large cube in the summer.