First popularized in the 1930s and 40s when the likes of Donn Beach (owner of Don the Beachcomber) and "Trader" Vic Bergeron (owner of Trader Vic's) opened Polynesian-style bars, Tiki drinks, while not nearly as popular as they once were, have never really gone away. There are conflicting stories but it's believed by many that the mai tai (created in 1944) was the first Tiki-style cocktail. Like the mai tai, other Tiki-style drinks are known for their sweet, fruity, tropical flavor profiles that usually feature rum as the main ingredient. Pineapples, coconut, and other tropical fruits are also common.
In recent years, the romanticization of cocktails with over-the-top ingredients, decorations, and Tiki-style, elaborately decorated drinking vessels has come into question (and with good reason). But this hasn't stopped Tiki bars from continuing to flourish. Fans of the style will point out that it's a love letter to a tropical paradise and sort of its own fantasyland, rather than a representation of actual Polynesian culture. If that tracks for you, well, they are some good drinks — and can potentially be enjoyed without the colonial hangover aspect.
All that aside, you can't talk about Tiki drinks without rum. White rum, dark rum, and even spiced rum — the sugarcane-based spirit is at the center of this style. To find some of the best options for Tiki-style cocktails, we turned to the professionals who bide their time behind the bar for some help. We asked a handful of bartenders to tell us the best rums to mix into Tiki drinks. Keep scrolling to see them all.
Smith & Cross Rum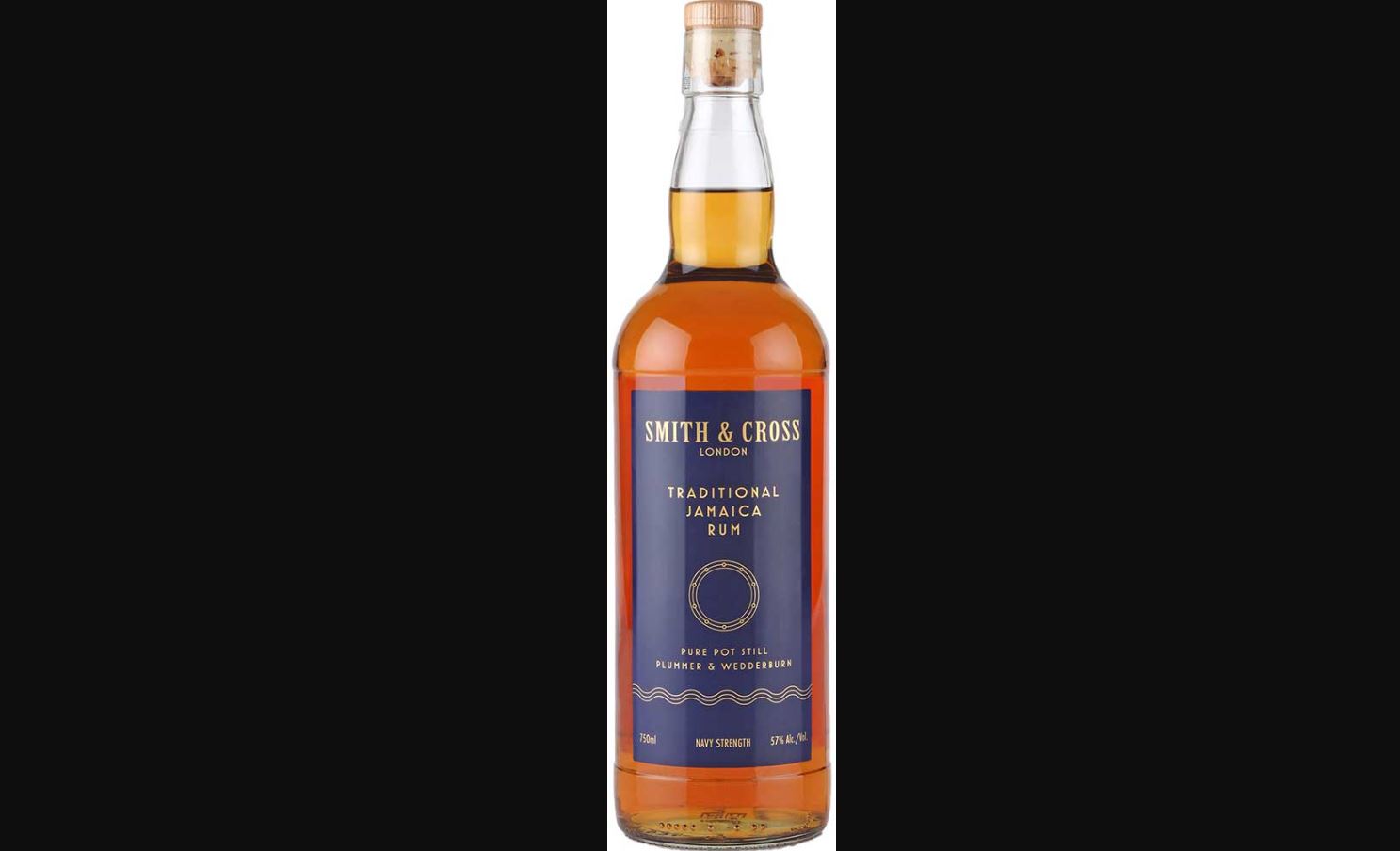 Tom Muscolino, director of beverage innovation at Landmark Hospitality in Plainfield, New Jersey
ABV: 57%
Average Price: $32