Tiki drinks have been around since the 1930s when Don the Beachcomber opened in California. The style pays homage to the South Pacific, with cocktails made with rum (as well as gin and other spirits), various fruit juices, and syrups (including orgeat). They're known for being sweet and whimsical, oftentimes being served in intricately designed Tiki mugs, coconuts, and even hollow-out pineapples.
Tiki's popularity slowed after world war II, but never really went away. In recent years, it's seen a new wave boom, with bars like the Tonga Room & Hurricane Bar, Trader Vic's, and The Polynesian serving up classics like the Hurricane, Mai Tai, and the Singapore Sling. The style is perfect for summer sipping — which is why we asked some of our favorite bartenders to tell us their go-to Tiki drinks for summer '19.
Mai Tai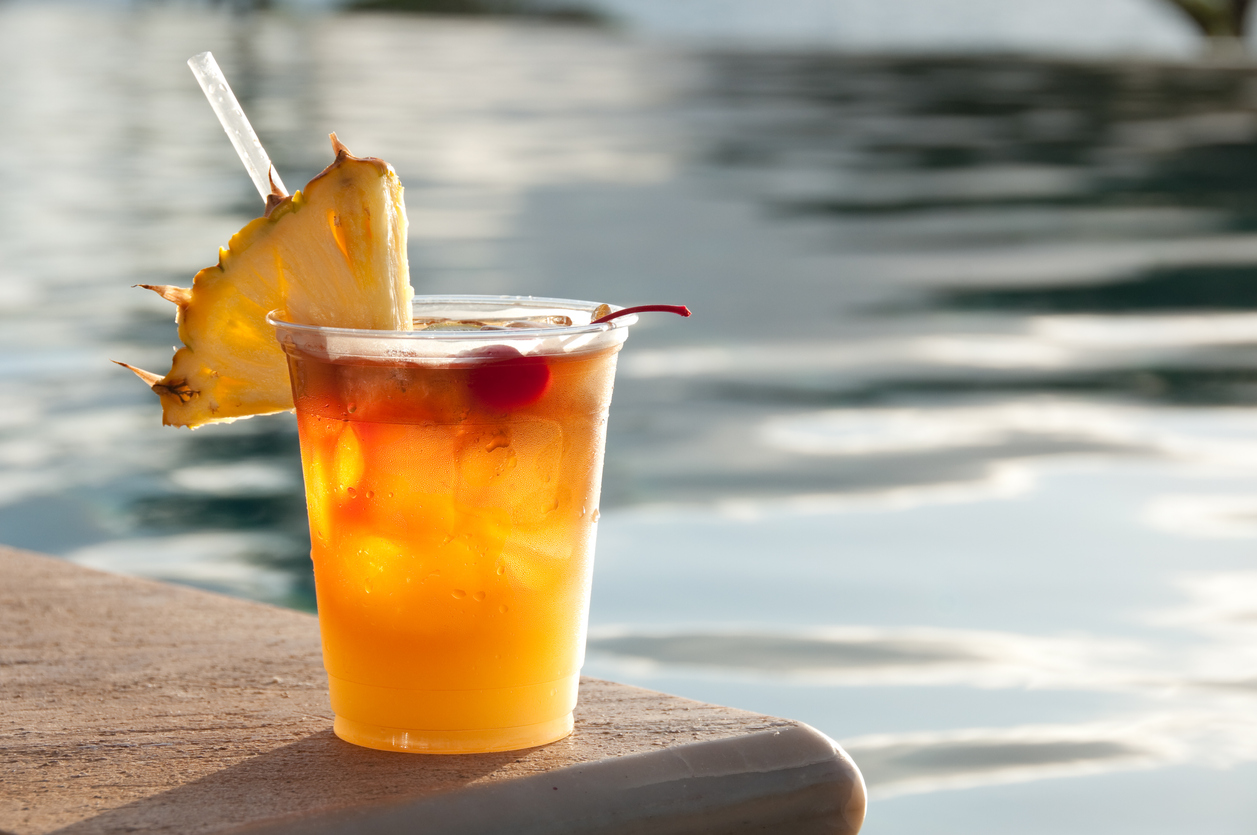 Mitch Barela, bartender at Old Vine Kitchen + Bar in Costa Mesa, California
Mai Tai, so long as its classically done. Save your umbrellas and fruit juices please, the classic Mai Tai using orgeat and a clean and well-balanced triple sec (Giffard if you got it) are sure to get any pool party to the next level.

Zombie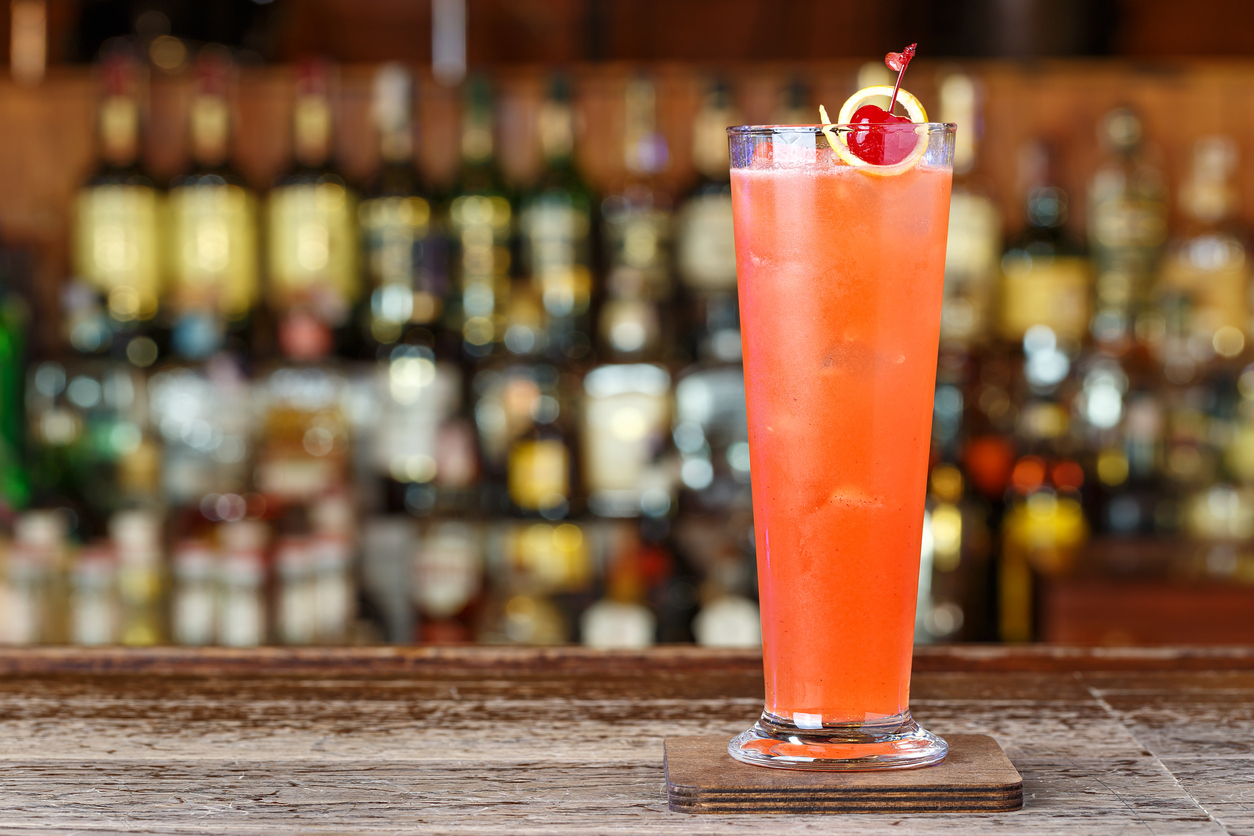 Josh Cameron, head bartender at Boulton & Watt in New York City
Zombie. Because there is just something about that over-proof rum, the mystery of the falernum, and getting the Cranberries stuck in your head. "Zombeh Beh beh beh. In my heaaaaaaaaaaad."
Jungle Bird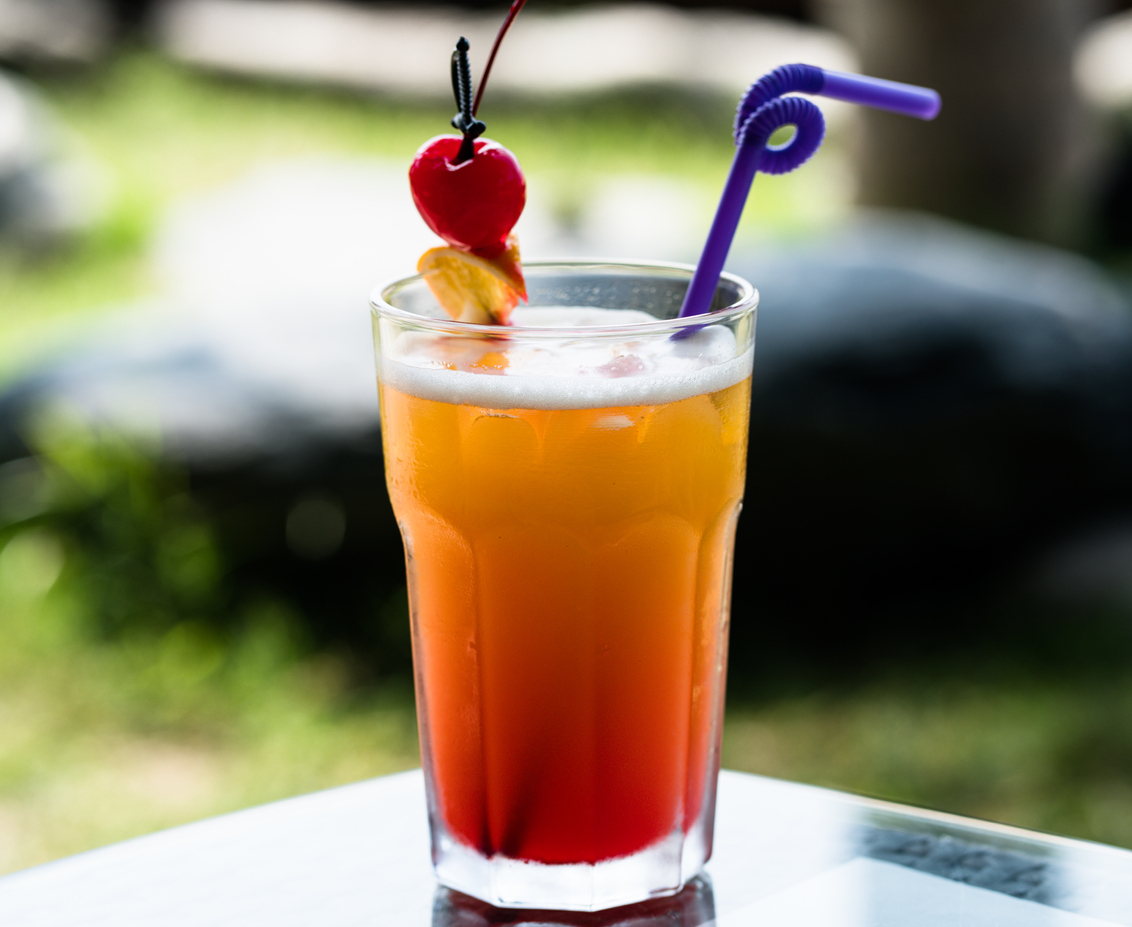 Sarah Turbett, head bartender at Oak Steakhouse in Nashville
Jungle Bird all the way. I love Tiki cocktails, but they can get too sweet too fast. The Jungle Bird is a relatively simple cocktail (rum, Campari, pineapple juice, simple syrup and lime juice), that neutralizes the sweet with bitter from the Campari. It's perfect for a hot summer day, but you can dress it up and take it into fall as well.
I've had variations of this drink on cocktail menus in the past and it is always a winner.
The Painkiller
Paul Walker, mixologist at The Dawson in Chicago
I like the daiquiri's ability to highlight whatever rum you choose for it. But the Painkiller really exemplifies for me a rum's ability to play with heavier bodied cocktail ingredients like Pineapple and coconut cream.

Mojito
Cassandra Zuger, lead bartender at The Twisted Frenchman in Pittsburgh
That would have to be a mojito. It's the perfect blend of sweet (sugar), citric (lime), bubbly (soda water), and freshness (mint). There are also many ways to riff on it, including using fresh sugar cane. It's a fussy cocktail to make, you need to get it just right or else it's too sweet, too sour or too bland. Meaning — you have to taste each one.
Singapore Sling
Kelly Gable, bar manager at Josephine in Nashville
I might have to say the Singapore Sling. I'm a nostalgic person and this drink is that for me. I used to live in the jungle of Indonesia where alcohol is few and far between. I left for a visa renewal in Singapore and the first alcohol I had in months was a Singapore Sling!
Fruity cocktails aren't my favorite, but if I'm going to drink one it'd be that.
Rum Runner
Chase Voight, lead bartender at Saint Stephen in Nashville
What's my go-to Tiki-style cocktail to sip in the summer? It has to be a Rum Runner. It's sweet and refreshing and filled with a variety of rums.
Saturn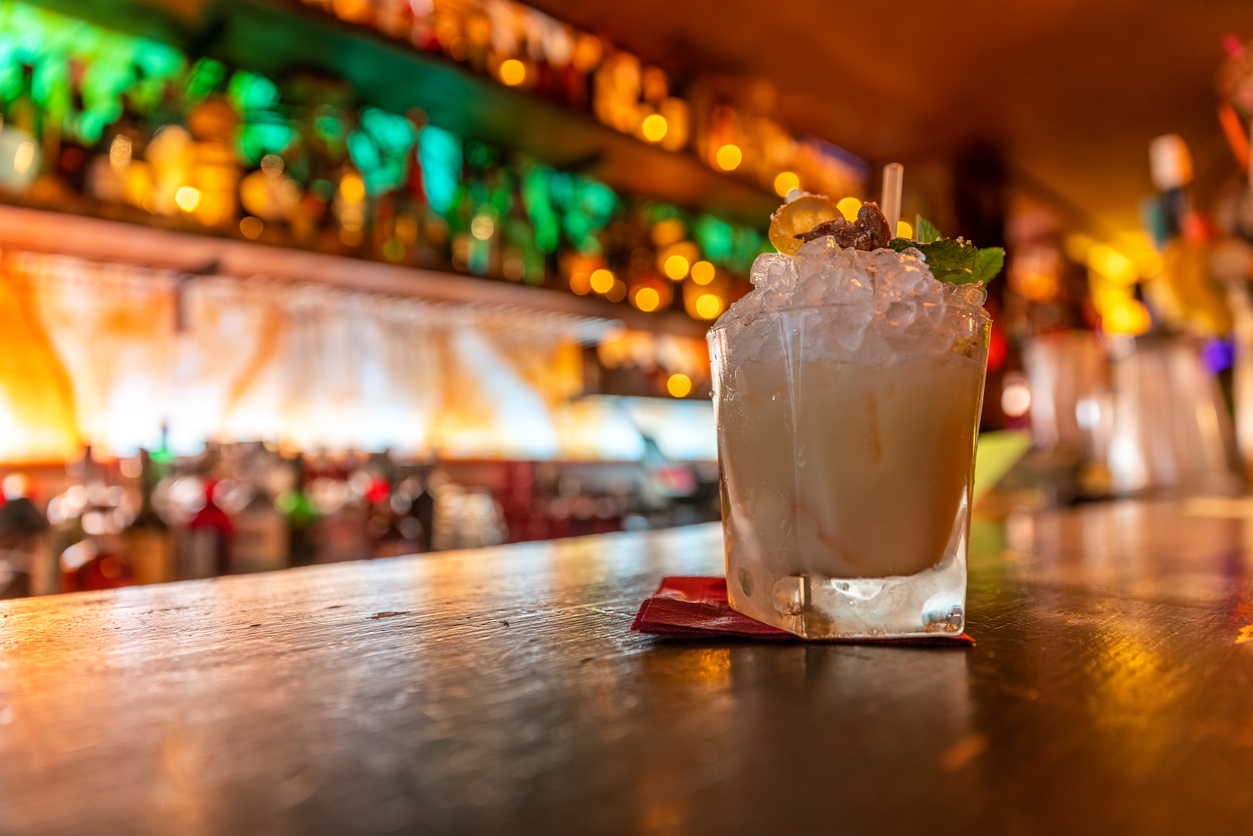 Jane Danger, national mixologist at Pernod Ricard
I'm a sucker for passionfruit, so the Saturn Cocktail is right up my alley. It's a tropical mix of passionfruit, lime, orgeat, velvet falernum and gin. I really like making it with a blend of Gins. So far, my favorite is Beefeater and Monkey 47. It's got a lot going on but I love it.

Planter's Punch
Patricio Rio, head Bartender at Ave in Grand Cayman, Cayman Islands
My favorite Tiki drink is The Planter's Punch. I first tried it at a bar I was working where my boss lived in New Orleans and was obsessed with the city. Finally, I got to go to Pat O'Brien's myself and have one while listening to some Piano renditions of popular songs.