Whether you're a fan of bourbon, dark rum, gin, vodka, or tequila, have you stopped to consider all the sips you've tried over the years? It's not a simple task — though you likely only remember the sips that were truly awful and a few of the most amazing ones.
Today, we're much more interested in the latter than the former. The sip that changed everything. Specifically, we're talking about a single sip of tequila that bartenders deem their "best ever."
Keep reading to see all of their timeless picks!
Mijenta Blanco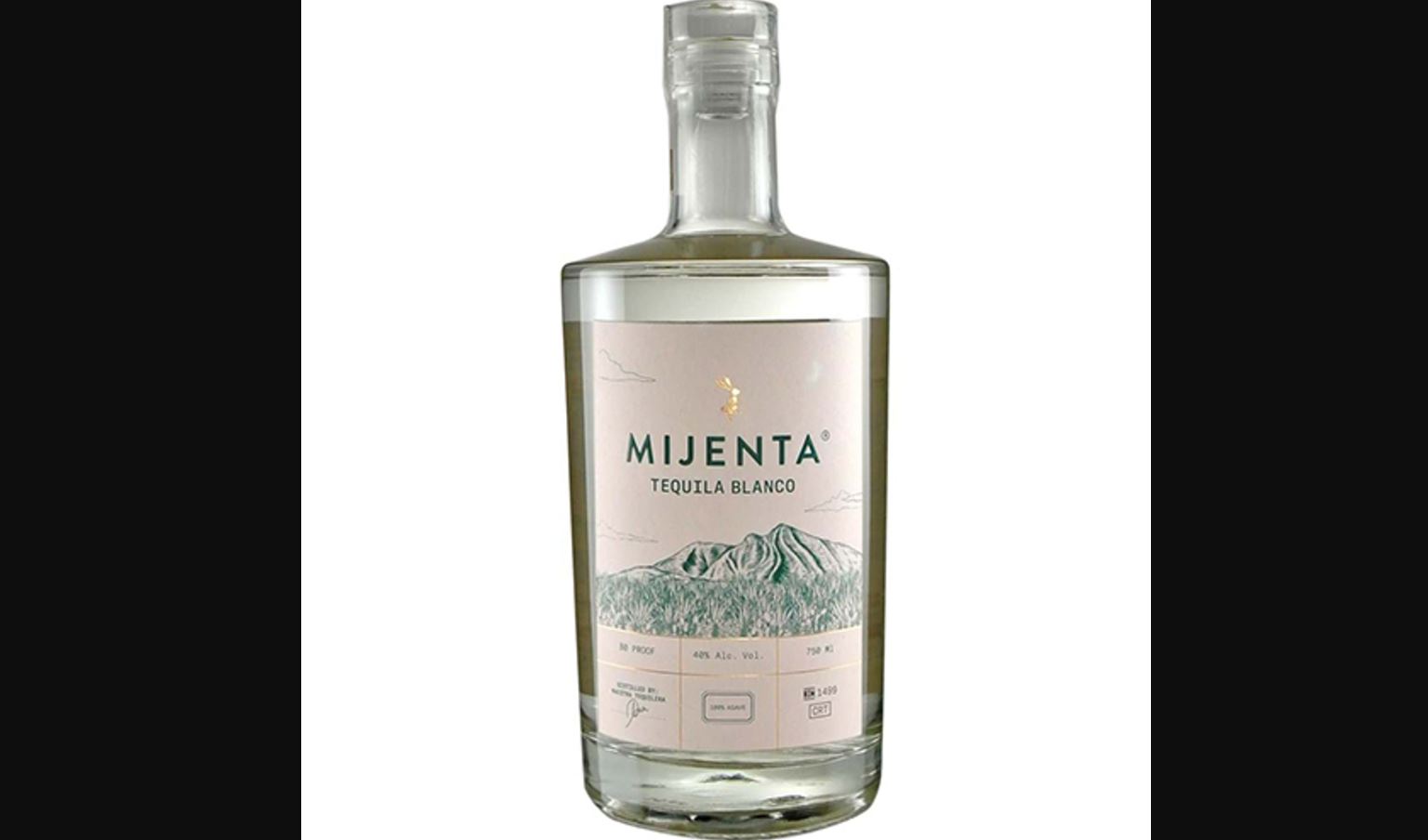 Ricardo Cubais, director of food and beverage at Zachari Dunes on Mandalay Beach in Oxnard, California
ABV: 40%
Average Price: $40
The Tequila:
The best sip of tequila I've ever had is Mijenta Blanco. The name "Mijenta" is a reference to the Spanish phrase "mi gente" which translates to "my people". This flavorful, sustainably-produced tequila was crafted to be enjoyed with "your people".
Tasting Notes:
Mijenta Blanco has some nice notes of honey and the small batch refinement process really enhances the flavor of agave. It's a very sippable tequila too.
Tequila Ocho Plata 2020 La Loma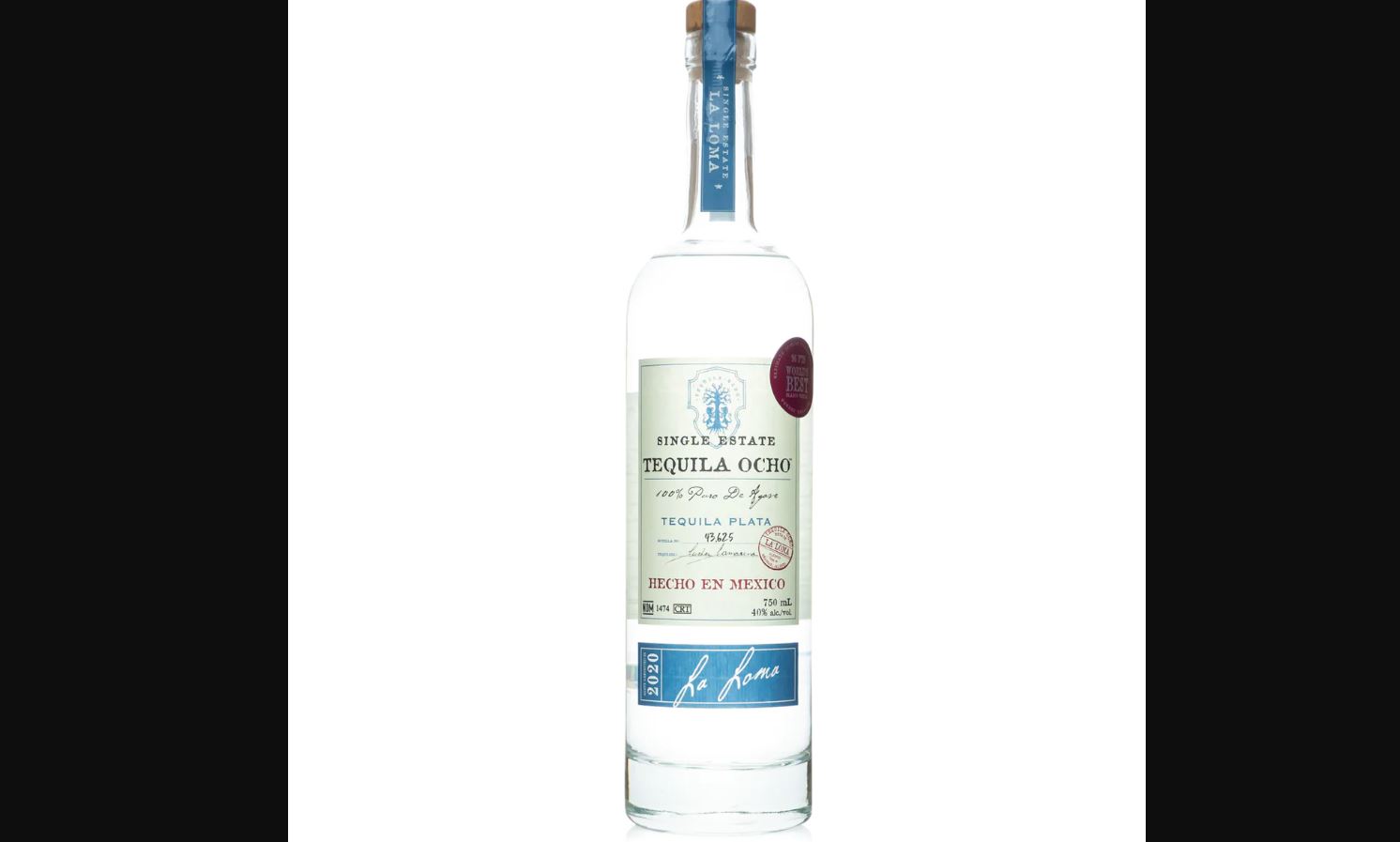 David Tyda, co-owner of BARCOA Agaveria in Phoenix
ABV: 40%
Average Price: Limited Availability
The Tequila:
Tequila Ocho Plata 2020 La Loma. One of the best sips of tequila I've ever had was the La Loma batch Tequila Ocho Plata. It was affordable enough to be your daily driver. The kind of tequila you'd sip on a Tuesday or make a margarita with, but knockout delicious enough that you could break it out during parties and blow people away with how refined and elegant it was.
Tasting Notes:
It was extremely agave forward but had citrus, brightness, a little pepper, and this kind of mouthwatering quality to it.