As the winter begins to wind down, drinkers end up in a sort of… boozy holding pattern. The weather is often too cold for lighter spirits, but too warm for dark, long-aged, syrupy ones. This is why it's important to find that "end-of-winter sweet spot." And for that role, may we submit: tequila.
Whether you prefer it blanco, reposado, joven, añejo, or even extra añejo, tequila has a lot to offer in terms of sunny vegetal sweetness paired with warmer notes of oak, caramel, and vanilla — a nice combo as we head into spring and the warmer weather it brings. Sip it neat, on the rocks, or mix it into your favorite cocktail. There's no better way to say goodbye to cranky old man winter.
To find the best end-of-winter tequilas we went to the source for answers. We asked some well-known bartenders and spirits experts to tell us their picks for the best warming, flavorful tequilas to bridge to gap between the winter chill and the eventual warm, wet spring thaw. Keep scrolling to see them all.
La Gritona Reposado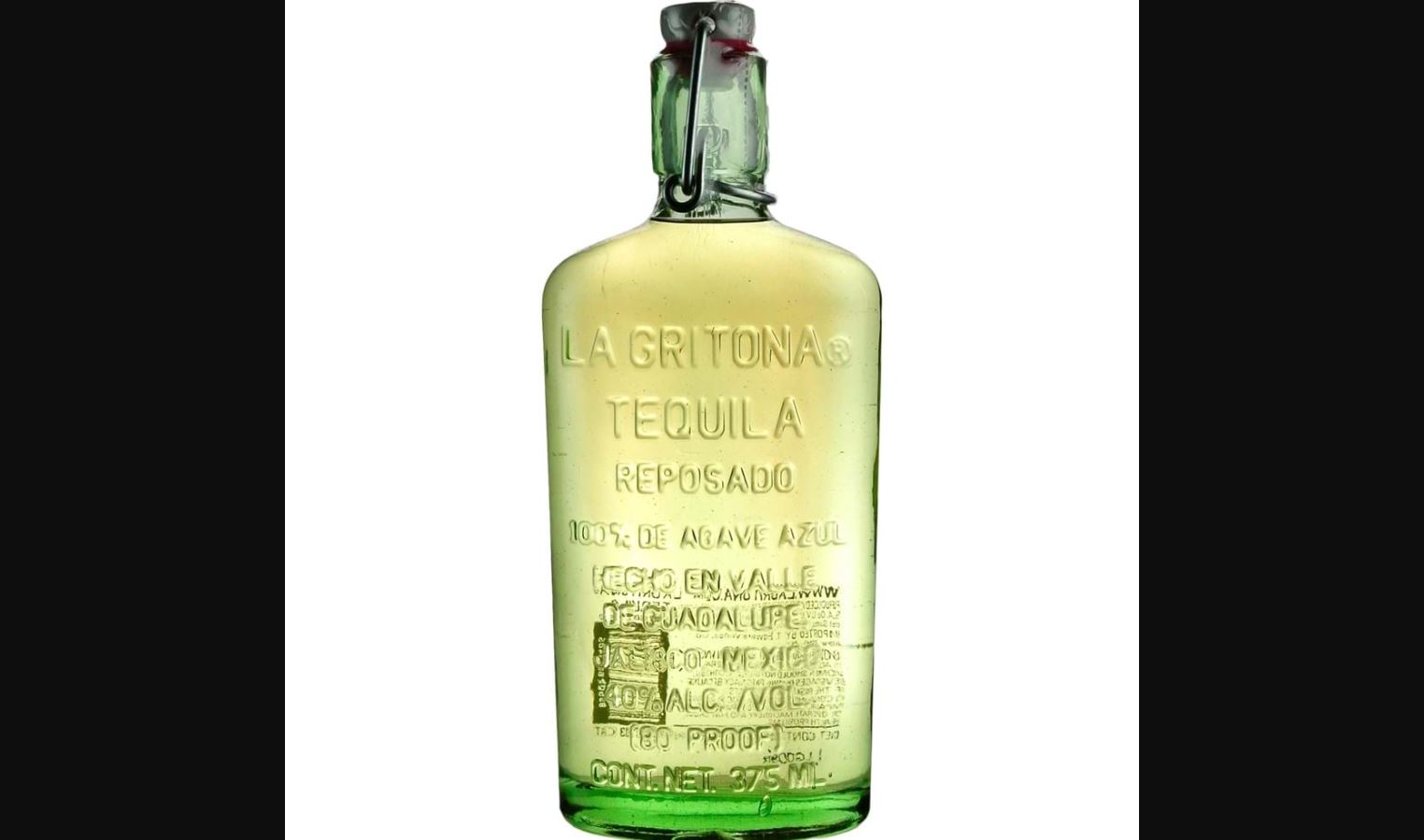 Shirley Leigh Wood Oakes, partner and CEO of Mezcal Campante in Ejutla, Oaxaca, Mexico
ABV: 40%
Average Price: $38
The Tequila:
La Gritona Tequila. It's super drinkable and makes for a great sharing tequila. Good for sipping and mixing. It's a well-balanced Reposado, that's not overwhelming. I'm a big fan of Reposado. Always have been. I find them much more interesting and this one is very easy to enjoy and use. The price point is also very good. It's also not a commercial brand. Female-owned and run by a small group of women. The bottles are hand blown from recycled glass in a community local to the production.
Tasting Notes:
What I like most is that I don't find it heavy on aromas and flavors like oak, vanilla, or dulce de leche which you often find in other tequilas of this expression.