Most entry-level tequila lands squarely in the "affordable" range. While not all beginner expressions are cheap, few are truly spendy and many can serve double duty — ready to mix into your favorite cocktail or be sipped neat.
"Most tequilas hitting the U.S. market are great quality and will work for any beginner tequila drinker as long as it's well-balanced," says Evan Hosaka, lead bartender at Electra Cocktail Club, inside The Venetian Resort in Las Vegas.
We agree with Hosaka that balance is key for an entry-level tequila. To find the bottles you should start your journey with, we turned to the professionals. 18 well-known bartenders were gracious enough to give us their picks — from blancos (also called silver or plate tequilas) to reposados — below. Click the prices if you want to grab a bottle for yourself.
Fortaleza Reposado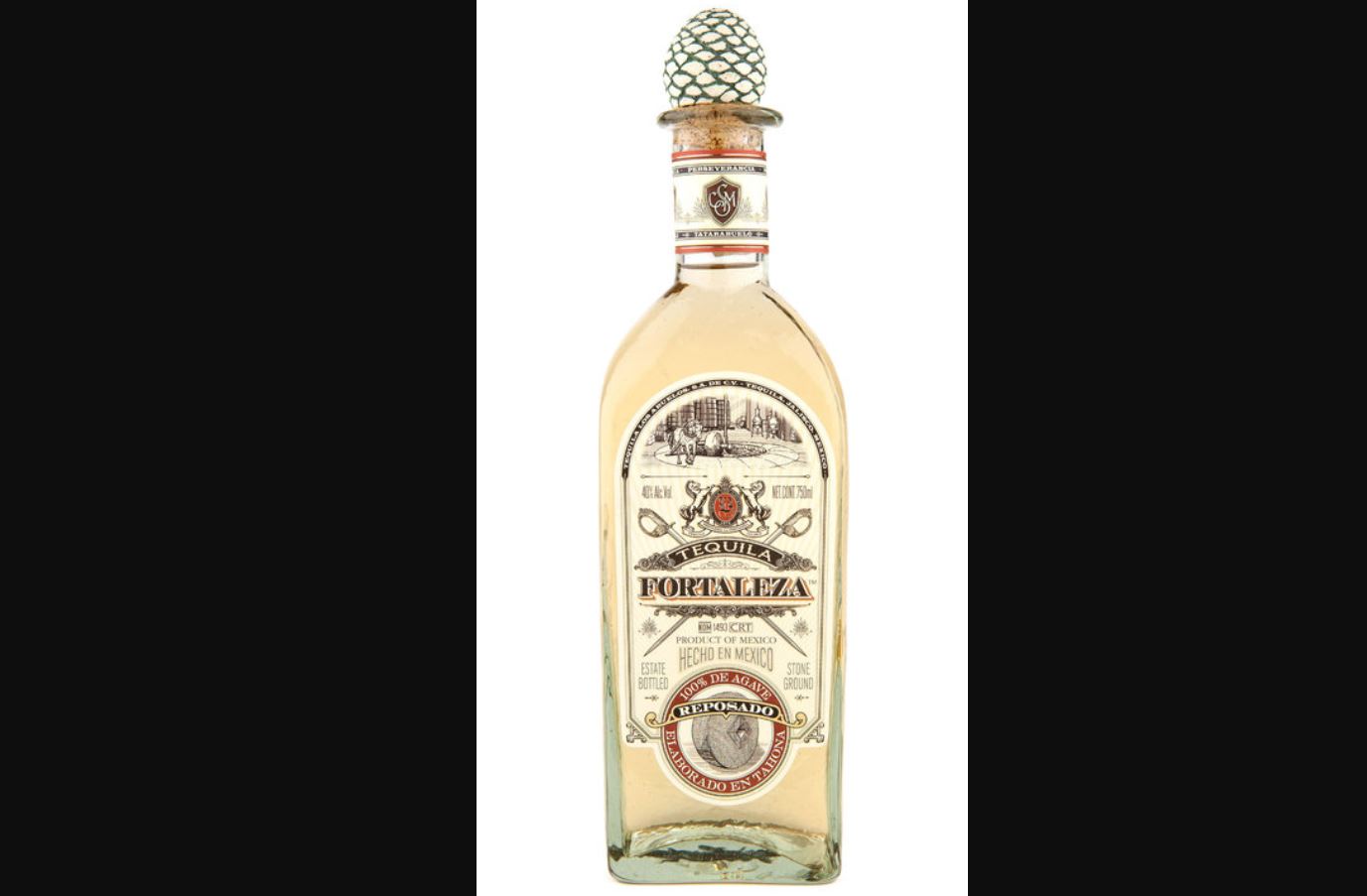 Daniel Yang, lead bartender at Rosina inside The Venetian Resort in Las Vegas
ABV: 40%
Average Price: $60
Why This Bottle?
Fortaleza is my pick. I cannot recommend this brand enough. I love all their products, but I lean heavily toward their Reposado. It's exceptionally smooth with wonderful notes of caramel and citrus and can easily be enjoyed on the rocks for beginners.
There's definitely a reason why so many bartenders swear by Fortaleza.
Coca Pura Plata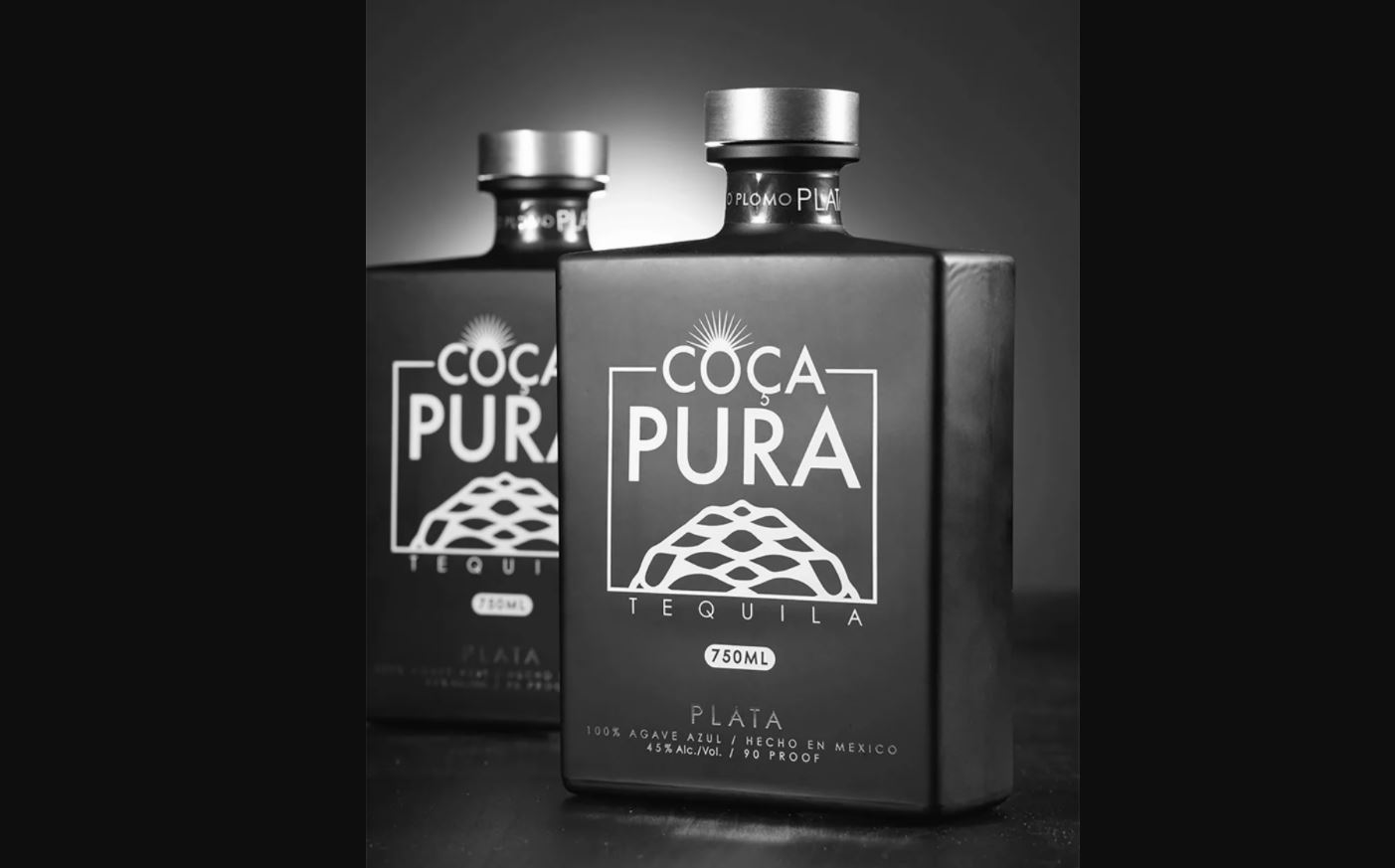 Young Kim, director of spirits education and bar manager at Fine & Rare in New York City
ABV: 40%
Average Price: $40
Why This Bottle?
Coca Pura (pronounced "cosa" pura) is made with agave from both the Highlands and Lowlands of Jalisco, which captures the flavor from both locations. You can sip it thanks to the barrel-aging or make a margarita. It is also gluten-free and kosher.