While craft brewers have taken the mantle admirably and certainly shown their own prowess over the past few decades, few US breweries have anywhere near the history of their European counterparts. This is especially true when it comes to Belgian beer. While Allagash might make a Belgian-style wheat beer with its iconic Allagash White, it still can't beat the real thing.
A lack of popularity amidst the US boom means there are a ton of classic Belgian beers that are underrated, under-appreciated, and undervalued by today's casual drinkers. Luckily, our favorite craft beer experts are here to help. We asked them to tell us their picks for the most underrated Belgian beers. They gave us a slew of great answers and more than a few to add to our list.
St. Bernardus Abt. 12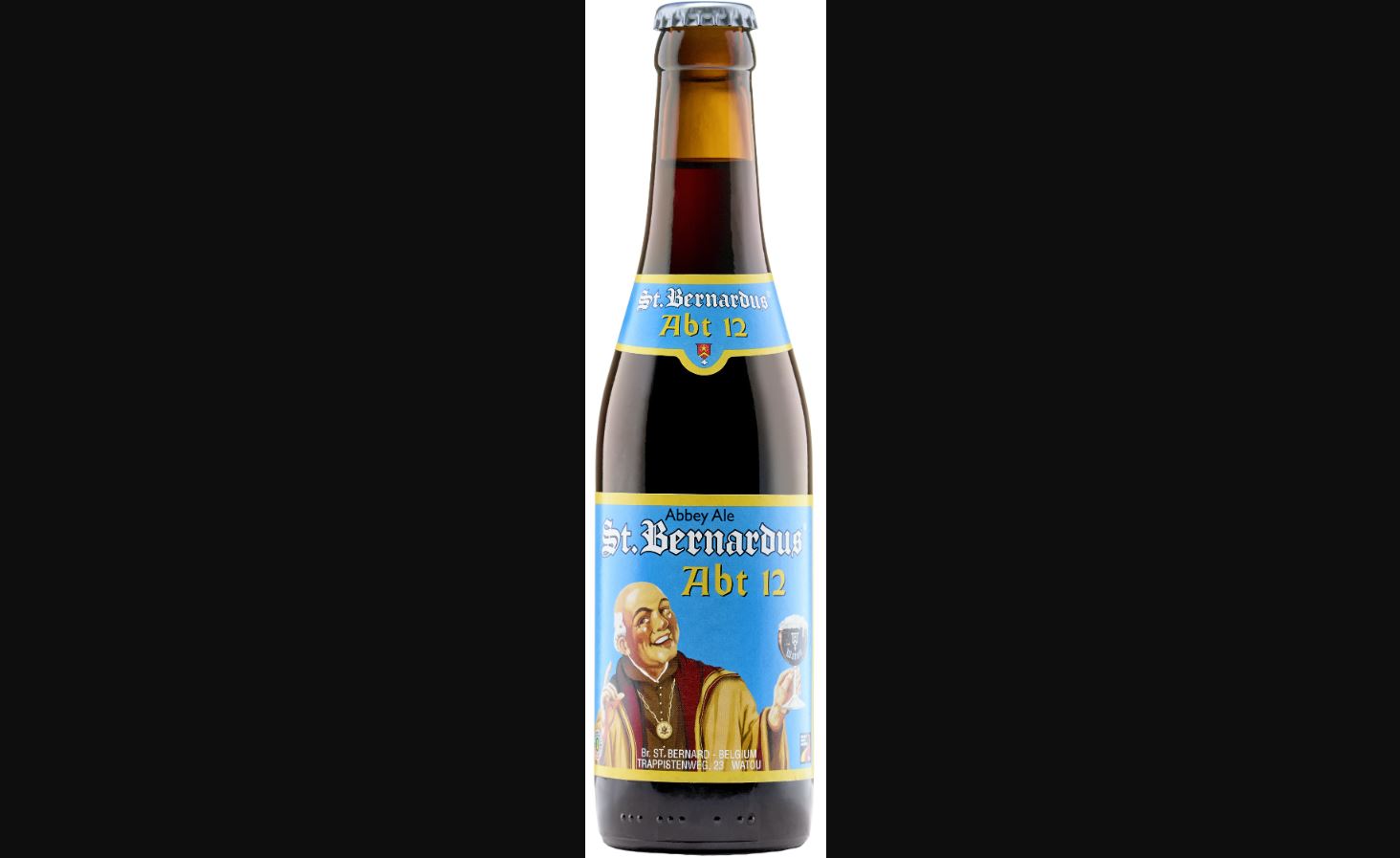 Eric Warner, brewmaster at Karbach Brewing in Houston
ABV: 10.5%
Average Price: $18.99 for a four-pack
Why This Beer?
A lot of folks still go crazy for Westy 12 and for good reason: it's incredible. However, I'd put St. Bernardus Abt. 12 up there any day of the week. This quad pours beautifully into the glass with a generous head that bottle-conditioned beers are known for. Flavors of burnt candy sugar, raisin, and plum lead to a delightfully dry finish that leaves you ready for another sip.
Bonus points are that it is much easier to find and much more affordable.