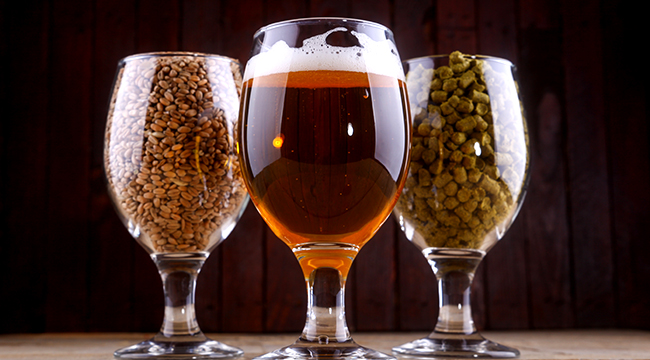 Once you've perfected a number of beer styles as a home brewer, you might just think, "I need to share this with the world!" After all, you have a dank, juicy IPA, a bold, rich stout, a refreshing pilsner, or a wickedly tasty sour beer that your friends and family absolutely love. How dare you keep it to yourself?
We're all for embarking on new adventures, but maybe don't quit your day job just yet. You'll need a little help figuring out how to start a brewery of your own. Especially in this era of craft brewing.
The beer world is saturated with small breweries. At last count, there were about 7,500 breweries in the U.S. (with more opening every day). To put that into perspective, there were less than 4,000 only five years ago. With so many brewers vying for your attention, the marketplace is competitive as hell. It's important to know what you're getting yourself into. That's why we asked a handful of our favorite brewers to tell us what advice they have for home-brewers thinking of turning their hobby into a full-time job.
With the expert tips below, you'll be a leg up on the frothy, hoppy, malt-laden competition.
Get Educated.
Mark Safarik, brewmaster at Dogfish Head
Step One: Get educated on what it takes to produce consistent, high-quality beers (UC Davis, Siebel, Books, MBAA, etc). When in doubt or if troubles occur, see Step 1. Invest in a QA/QC program; you're only as good as your last tank of beer. Brewing professionally is 20% brewing and 80% cleaning. If you are planning to have employees, hire smart, passionate people, pay them well, and keep them safe.

Work At A Professional Brewery First.
Matt McCall, brewmaster at Coney Island Brewing Company
Don't start one. Well, not without getting experience working at a professional brewery first. I thought I knew everything as a homebrewer, but it wasn't until I moved on to the next level, that my eyes were opened as to how much it really takes, and how valuable that experience is before taking the dive into larger-scale brewing.
Hire A Brewmaster.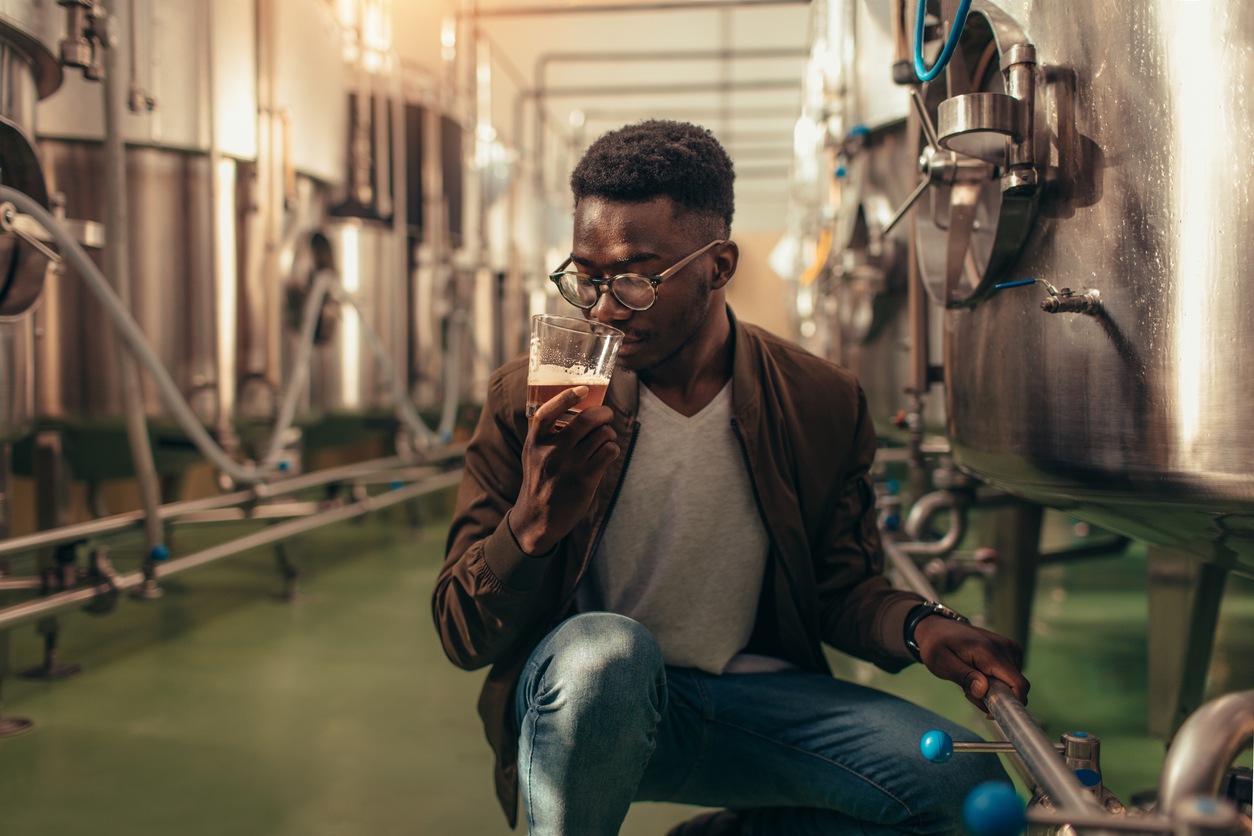 Aaron Inkrott, brewing operations manager at Saint Arnold Brewing Co
What advice do I have for a homebrewer thinking of opening a brewery? Hire a professional. You'll save a lot of money and you'll learn a lot. And your beer will benefit from it.
Study With Those In The Know.
Holland Lawrence, brewer at Ranger Creek Brewery and Distillery
Go get a job in a brewery before you open and learn as much as you can. Yes, home brewers know the brewing process and have amazing recipes but there are so many tiny details they won't know unless they have the experience in a production facility. I know some startups have to keep their day jobs and can go volunteer or work a second job and if that is the case, hire someone who does have the experience to help you get off the ground.
Really Think Before You Take The Leap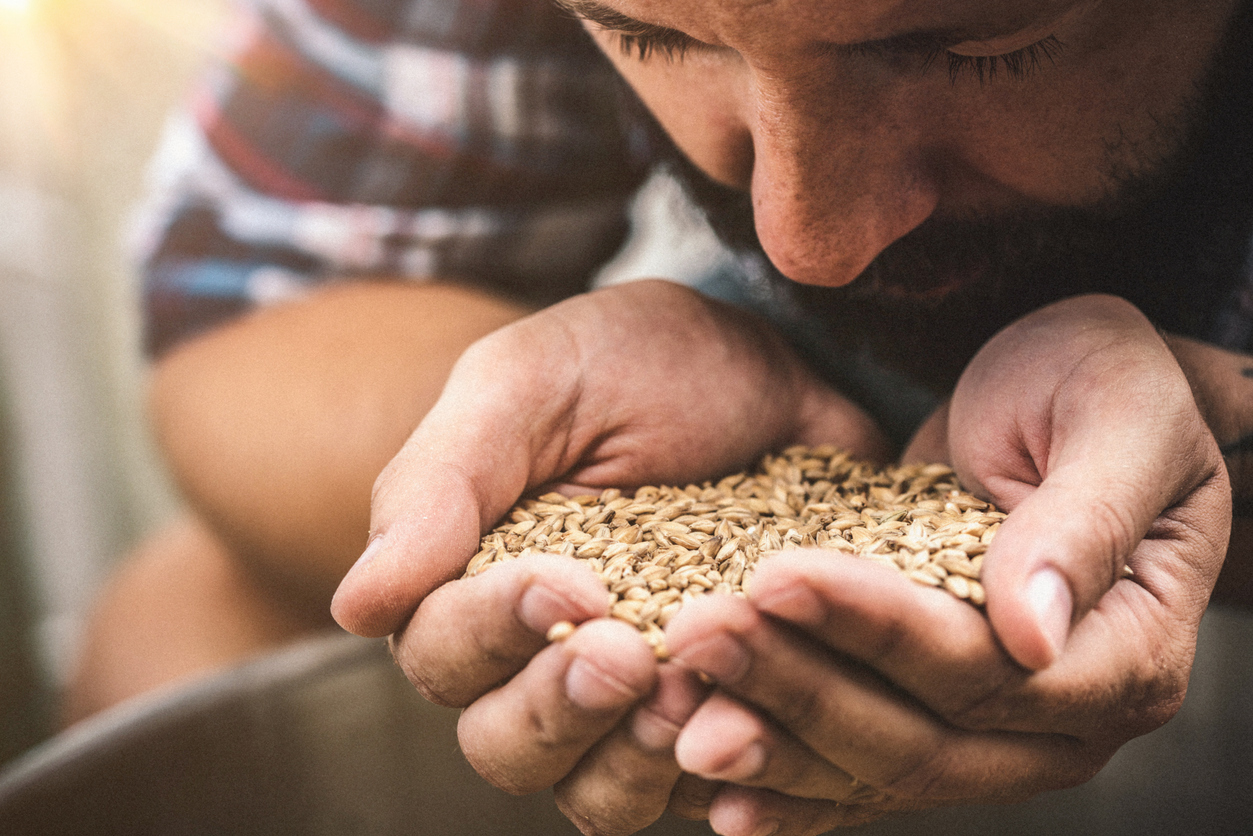 Ross Koenigs, research & development Brewer at New Belgium Brewing
First, think long and hard about why you want to open a brewery. Competition is fierce; I live in a town of 175,000 people that has 26 breweries. The days of starting a brewery and figuring it out on the fly are long gone. Second, educate yourself not only in brewing science but the business of beer. Advertising your 'self-taught' credentials is not an asset to you or your potential business. For every brewery founded by a self-taught home brewer that does well, hundreds languish in obscurity, if not outright failure.
Quality is essential in this hyper-competitive environment, and you better have the mental and physical chops to put exactly what you want into that glass every time. Finally, dare to be different. Don't just try to jump on the hype train and double dry hop everything just because it's in vogue. You'll find more success in finding your unique voice in the world and telling an authentic and compelling story.

Have More Patience Than Capital.
Bill Covaleski, co-founder of Victory Brewing Company
What advice do I have for home-brewers considering opening their own brewery? Consider carefully if you want your relaxing passion to be your sole income source. And if you do, have even more patience than capital, because it will take a ton of both.
Have A Five-Year Plan.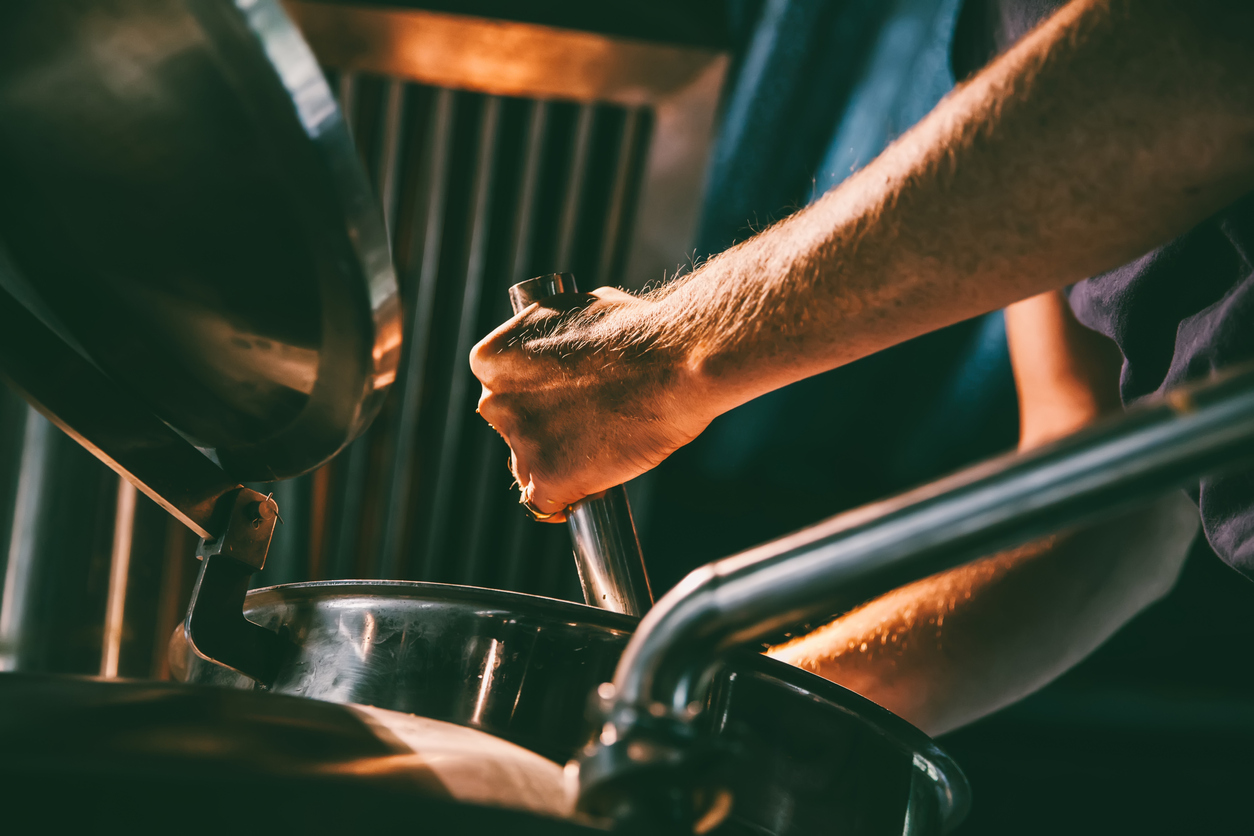 Andy Ingram, brewmaster and co-founder of Four Peaks Brewing Co.
Make sure you have a very clear plan. Opening a brewery because you make kick-ass homebrew is not a plan. Think ahead five years: Where do you want to be, realistically? Is it a pub, a tasting room? Are you self-distributing? Are you distributing at all? Do you have a niche or a hook that makes you stand out from the ten other breweries in your town?
I would just think long and hard about it. It's a very crowded pool right now, and if you're not special, you're not special.
Get Some Taste-Testers.
Eric Warner, brewmaster at Karbach Brewing Company
Get some honest taste testers. You need real feedback on the flavor and balance of your beers. Your mom/dad/wife/husband/friends are going to tell you your beer is delicious. Try taking the beer to harsh critics who won't be afraid to tell you if your homebrew isn't quite ready for prime time.
Hire The Right People.
Tim Faith, brewer at Goose Island Beer Co.
Hire good people that share your vision and take care of them. People are the soul of the business and if you can foster a community within the brewery where your employees are fairly paid, respected, and have creative/collaborative avenues to express themselves…Everyone will taste it. Secondly, Quality Control will be the difference between a repeat customer and a taste-and-never-return. Don't let a beer out of your sight if there is any doubt in your mind that it isn't exactly the way you intended it.

Strive For Quality And Consistency
Jason Santamaria, co-owner and brewer at Second Self Beer Co.
Stick to quality, your neighborhood, and passion. Craft beer is all about quality and consistency. From picking the best ingredients to ensuring it is served correctly at the right temperature, to the right people. Know your neighbor because with the ever-growing number of breweries there is less room on a shelf for distribution beers. So make beer that you love and that your neighbors will love. That keeps it fun and lets you change up your recipes to keep evolving.
Get Ready To Clean.
Marshall Hendrickson, co-founder and head of operations of Veza Sur Brewing Co.
Get ready to clean! Brewing beer is 90% cleaning… cleaning your mash tun, your fermenters, kegs, floors, walls, ceilings, etc. etc. I always joke it takes two seconds to throw hops into a kettle, and then two hours to clean the kettle after the boil. Get ready to scrub!
Keep Brewing.
Patrick Broderick, brewmaster at North Coast Brewing Company
Brew. Brew a lot. The more experience you can get the better. The best way is to get an apprenticeship in a successful, quality brewery for at least two years. At North Coast Brewing, we've had quite a few homebrewers come through here and successfully become brewers.