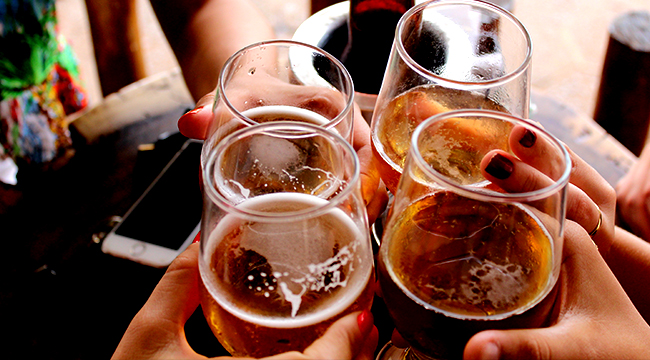 In the past few years, sour beers have exploded onto the American craft beer scene. From Brooklyn Bel Air Sour to Dogfish Head SeaQuench to Westbrook Gose, sours are taking over. But even though the American craft beer world has only recently embraced this style, it's been brewed throughout the world for hundreds of years. We may be late to the game, but it's time to catch up and get onboard the sour beer train. It's not stopping anytime soon.
Sometimes it's hard to know where to start though, so we asked some of our favorite brewers to tell us the best sour beers that they don't make themselves. Some are from right here in the US, but most are classic brews from historic European breweries. Check them all out below.
Rodenbach Grand Cru
Mark Safarik, head brewmaster at Dogfish Head
"Rodenbach Grand Cru from Brouwerij Rodenbach . It's just an amazingly complex and highly enjoyable beer with balanced acidity and tons of dark fruit character. It's sour without destroying your tooth enamel."

Horal Oude Gueze Mega Blend
Ross Koenigs, research & development brewer at New Belgium
"Horal's Oude Gueze Mega Blend. I know — it's kind of a cop out being a blend of lambics from all of the Belgian lambic producers. The beer is complex and delicious, but what I love about it is that despite a hugely competitive environment for beer drinkers' dollars and attention, a bunch of brewers can get together and share in the production of a single beer. It makes me smile to think that the spirit of collaboration is alive and well."
Ommegang Pale Sour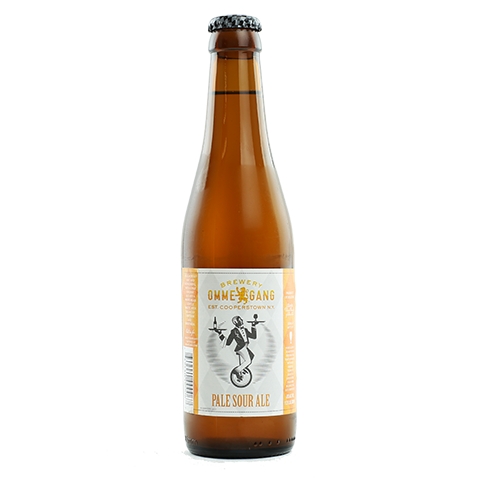 Mike Stoneburg, brewmaster at Blue Point Brewing
"Ommegang Pale Sour, I got into this beer at a Belgium Comes to Cooperstown festival a few years back. It's just a well-balanced beer. It's also year-round, I can find it, and doesn't cost an arm and a leg."
Boon Geuze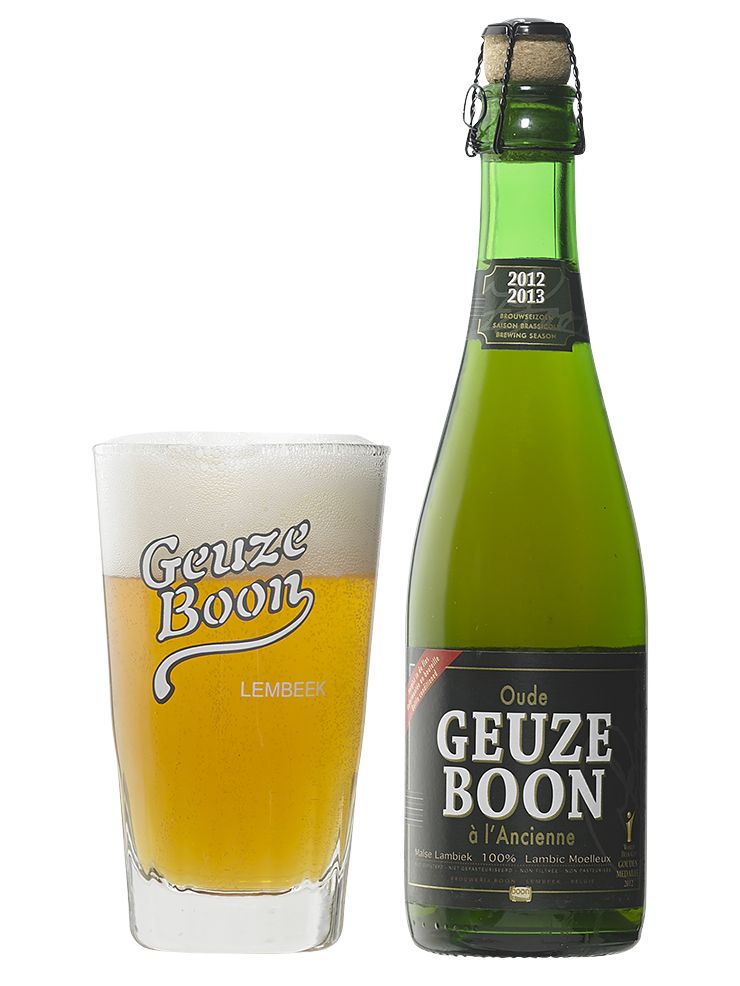 Josh Waldman, brewmaster at Elysian Brewing Company
"Sour beers hurt sometimes. I'm getting old; parts are failing. I love Boon Geuze. That's a classic and it makes my heart flutter (not one of the aforementioned failing parts)."
Wicked Weed Bramble Barrel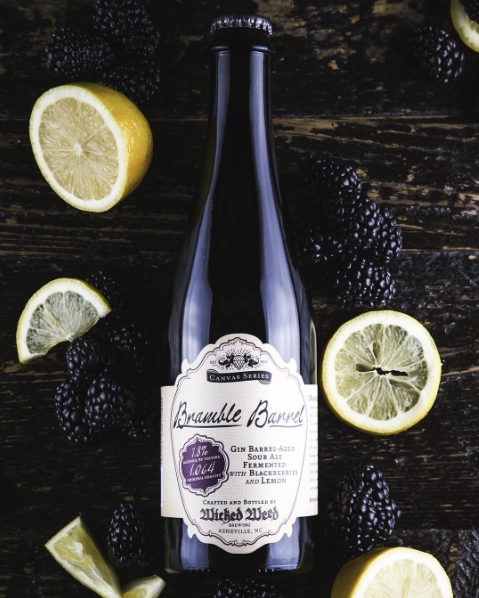 Eric Warner, brewmaster at Karbach Brewing Company
"While I can't bear to pick just one sour, I generally prefer Belgian sours to American for the simple reason that the Belgians have been doing it longer and have the mixed cultures for the sours figured out. That said, I think Russian River and Wicked Weed make some amazing sours."

Firestone Walker Bretta-Weisse
Tim Faith, brewer at Goose Island Beer Co.
"I really like Firestone Walker's Bretta-Weisse. It's clean, lactic, maintains a nice citrus and wheat note, but finishes quick and quenching. If you want a wild ale that won't sear your palate and goes down really easy, this is my favorite."
3 Fonteinen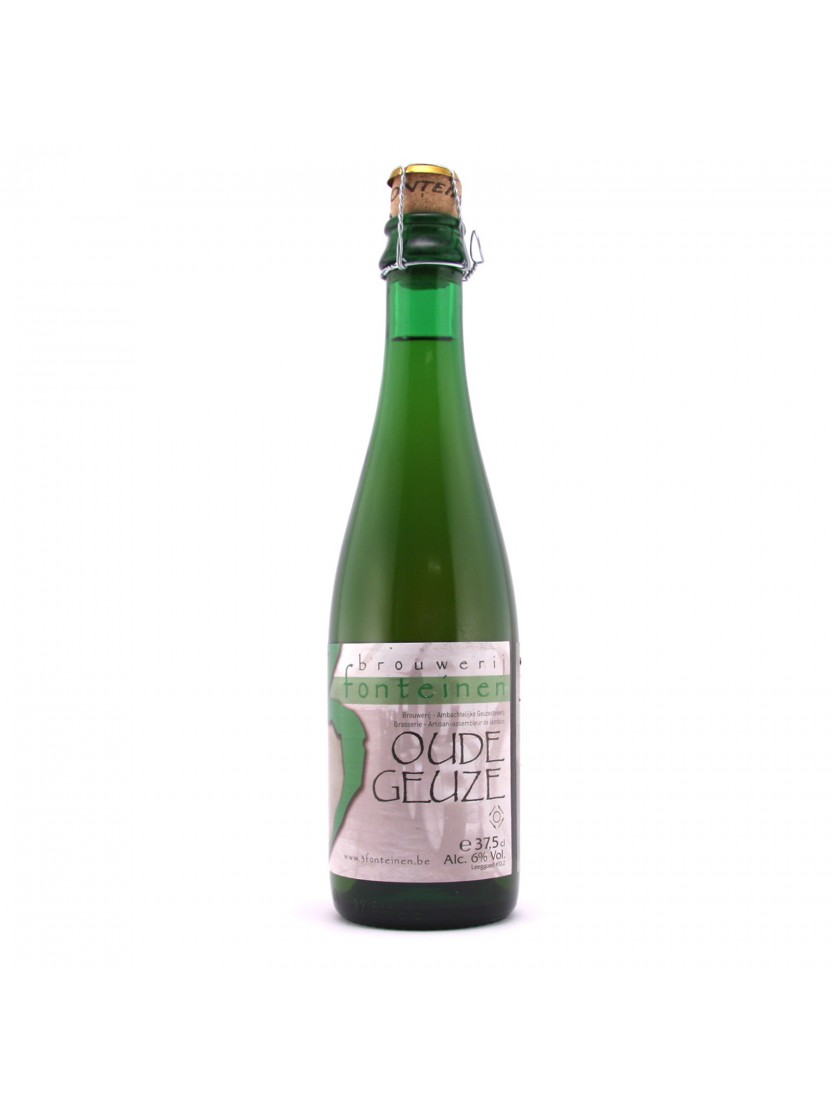 Jason Santamaria, co-owner/brewer at Second Self Beer Co.
"My favorite sour beers are wild ales. It's also why I love natural wines. I love how the natural yeast brings so much more complexity to the beer. There are many out there that are good, but one of my favorites that you can find relatively easily is 3 Fonteinen. It's one of the best examples of this, and it should be — they've been making it for over a hundred years."
Russian River Consecration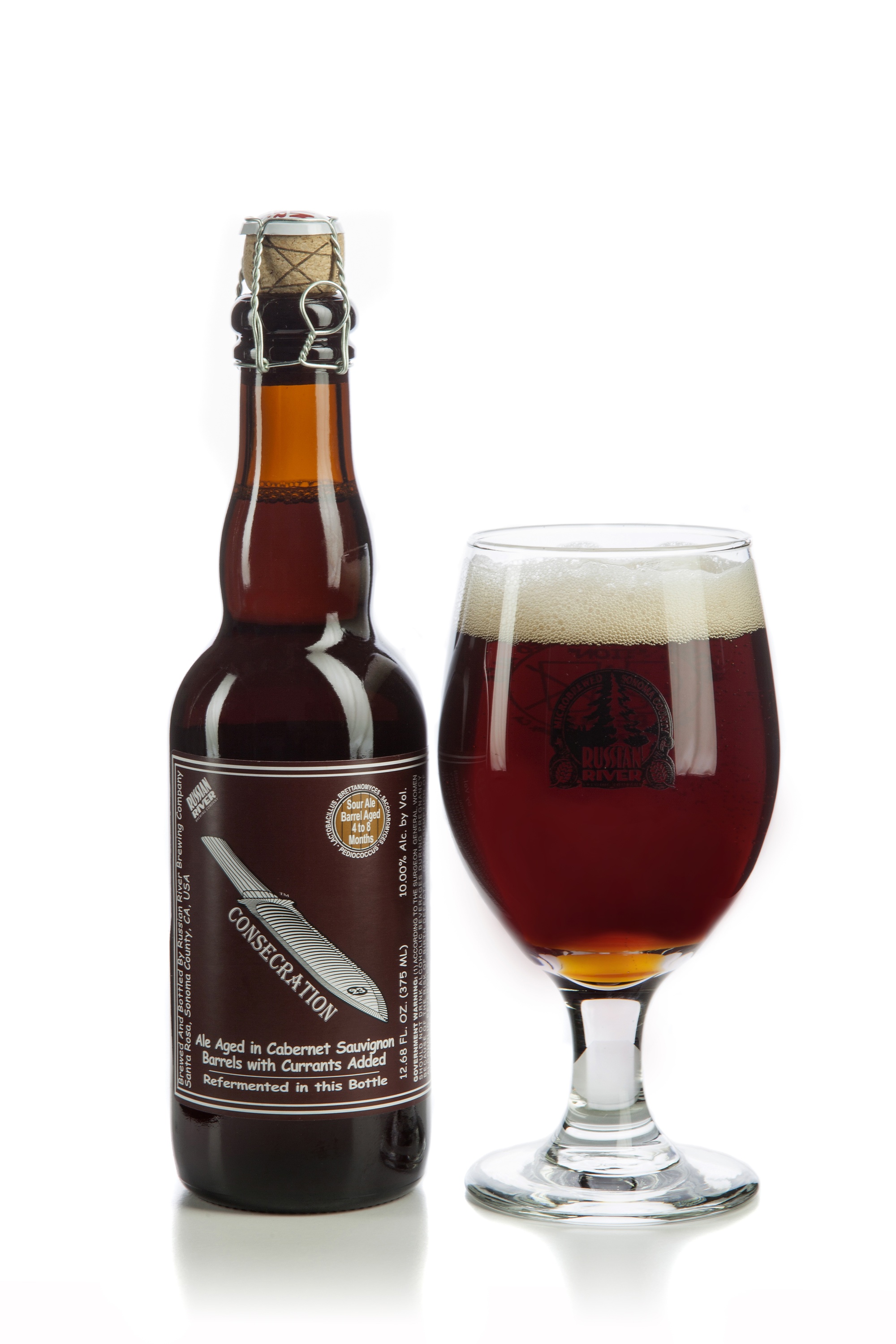 Matt McCall, brewmaster at Coney Island Brewery
"What is my favorite sour beer I don't make? Honestly, anything from Russian River. If I had to choose just one, I'd say Consecration."
Rare Barrel Wise Guise
Rhett Dougherty, head brewer of Veza Sur Brewing Co.
"I am very partial to what The Rare Barrel is making in Berkeley, California right now. In particular, the Wise Guise, a blend of golden aged sour and Ensorcelled that is truly magical. What this beer reminds me of is the time I spent in northern California and trips that our friends and I would take from Davis to San Francisco. The Rare Barrel provides the perfect pit stop on the way into San Francisco which showcases their formidable array of phenomenal beer. The Wise Guise is a truly special masterpiece at 6.7% ABV aged in oak barrels with raspberries. This beer reminds me of The Rare Barrel taproom, a clean and open space which showcases their large array of barrels filled with beer settling in for varying lengths of maturation. It is a place that is comfortable to go and enjoy sensational beers and they never disappoint."

Cantillon Gueuze
Patrick Broderick, brewmaster at North Coast Brewing Company
"Any of the beers from Brasserie Cantillon but in particular the Gueuze. It's as close as you can get to the "original" style of sour beer, which is impressive since they are a relatively young brewery, having been founded in 1900. Plus, it has incredible depth of character. The bright sourness and deep funk from the Brett are unparalleled."
Liefmans Gluhkriek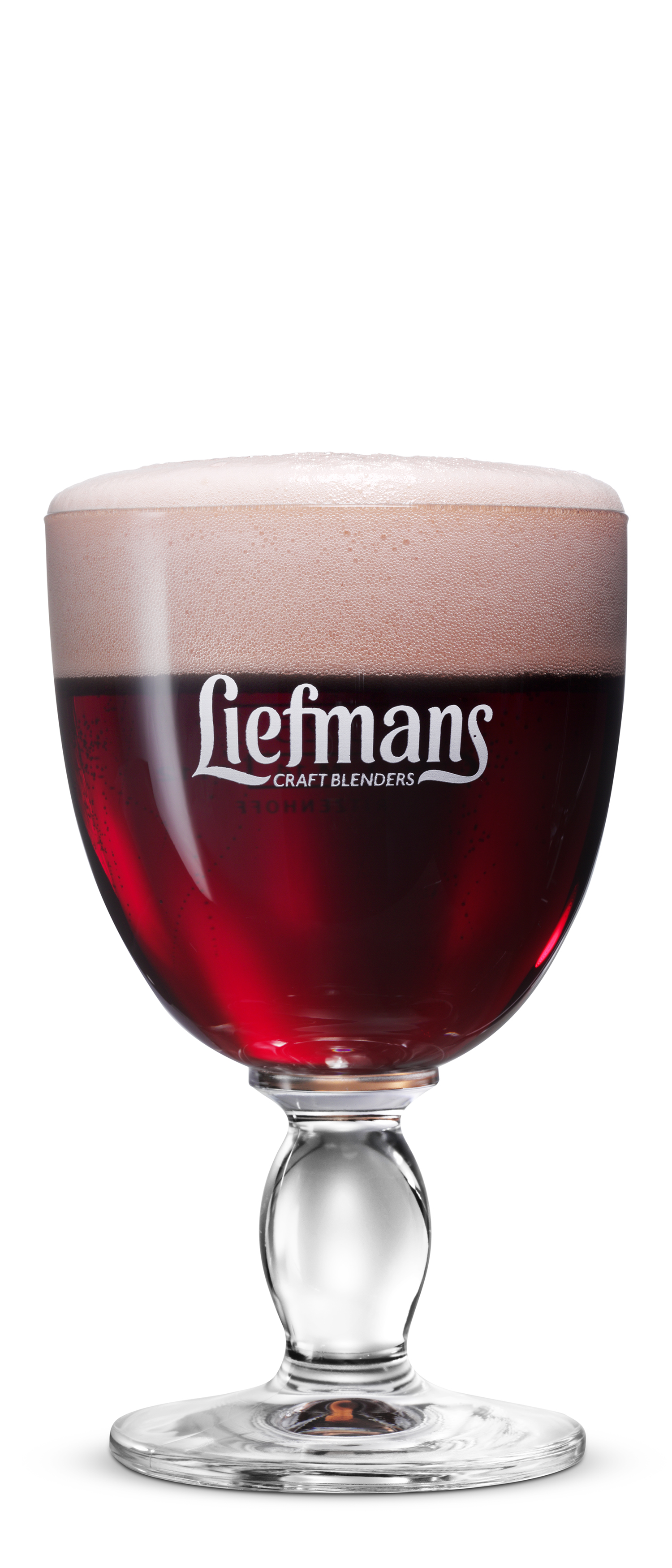 Victor Novak, brewmaster at Golden Road Brewing
"Liefmans Gluhkriek is a really awesome beer to serve around the holidays. You can warm the open bottle slowly in a pot of water to around 150 degrees Fahrenheit, and you've got a semi-mulled beer with plenty of cherry and spice notes."
Russian River Supplication
Layton Cutler, brewmaster at Angel City Brewery
"Supplication from Russian River Brewing Co. It is a superior barrel-aged cherry sour, with the perfect balance of fruit and sour."
Cantillon Rose de Gambrinus
Ryan Crisp, brewmaster at Alesmith
"What is your favorite sour beer you don't make yourself and why? Cantillon Rose de Gambrinus. They manage to perfectly capture the fruit character without overwhelming the subtle layers of funk from the different lambic vintages."