Cinco de Mayo is rapidly approaching. You know, the day when everyone celebrates Mexico's defeat of France in the Battle of Puebla and definitely not Mexico's Independence Day. On May fifth, whether or not we understand the historical significance or not, many of us will enjoy classic, cheesy, meaty, delicious Mexican food, maybe some tequila, a margarita, Oaxacan old fashioned, or two, and (hopefully) a lot of Mexican beer.
But they say that imitation is the highest form of flattery, right? So, after all those Coronas, Modelos, and Tecates, why not also save room for a bottle or two of Mexican-style lager as well? There are myriad options available and they're all better than that one aforementioned, well-known Mexican pale lagers — most of which require the addition of a lime wedge to be serviceable.
Below, you'll find eight great examples of Mexican-style lagers well suited to complement your tacos, burritos, and general Cinco de Mayo merriment. Even if you don't know what you're celebrating, at least you won't be thirsty after enjoying one (or more) of these beers.
8) Stone Buenaveza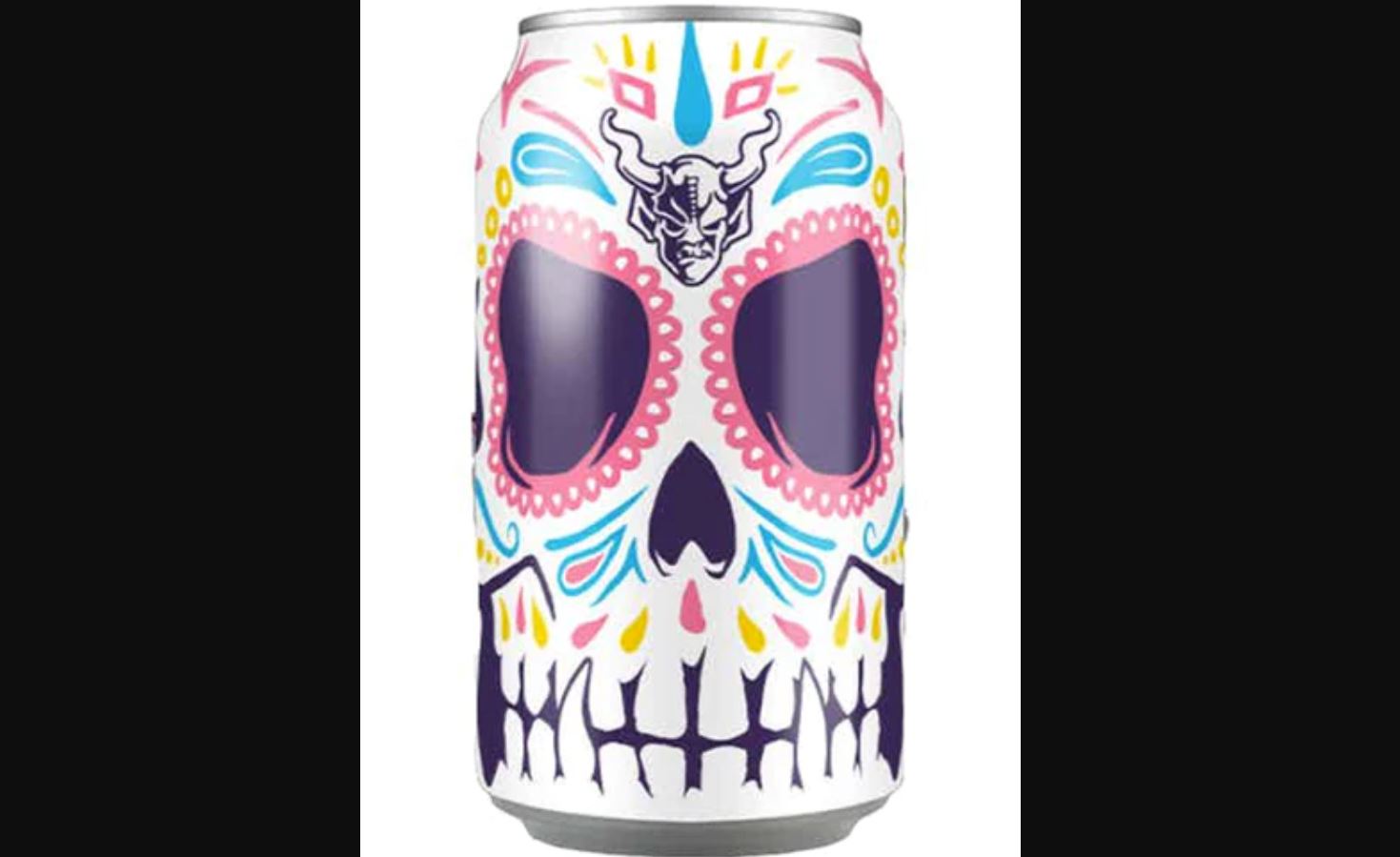 ABV: 4.7%
Average Price: $11 for a six-pack