If you're looking for a spirit to stock up on this winter, make it rum. Whether you prefer to sip it neat or on the rocks or mix it into a fruity, tropical cocktail to make you forget all about the winter weather outside — there's a rum out there that's perfect for you. White rum, aged rum, spiced rum, there might not be a more versatile winter spirit. You don't even need to be a pirate to enjoy it.
As with many spirits, many big names seem to dominate the rum marketplace. While there's nothing wrong with grabbing Captain Morgan, Bacardi, or Sailor Jerry for your home bartending needs, there are countless lesser-known brands that deserve a spot in your next dark 'n' stormy, daiquiri, or rum runner.
Instead of walking into your local liquor store and wandering aimlessly in hopes that you'll stumble into a great, less-popular rum. We decided to help you on your sugarcane-soaked quest by finding them for you. We asked some well-known bartenders to tell us the best lesser-known rums for winter mixing. Keep scrolling to see them all.
Don Pancho Reserva 8 Year
Jorge Centeno, bartender at The Bar at Deerpath Inn in Lake Forest, Illinois
ABV: 40%
Average Price: $45
The Rum:
Don Pancho Reserva 8 years it's a great mixing rum to cure the winter blues. With the right amount of heat and full of flavors, Don Pancho stands up in any mixed cocktail.
Tasting Notes:
Vanilla, caramel, citrus. This rum has it all. It's a versatile rum for your favorite winter cocktail, but it also shines as a sipper.
English Harbour 5 Year Rum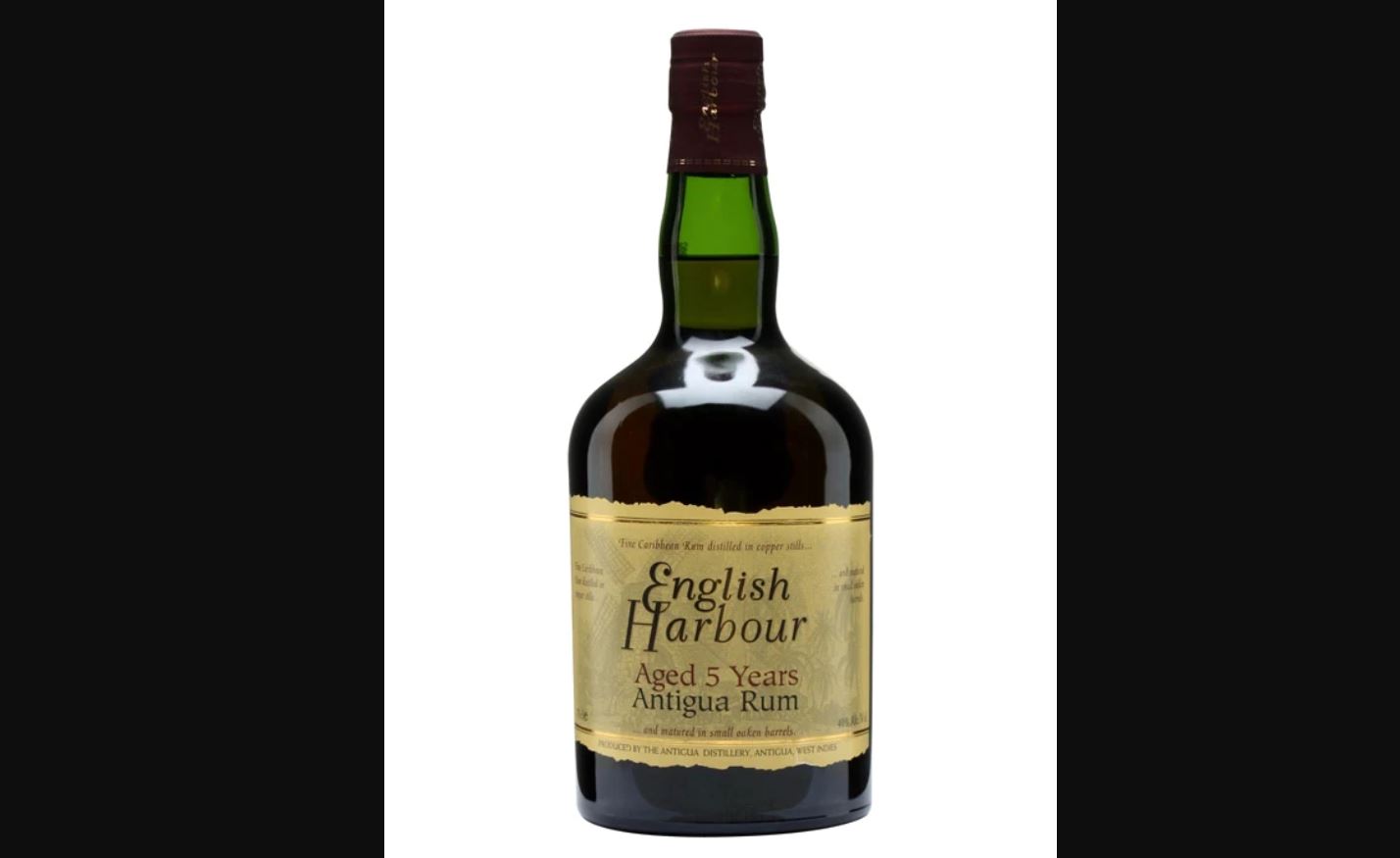 Nat Harry, USBG bartender in San Francisco
ABV: 40%
Average Price: $30
The Rum:
English Harbour 5 year Rum. This is a fantastic mixing rum made in Antigua, a rum-producing Caribbean Island that seems to get very little attention.
Tasting Notes:
A light-bodied, column still rum with notes of raw cane sugar, allspice, and Crème brûlée.
East London Rum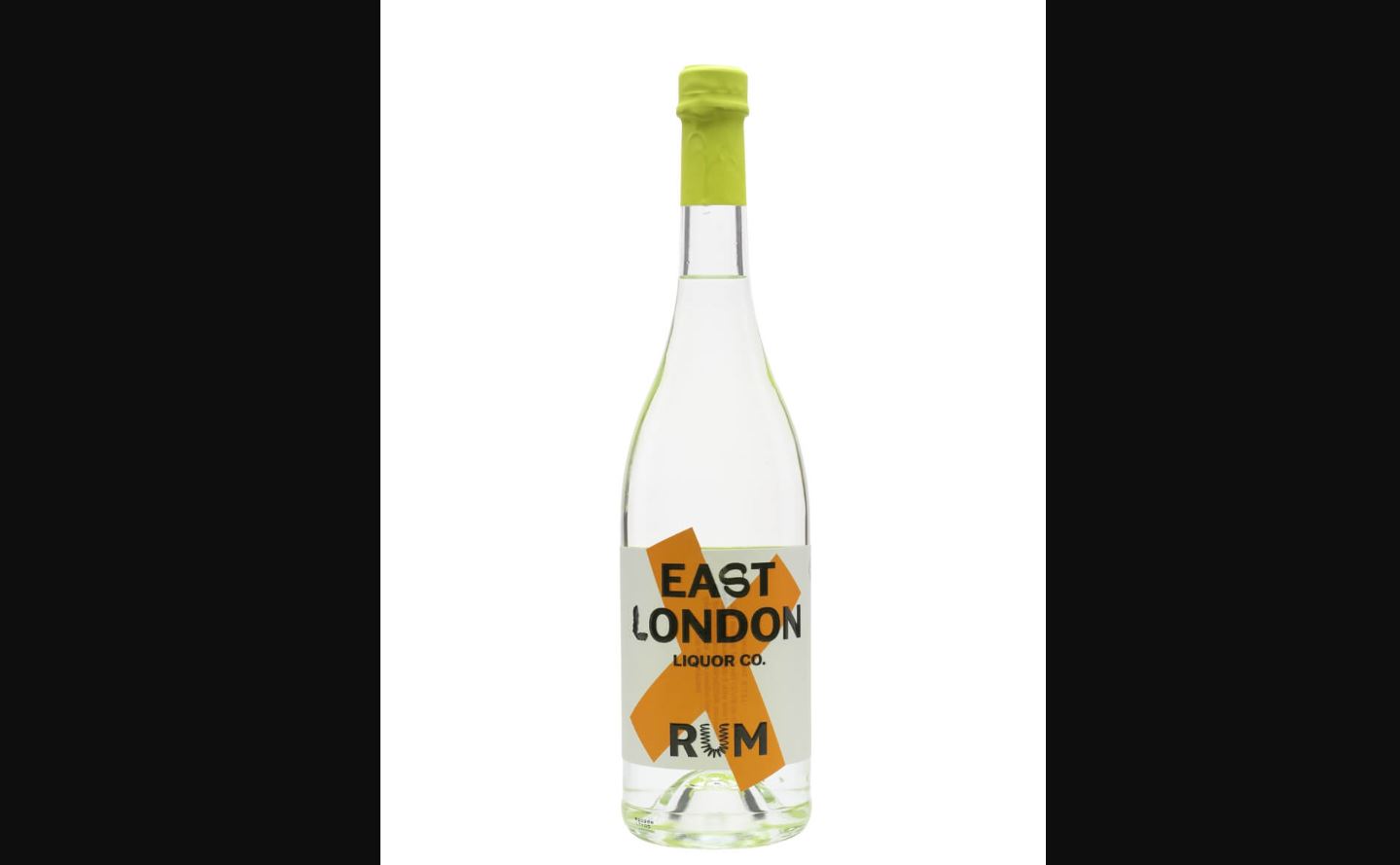 Max Stampa-Brown, beverage director and partner at The Garret Group in New York City
ABV: 40%
Average Price: $25
The Rum:
East London Liquor Company is known for making gin, but they have a marvelous white rum that is super applicable for all your classics.
Tasting Notes:
It's clean, citrusy, has a lot of nuances, and somehow leans more tropical than you'd expect. It's really well-priced too.
KOKOLEKA Cacao + Honey Hawaiian Agricole Rum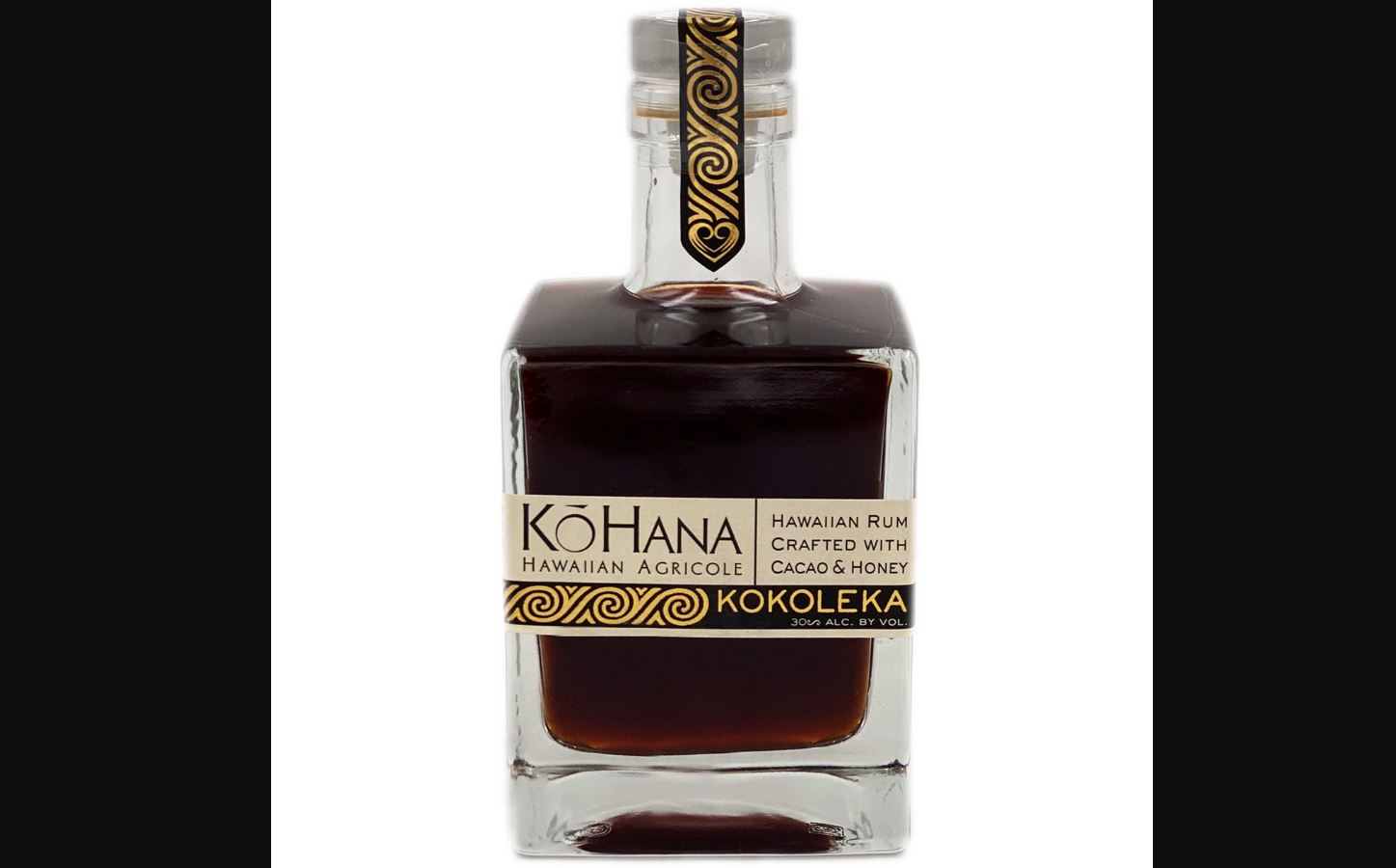 Greg Coll, food and beverage director at Dawn Ranch in Guerneville, California
ABV: 30%
Average Price: $45
The Rum:
Ko Hana Rum's Kokoleka Cacao + Honey Agricole Rum is made from Hawaiian heirloom sugar cane. Perfect for creating new spins on classics like an espresso martini or a white Russian. Count on a Hawaiian distilled rum to warm you up when you're cold.
Tasting Notes:
Lesser known and lesser utilized, it brings a wonderful honey sweetness and rich cacao notes to a drink.
Rhum J.M Agricole 100 Proof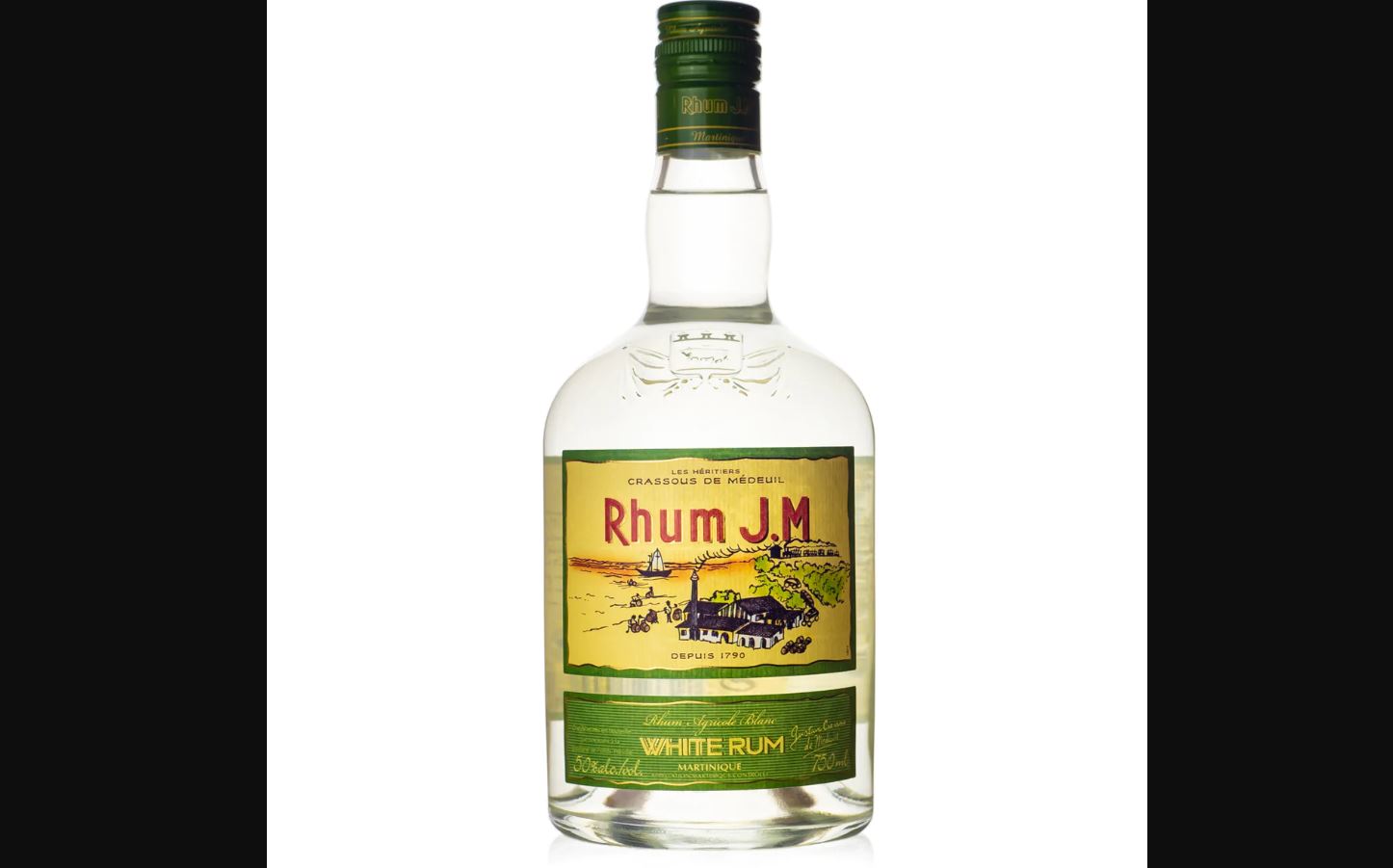 Melissa Chaney, bartender at Agua Caliente Casino in Cathedral City, California
ABV: 50%
Average Price: $38
The Rum:
Rhum J.M Agricole 100 Proof. This rum packs a punch, but since it is Agricole, is something completely different. It's 100-proof and will add a nice, complex kick to your favorite rum cocktails.
Tasting Notes:
This has a ton of grass aromas but is also a bit floral. It is meant to be mixed, so a Hemingway daiquiri or rum punch is my recommendation. I promise you. One will do the trick.