There's no wrong time of year to drink an IPA. The hoppy, fresh, slightly bitter flavor of a well-made West Coast IPA is thirst-quenching on the hottest summer day. So is a hazy, juicy New England-style IPA. But they are also tons of IPAs brewed for a cold fall day or even a frigid winter night. There is an IPA for all seasons, is what we're getting at.
Plus, an IPA is a perfect respite from the barrel-aged stouts, porters, and strong ales during the colder months. The bright fruits and hoppy-bombs become a counterpoint to the spice, ABVs, and bitterness of the darker, maltier winter sips.
In an effort to find the best IPAs in all of existence, we turned to a few professionals for help. We asked some of our favorite craft beer brewers, reviewers, and experts to tell us the one IPA they'd drink forever, regardless of the time of year. Keep scrolling to see all of their picks.
Maine Another One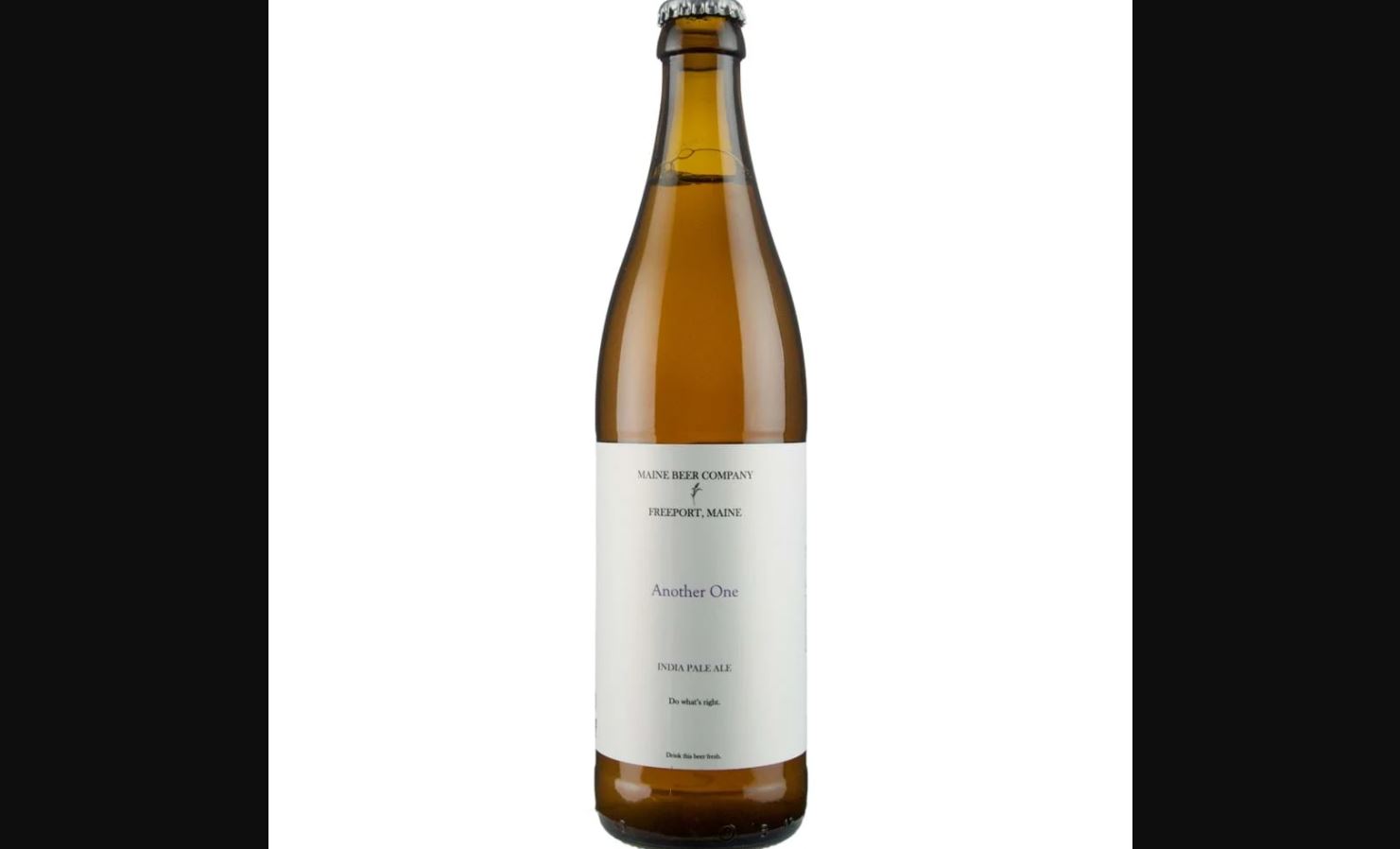 Patrick Chavanelle, research and development brewer at Allagash Brewing in Portland, Oregon
ABV: 7%
Average Price: $8 for a 16.9-ounce bottle
Why This Beer?
Maine Beer Company makes a ton of killer IPAs, but Another One is easily my favorite from them and likely from anywhere else. It's shockingly drinkable for being seven percent ABV and packs an incredibly complex aroma of mangos, pineapple, and citrus. It somehow rides the line between a hazy and old-school IPA, so if you're looking for either and choose this beer — you won't be disappointed.