Dubbing something "underrated" really comes down to what your definition of underrated actually is. To us, it has nothing to do with a beer's sales but entirely with its perception. That's why both a high-selling macro brew and a little-known craft beer can both be underrated and underappreciated.
When talking about underrated beers, Eric Warner, brewmaster at Karbach Brewing Co. in Houston, refuses to pick one specific beer. Instead, he opts for a whole style.
"I'm a huge fan of helles," he notes. "The 'every day' pale lager that is on tap in every bar and restaurant in Munich. The malt aromas are often reminiscent of light bread and honey, and the subtle hop notes are floral and spicy. The taste is slightly sweet up front but then clean on the finish without being dry or bitter."
While it's easy to pick underrated styles, selecting underappreciated beers is a tougher task. To help out, we asked a handful of well-known brewers, beer professionals, and craft beer experts to tell us their picks for the most under-valued beers of all time. Keep reading to see all of their selections.
Professor Fritz Briem 1809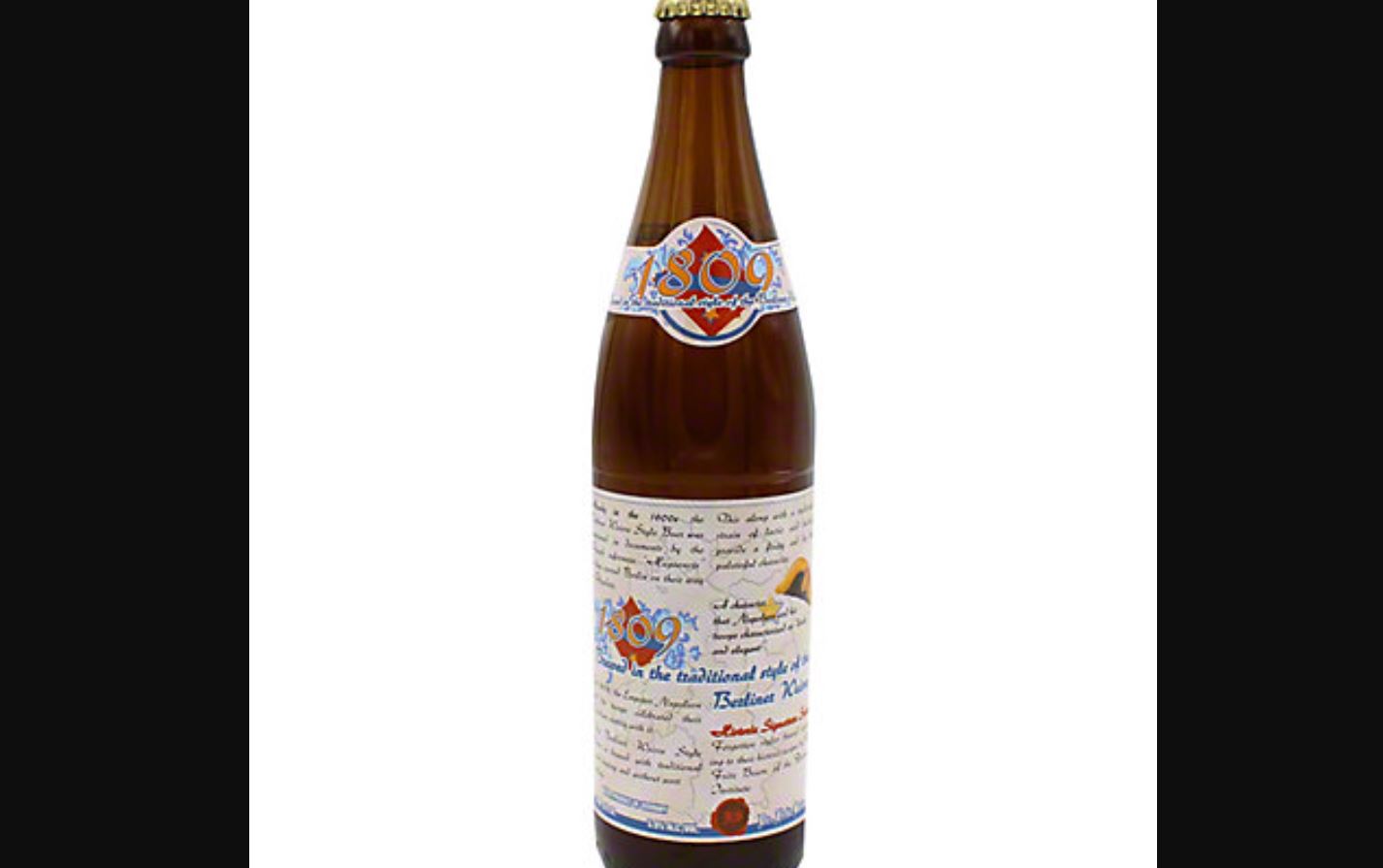 Garrett Oliver, brewmaster at Brooklyn Brewery in Brooklyn, New York
ABV: 5%
Average Price: $7 for a can
Why This Beer?
Dr. Fritz Briem's 1809 Berliner Weisse is almost single-handedly responsible for the new rise of Berliner Weisse in the United States. When people talk about some seminal punk bands, they say "Almost no one went to their shows, but each person who went started their own band." That's Briem Berliner Weisse, the complexity of which showed us that real Berliner Weisse didn't need a "schuss" of fruit syrup to be great.