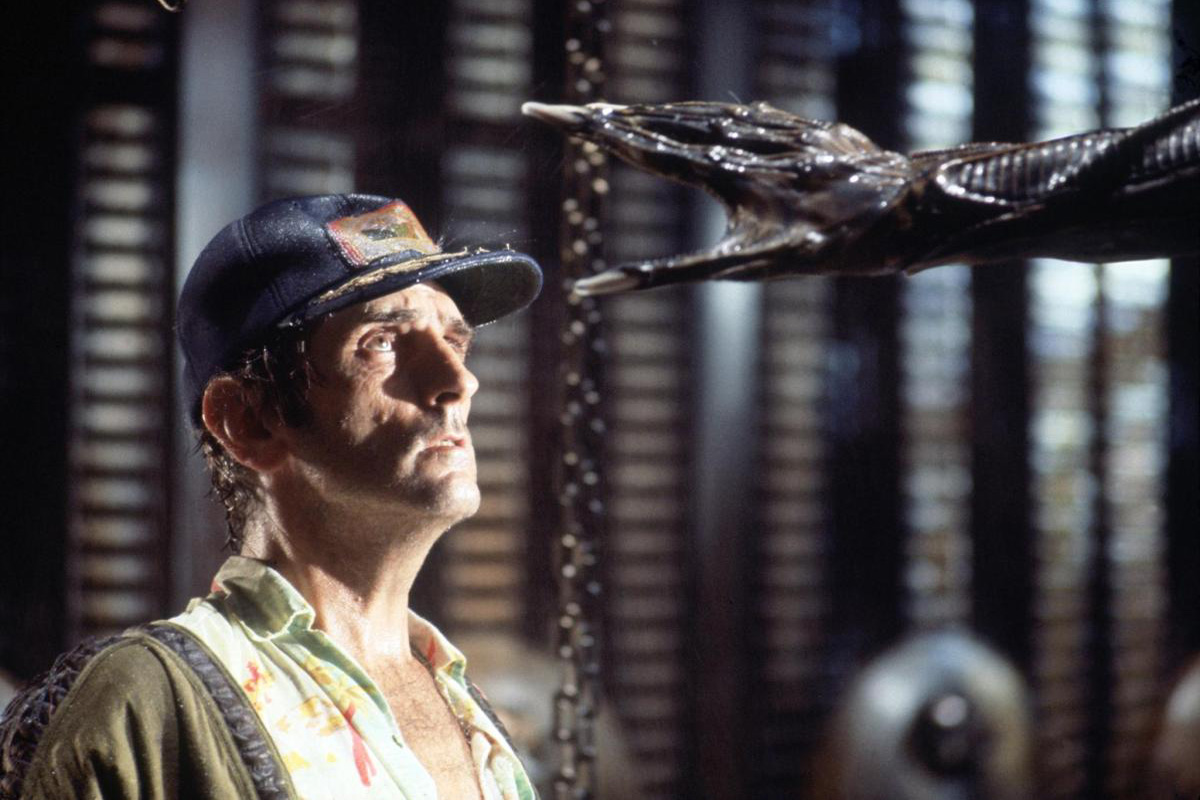 We may now live in the weirdest timeline, but the weird isn't always bad or ominous. Sometimes it's for the good. Case in point: Back in March, a New Jersey high school randomly mounted a stage version of Alien, the 1979 horror-sci-fi classic that started a deathless franchise. From pictures and accounts that flooded social media, it sure looked incredible. Wish we'd been there! Well, now, as per EW, we can all watch the whole shebang on YouTube.
Granted, the version filmed and posted online is an encore performance, from last Friday. But it wasn't your typical performance: It was done in part for Sigourney Weaver, the movie's star (and — spoiler? — lone survivor). Previously the actress — who was Oscar-nominated for the film's first sequel, Aliens — had praised the production mounted by North Bergen High School, as had its director, Ridley Scott. The former (and maybe future) Ripley was so impressed she decided to visit the school to see it, and its creators and stars, for herself. She even served as emcee for their repeat performance.
You can watch the whole performance above. It runs nearly an hour-and-a-half, with Weaver's intro — or about a half-hour shorter than the film itself, which does have a lot of long stretches of near-nothingness that were obviously whittled down for the stage. The video is very much of the parent-filming-their-kids variety, with obstructed views, meandering framing, and so-so sound. But as they say, don't look a gift horse in the mouth, and so we won't.
North Bergen's rendition of Alien reportedly cost a mere $3,500 to produce, and much of the set is comprised of scraps and other resourcefully-gathered resources. They also make extensive use of a screen, onto which is projected moving images when mere stage work won't suffice. If you don't watch the whole thing, at least make sure you watch the celebrated "facehugger" scene, which begins around the 27-minute mark.
(Via EW)