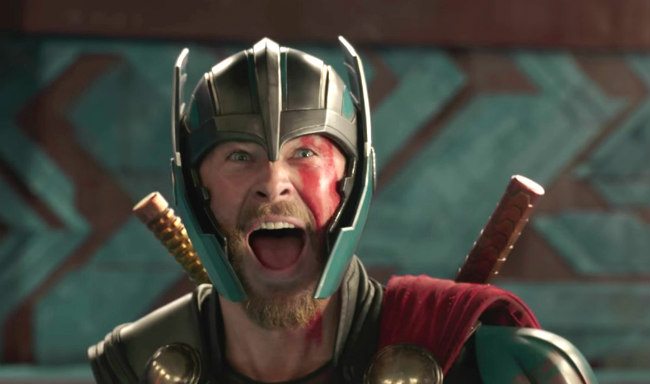 With Disney's takeover of Fox all but a completed deal (the vote on July 27 is probably a formality at this point), Marvel Studios head Kevin Fiege is already thinking ahead to the rumored Avengers/X-Men crossover. Of course, until every "i" is dotted with an Ant-Man-sized hole, he's not going to be out here saying, "WHO WOULD WIN IN A FIGHT: BLACK PANTHER OR SABRETOOTH." But in an interview with the Los Angeles Daily News, he revealed that he has "ideas" about what X-Men in the MCU might look like.
"I have vague dreams and vague ideas," he said. "But right now, bringing to life the 10,000-plus characters that Marvel fully controls is what the gameplan is." Feige maintained there's nothing in the works should Disney absorb 20th Century Fox (which would also bring along the Fantastic Four and Deadpool), but the Daily News called his insistence "not entirely [convincing]."
Later in the interview, Feige discussed the financial success of Black Panther. "We always have lofty expectations for any of our films. They're very expensive and we put a lot of blood, sweat, and tears into them, so we certainly hoped that Panther would connect with the audience," he said. "That it has connected this much and has done this well domestically and around the world is amazing and surpassed even our lofty expectations. I couldn't be happier about it and it couldn't be a better thing for us, and I think for the world and films."
Okay, but what about that Sabretooth fight?