Last Updated: September 23rd
Now that Disney+ has more animated films than we know what to do with, it's easy for animation buffs to get discouraged flipping through Netflix's offerings, which skew heavily toward mass-produced kiddie TV programs and dire-looking CGI direct-to-video sequels. But a little digging turns up quite a few unexpected animated gems — and what Netflix's animated offerings lack in depth, they make up for in breadth. The range of techniques and narrative approaches on display here highlights what makes the animation medium so exciting and fruitful. So here are the best animated movies on Netflix right now.
Related: The Best Adult Animated Shows On Netflix Right Now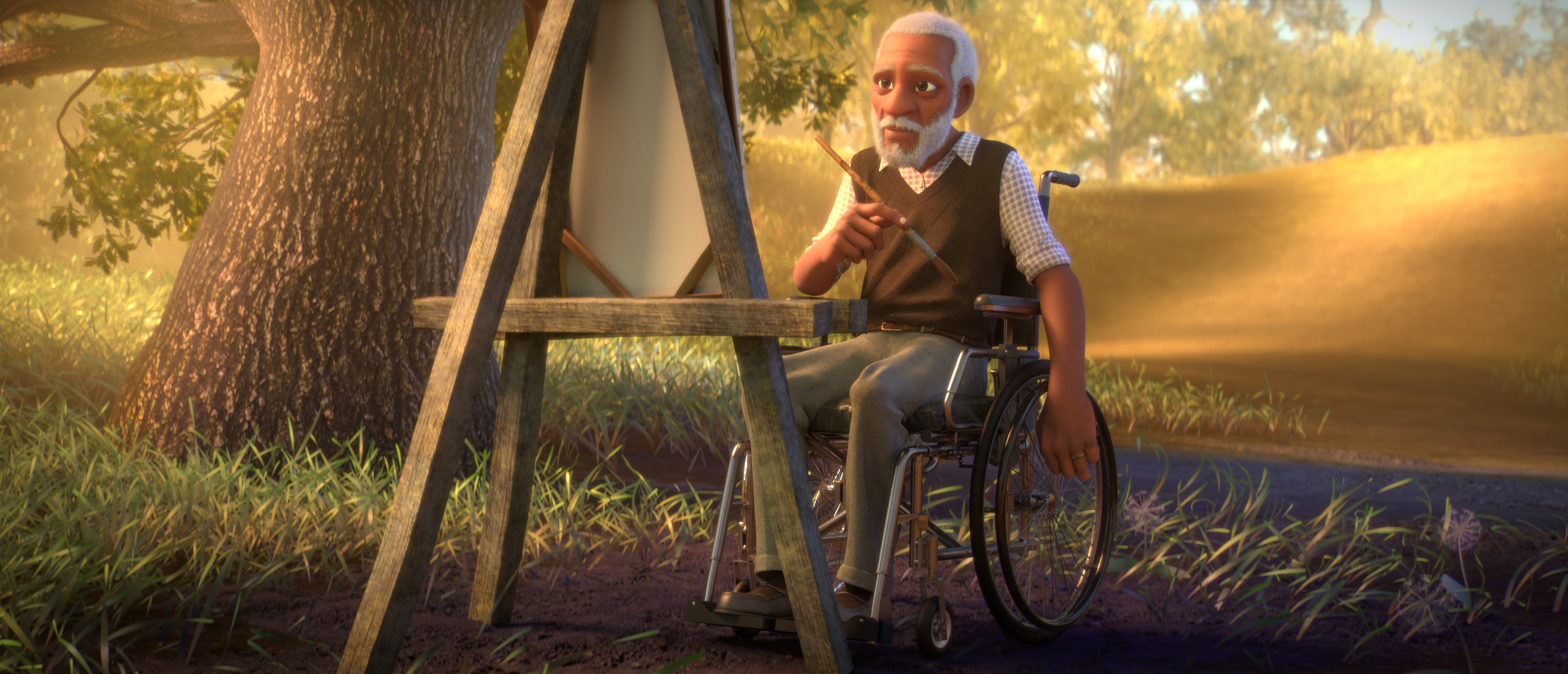 Canvas (2020)
Run Time: 9 min | IMDb: 6.6/10
Just because it's run time is brief doesn't mean this animated short from Netflix packs any less of an emotional gut punch. The story follows an aging artist who suffers a terrible loss. In his grief, he decides to quit painting, only to pick up a brush again years later after encouragement from his granddaughter.
Mirai (2018)
Run Time: 98 min | IMDb: 7/10
This Japanese anime flick was nominated for an Oscar just a couple years ago, and it's one of the few animated adventure movies that doesn't hail from famed animation house Studio Ghibli. With a voice cast that includes Rebecca Hall and Daniel Dae Kim, the movie follows the story of a young boy who discovers a magical garden that allows him to travel back in time to visit his ancestors in different eras, guided by his younger sister from the future.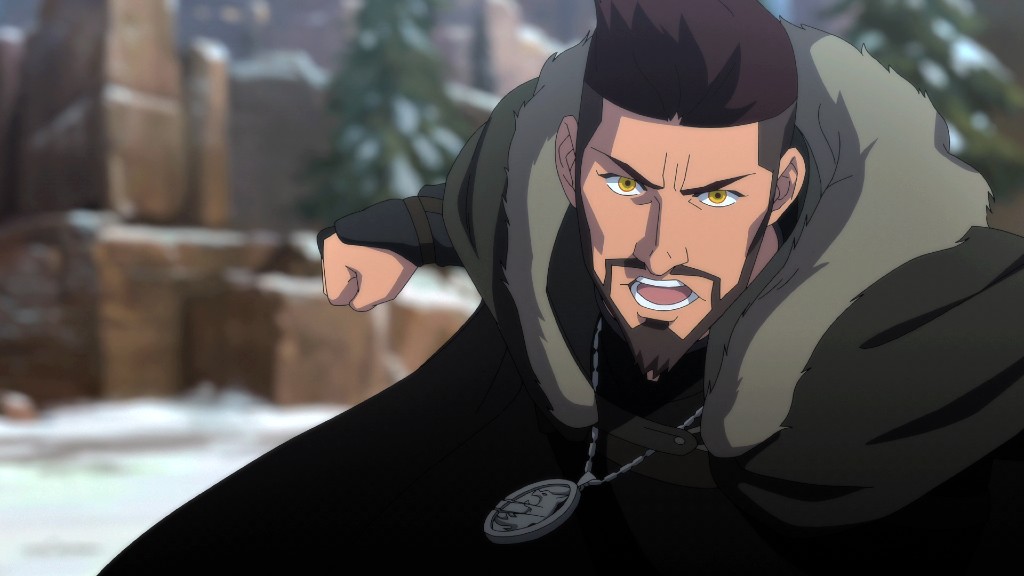 The Witcher: Nightmare of the Wolf (2021)
Run Time: 83 min | IMDb: 7.4/10
The Witcherverse spans dozens of fantasy novels, short stories, and video games so it makes sense that Netflix is expanding its own take on the franchise with this prequel anime film that explores the early years of OG monster-hunter and Geralt mentor Vesemir. Voiced by Theo James, this Witcher seems a bit more laid-back and a lot less grunty than Henry Cavill's silver-haired hunk but one thing both warriors have in common: their love of baths.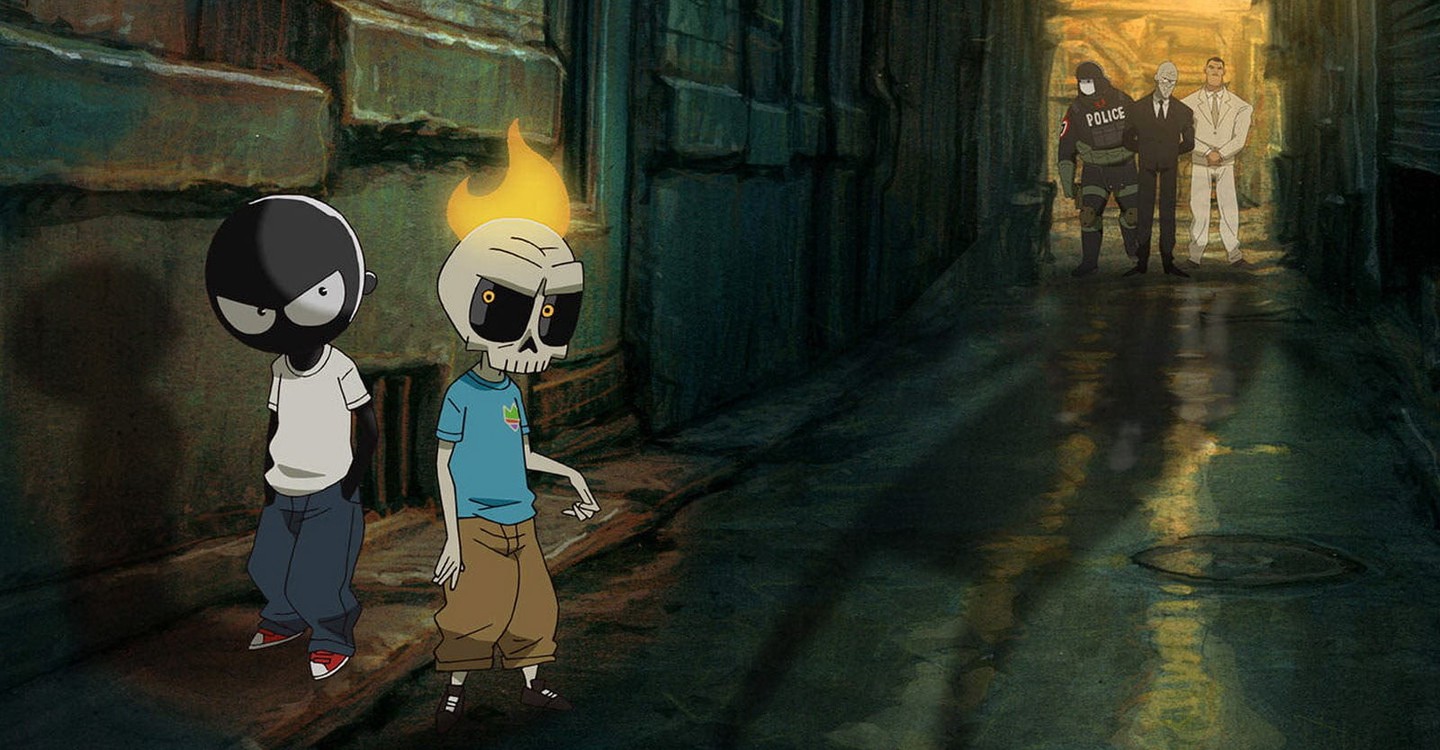 MFKZ (2017)
Run Time: 94 min | IMDb: 6.7/10
This wildly-imaginative sci-fi film is based on a comic of the same name and set in a place called Dark Meat City (DMC). It follows the story of a young man named Angelino who meets a beautiful girl, gets hit by a truck, and begins seeing weird sh*t all around the city. Eventually, he becomes the target of some mysterious government agents and gets roped into an alien conspiracy ring trying to take over the planet but if the plot gets too convoluted, just marvel at the stunning visuals of this film instead because, yeah, it's a work of art.