Last Updated: September 22nd
Now that Disney+ has more animated films than we know what to do with, it's easy for animation buffs to get discouraged flipping through Netflix's offerings, which skew heavily toward mass-produced kiddie TV programs and dire-looking CGI direct-to-video sequels. But a little digging turns up quite a few unexpected animated gems — and what Netflix's animated offerings lack in depth, they make up for in breadth. The range of techniques and narrative approaches on display here highlights what makes the animation medium so exciting and fruitful. So here are the best animated movies on Netflix right now.
Related: The Best Adult Animated Shows On Netflix Right Now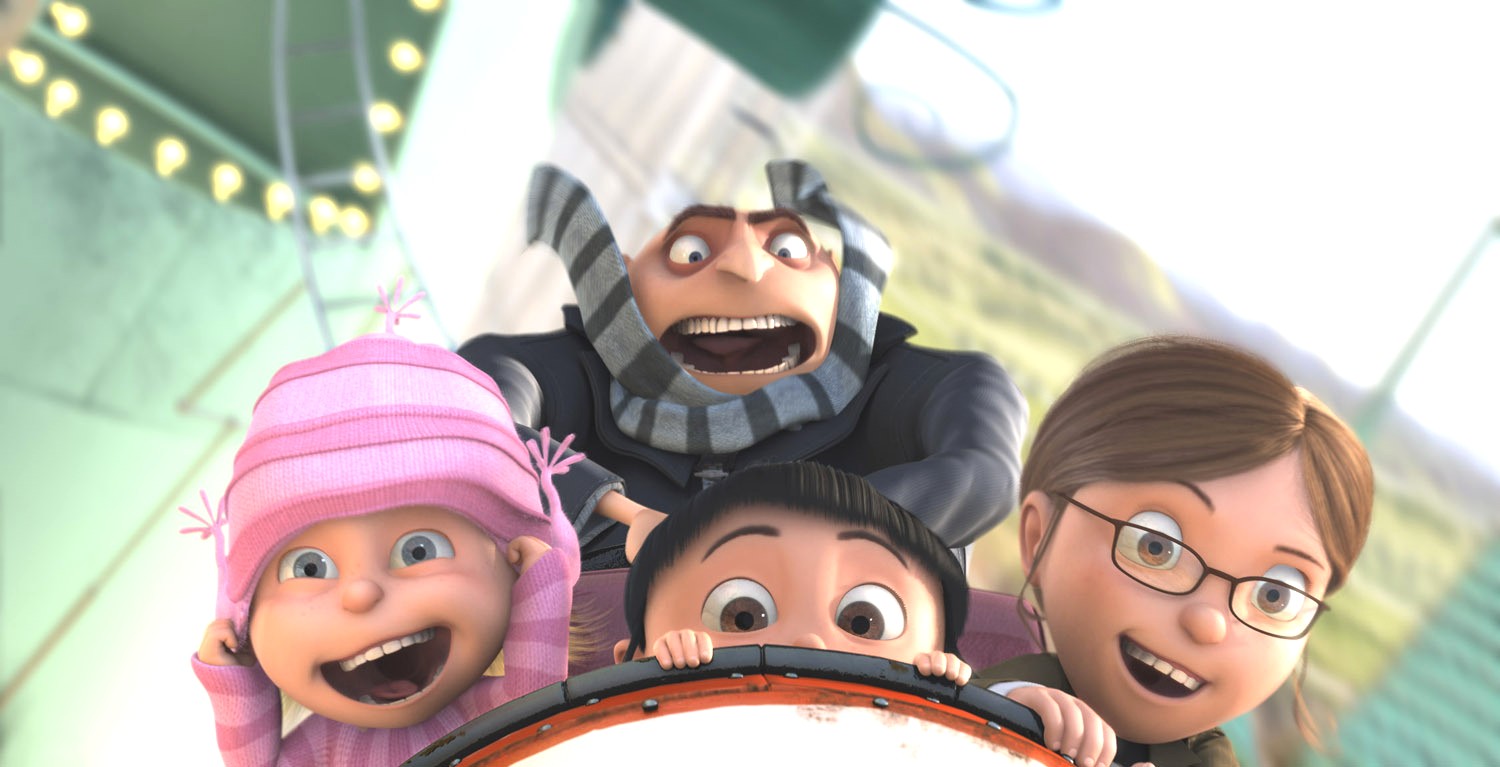 Despicable Me (2010)
Run Time: 95 min | IMDb: 7.6/10
Steve Carrell voices the criminal mastermind Gru in this animated adventure, which contains a surprising amount of heart. And minions. There are so many minions. Gru adopts a trio of orphans (Margo, Edith, and Agnes) to help pull off his latest scheme but gets more than he bargained for when he begins to form a real family with the girls. Of course, going soft isn't good for business, so most of the fun in this film comes from watching Gru try to hang onto his hard rep and failing, miserably.
Mirai (2018)
Run Time: 98 min | IMDb: 7/10
This Japanese anime flick was nominated for an Oscar just a couple years ago, and it's one of the few animated adventure movies that doesn't hail from famed animation house Studio Ghibli. With a voice cast that includes Rebecca Hall and Daniel Dae Kim, the movie follows the story of a young boy who discovers a magical garden that allows him to travel back in time to visit his ancestors in different eras, guided by his younger sister from the future.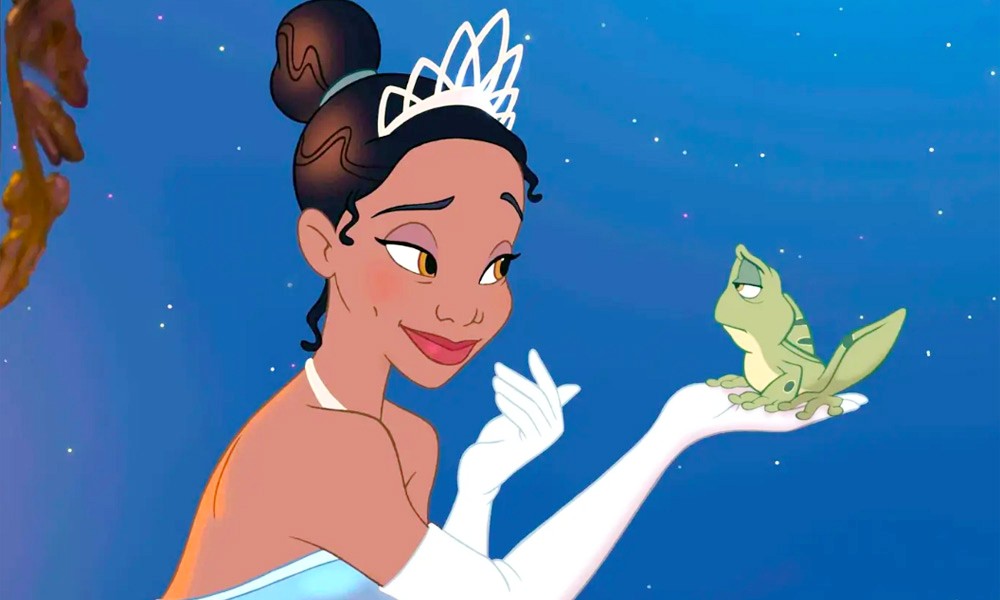 The Princess and the Frog (2009)
Run Time: 97 min | IMDb: 7.1/10
Anika Noni Rose and Oprah Winfrey voice this imaginative Disney flick about a waitress in New Orleans with dreams of leaving her small-town life behind. Rose plays Tiana, a young woman who hopes to one day open up her own restaurant who gets entangled in a magical adventure when she makes the mistake of kissing a frog — who's really a prince named Naveen that's been cursed by a Voodoo doctor. When Tiana also turns into a frog after the smooch, the two are sent on a journey through the bayou, outrunning demons and hunters in order to find a real princess for Naveen to kiss before midnight.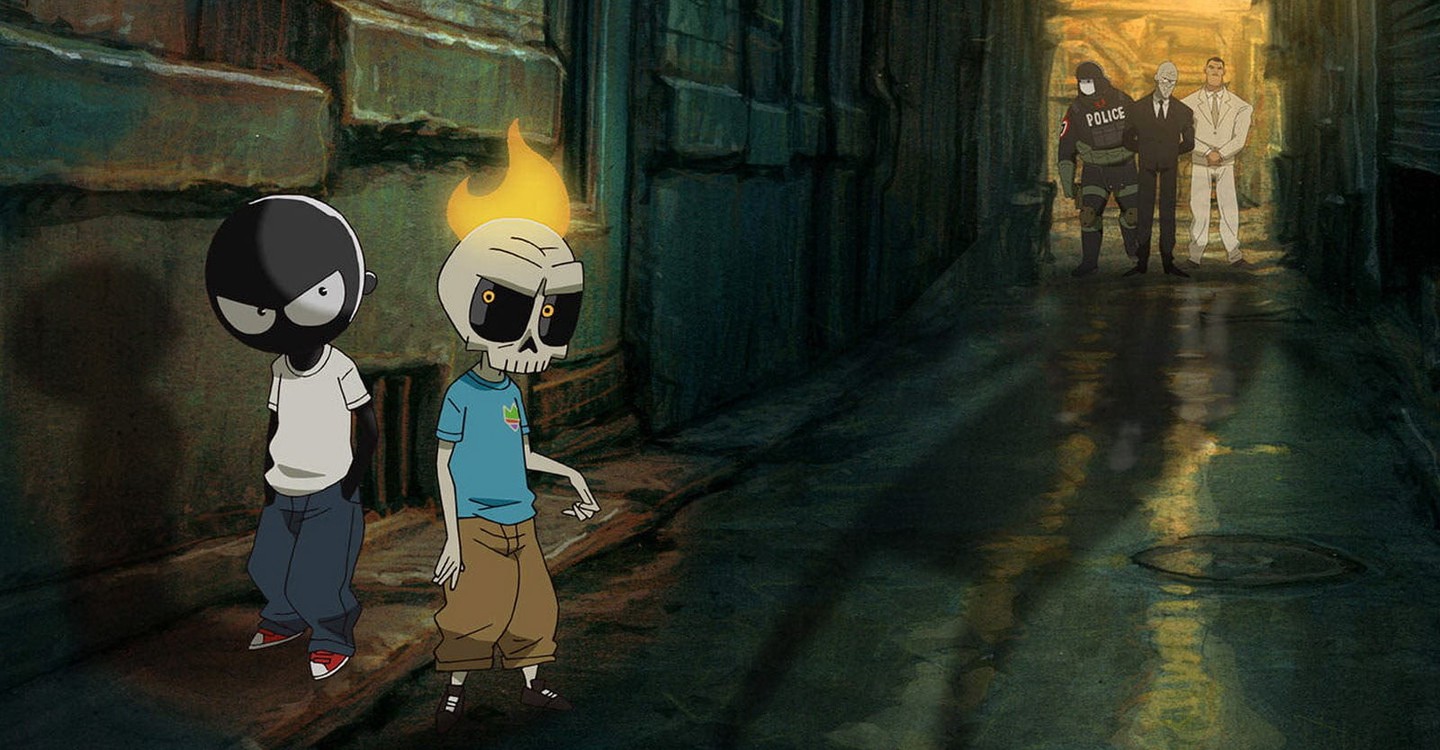 MFKZ (2017)
Run Time: 94 min | IMDb: 6.7/10
This wildly-imaginative sci-fi film is based on a comic of the same name and set in a place called Dark Meat City (DMC). It follows the story of a young man named Angelino who meets a beautiful girl, gets hit by a truck, and begins seeing weird sh*t all around the city. Eventually, he becomes the target of some mysterious government agents and gets roped into an alien conspiracy ring trying to take over the planet but if the plot gets too convoluted, just marvel at the stunning visuals of this film instead because, yeah, it's a work of art.