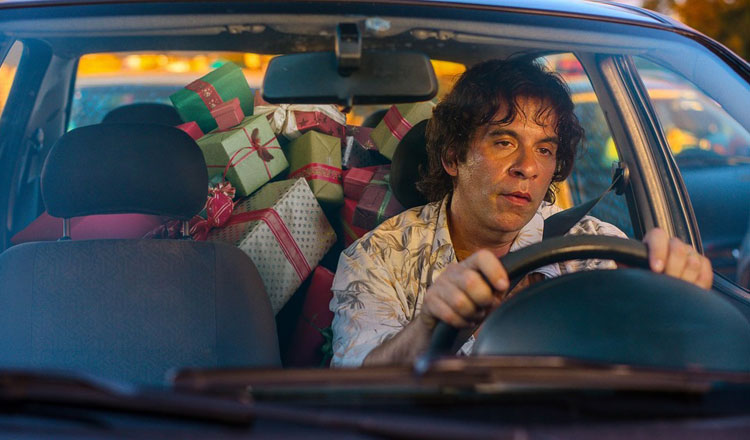 Just Another Christmas (2020)
Run Time: 101 min | IMDb: 6.7/10
After taking a very nasty fall on Christmas Eve, grinchy Jorge blacks out and wakes up one year later, with no memory of the year that has passed. He soon realizes that he's doomed to keep waking up on Christmas Eve after Christmas Eve, having to deal with the aftermath of what his other self has done the other 364 days of the year. On a first pass, you might write this movie off as a Christmas-themed Groundhog's Day comedy but look again. This dude lives a whole year, loses his memory of it, and must piece together what happened on Christmas Eve as everyone else is rushing around doing their holiday business. It's the holiday version of Chris Nolan's Memento, y'all.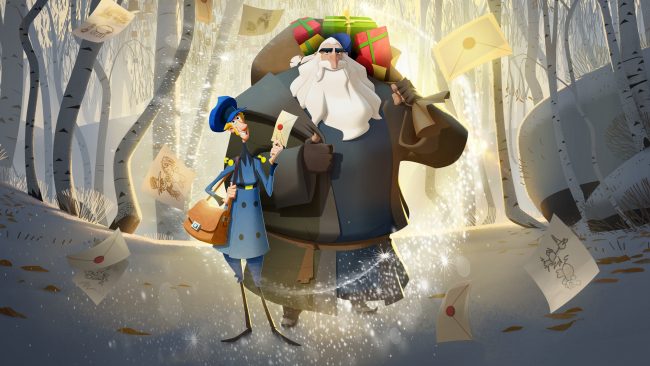 Klaus (2019)
Run Time: 96 min | IMDb: 8.4/10
Normally, Christmas movies trademarked by Netflix come with sappy romances, mistaken princesses, and Vanessa Hudgens but this original animated feature is the exception, and the best holiday flick the streaming platform has given us yet. It imagines a different origin story for Saint Nicholas, one that involves an eager-to-please postman voiced by Jason Schwartzman and an isolated, gruff Santa voiced by J.K. Simmons. The two go on a toy-making adventure together that ends up mending old wounds and bringing entire villages together. Oh, and the animation is a visual feast. Prepare yourself.
White Christmas (1954)
Run Time: 120 min | IMDb: 7.6/10
White Christmas is one of those holiday movies that many casual Netflix watchers have probably never gotten around to watching. It was 1954's most successful film, however, and it's packed with some of the biggest stars of the era. It's that one with Bing Crosby tap-dancing with Danny Kaye you may have heard about. When their army buddy characters join a sister act of performers, they're forced to sing and dance their way to saving an unsuccessful inn run by their old military general. It's a lovely, light vehicle for Crosby and Kaye along with Rosemary Clooney and Vera-Ellen to just do what they were known for, and the undeniable charisma of each lead carries White Christmas during the brief times between tunes.
I'm Thinking Of Ending Things (2020)
Run Time: 134 min | IMDb: 6.8/10
Charlie Kaufman's latest film is based on a book of the same name and stars Chernobyl's Jessie Buckley as a young woman meeting her boyfriend's parents for the first time, which normally would be a happy event except she's secretly been planning to break up the with the guy. That guy is Jesse Plemons, who seems to be in everything these days, and along with Toni Collette and David Thewlis who play his parents, they make for hellish dinner mates. There's a sinister vibe permeating everything about this straightforward plot, so if you think you know how this ends, let us be the first to tell you: you don't have a clue. And yes, at first glance it's a weird choice for a Christmas movie, but the couple is heading home in the dead of winter and going through all the rituals associated with returning to your hometown during the holidays. Plus, some people just can't get behind all the cheer this year, so this one's for them.