We've all got a bit more time on our hands right now, and what better way to spend it than by streaming some underrated movies you never got around to watching?
No judgment here. The world of streaming is vast, filled with too many TV shows and films to keep track of. But if you're looking to elevate your binge-watching game, might we suggest some of these hidden gems on Hulu? Thrilling adventures. Sci-fi road trips. Some Bong Joon-Ho goodness. There's a little something for everyone here, and trust us, it's all good.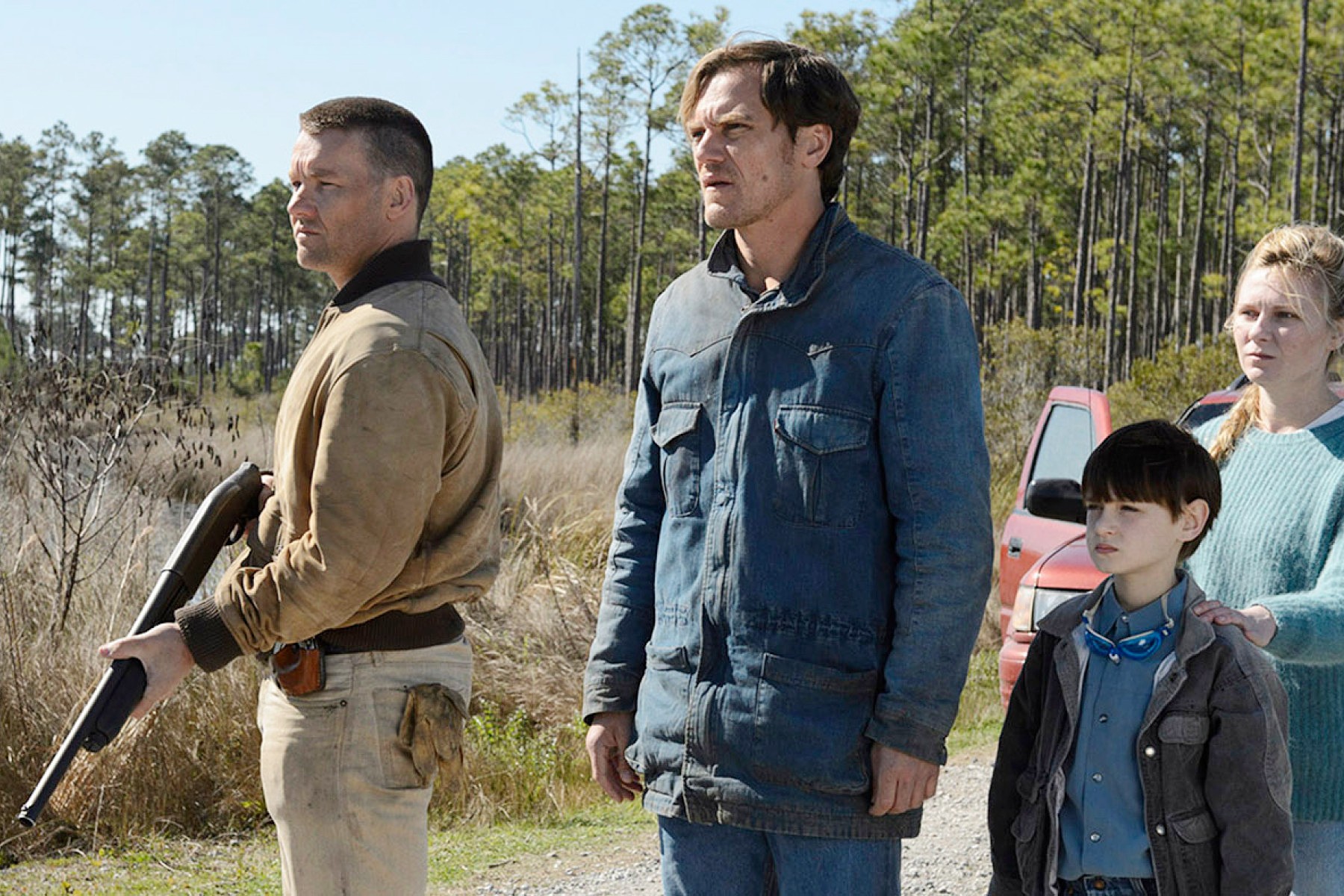 Midnight Special (2016)
Run Time: 112 min | IMDb: 6.6/10
Michael Shannon, Joel Edgerton, and Adam Driver star in this thrillingly dark road trip flick from director Jeff Nichols. The story follows a father (Shannon) and his young, gifted son, who are on the run from the Feds and a religious cult after both groups learn of the boy's special abilities. The sci-fi here is played more for mystery — we're never quite sure what the boy can do, but it's dangerously big — big enough to have Driver's government investigator spooked. Shannon is terrific as a father scrambling to do right by his kid, and Edgerton is sturdy as the friend/hired gun who transports them where they need to go.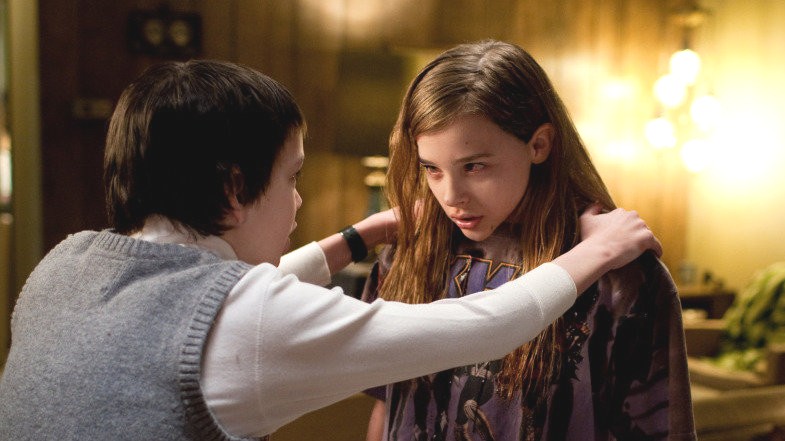 Let Me In (2010)
Run Time: 116 min | IMDb: 7.1/10
Chloe Grace Moretz stars in this inventive horror flick from Matt Reeves. Moretz plays Abby, a child vampire who secretly lives with her guardian and befriends a bullied boy named Owen (Kodi Smit-McPhee). Abby and Owen form an intense bond, with Abby promising to protect him from his bullies and Owen eventually coming to accept her vampirism, but not before Abby and her guardian are forced to do some terrible things to survive — and keep her existence quiet.
Colossal (2017)
Run Time: 109 min | IMDb: 6.2/10
A decidedly unusual twist on the giant monster movie, Nacho Vigolando's Colossal follows Gloria (Anne Hathaway), an unemployed writer who moves back to her hometown after her boyfriend Tim (Dan Stevens) breaks up with her. After moving into her childhood home, Gloria's heavy drinking starts to take a toll on her before she starts to realize that she may have a significant connection with a towering monster that spontaneously appears over Seoul, South Korea.
The Nightingale (2018)
Run Time: 136 min | IMDb: 7.2/10
Australian director Jennifer Kent follows up her surprise success, The Babadook, with another dark tale, this time one that follows a young woman on a path of revenge. Aisling Franciosi plays Claire, an Irish convict sent to Tasmania in 1825 who chases a British officer (Sam Claflin) through the wilderness, intent on making him pay for the crimes he committed against her and her family. Along the way, she recruits help from an aboriginal tracker and the two navigate racial tensions and prejudice on their quest. Franciosi is magnetic as Claire, a woman who refuses to let the horrible abuses she's suffered break her, and Claflin seems to delight in playing the villain of this story.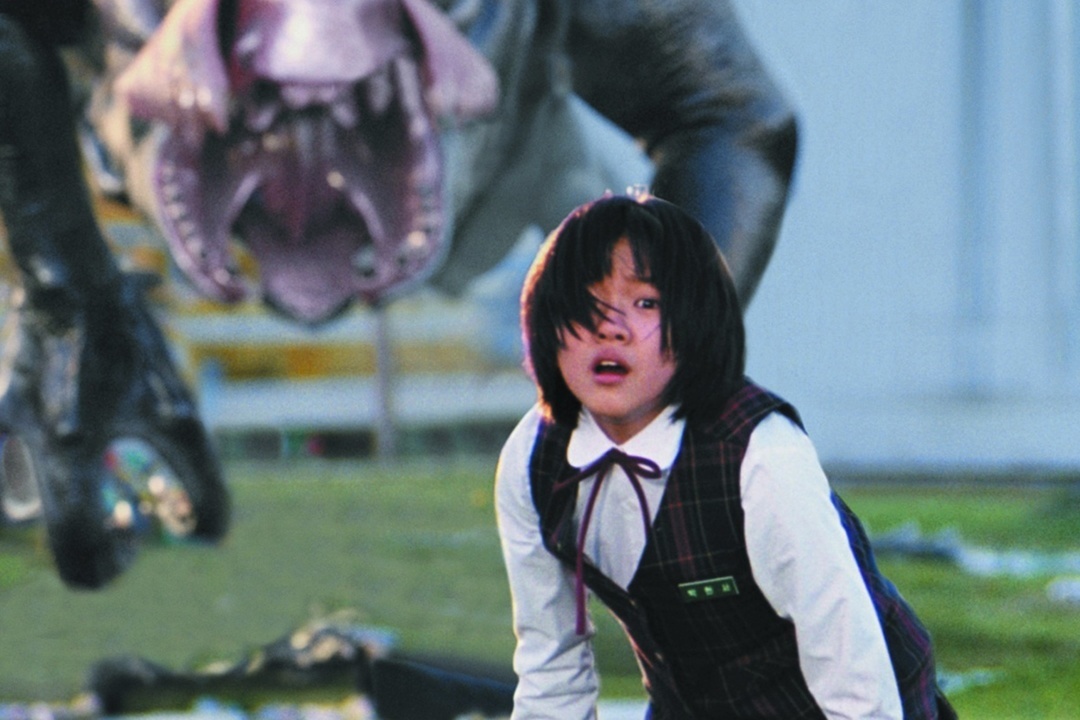 The Host (2006)
Run Time: 119 min | IMDb: 7.0/10
#BongHive rejoice! Hulu's giving us even more reasons to tap into the director's eclectic collection of genre films with this monster-run-amock movie, which was first inspired by reports of a fish with an S-shaped spine being caught in the Han River. For The Host, Bong Joon-Ho made the creature significantly more menacing, as it eventually emerges from the Han River and causes immense havoc. Local snack bar vendor Park Gang-du (Song Kang-ho) tries to escape with his daughter before realizing he's escaped with the wrong girl. Soon, the U.S. military arrives and quarantines all those who've come into contact with the creature, making Park Gang-du's attempts to rescuing his daughter from the creature's lair significantly more difficult. It's thrilling and imaginative and the perfect post-Parasite watch.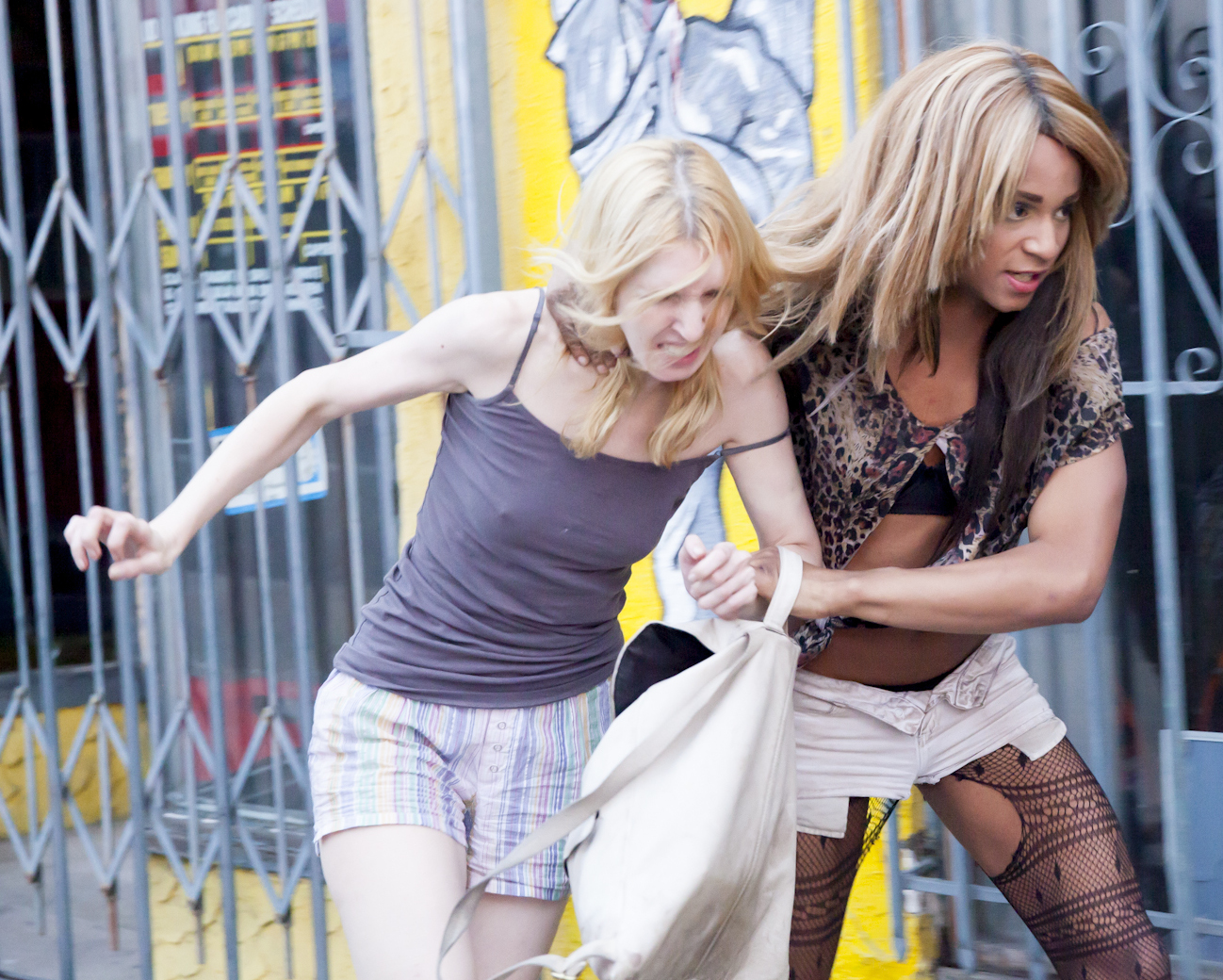 Tangerine (2015)
Run Time: 88 min | IMDb: 7.1/10
Sean Baker did something revolutionary with this buzzed-about crime drama that follows a young, transgender sex worker who discovers her boyfriend (and pimp) has been cheating on her. Two things, really. First, he shot the entire film using iPhone cameras and manages to give fans a vivid, rich portrait of Hollywood's underbelly. But more importantly, he gave audiences an intelligent, authentic, and respectful look into the complicated world of sex workers and the transgender community.
The Way Back (2010)
Run Time: 133 min | IMDb: 7.3/10
A ragtag group of gulag prisoners escape Siberia and head towards freedom in India. The journey is insanely arduous and violent. Still, they press on and on and on. It's textbook "epic adventure" porn, but Peter Weir's filming of the forest, mountains, plains, deserts, and tea fields around India is striking and will light a fire in you to travel to that corner of the world — you know, when we can actually leave our homes again. Ed Harris, Colin Farrell, Mark Strong, and a young Saoirse Ronan give solid performances alongside Jim Sturgess, who plays the lead, a Polish citizen looking to make it back home.
Fast Color (2018)
Run Time: 100 min | IMDb: 5.9/10
Gugu Mbatha-Raw stars in this sci-fi thriller about a woman on the run who must return home to the family she abandoned once word of her supernatural abilities spreads. Mbatha-Raw plays Ruth, a woman whose seizures trigger earthquakes. Her mother and young daughter also have telekinetic abilities, and when Ruth comes home to escape a dogged scientist determined to experiment on her, she begins trying to understand her powers with their help while also staying under the radar.
Meek's Cutoff (2010)
Run Time: 104 min | IMDb: 6.5/10
Michelle Williams stars in this Western that follows a group of settlers trying to cross the harsh Oregon desert in 1845. It's a survival movie at heart, one that sees three pioneering families fighting find a better life, trusting the wrong man, and coming to terms with how little they understand this new world. William's gives a particularly rousing performance as a wife at her wit's end, and she's supported by a terrific cast who are given room to just live in the terror of their wild surroundings.
Ben Is Back (2018)
Run Time: 103 min | IMDb: 6.7/10
Julia Roberts and Lucas Hedges star in this heartbreaking family drama about a mother struggling to reconnect with her son, who's in the midst of a long battle with addiction. Roberts plays Holly, who returns home on Christmas Eve to find her son Ben (Hedges) waiting for her. Ben's been in rehab after getting hooked on prescription pills following a snowboarding accident in high school and has plans to celebrate the holiday with his family before returning to treatment. Those plans are quickly thwarted by old foes looking to use Ben to sell and smuggle drugs, and by the death of Ben's close friend, who he may have introduced to pills. Roberts and Hedges are both magnetic in their roles, playing a tortured familial bond to great effect. It's not a fun watch, but it is an impactful one.