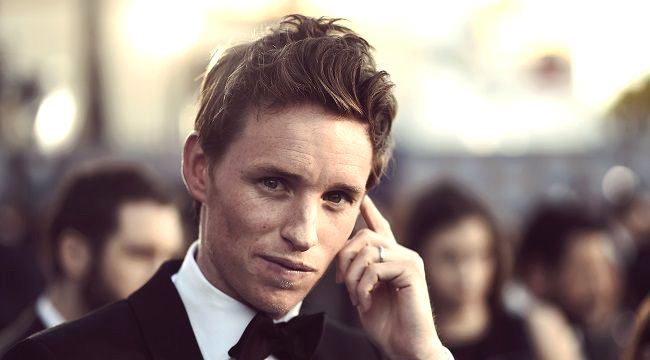 Eddie Redmayne is in Twitter's crosshairs after saying on the BAFTAS red carpet that his film, The Danish Girl, is responsible for the rise of trans awareness around the world. Redmayne has been nominated for a Best Actor Oscar for this role.
According to the BBC, this is what Redmayne said:
According to Mic, The Danish Girl is about Lili Elbe, one of the first transgender women to go through "transition related surgery." One could certainly argue that she's a pioneer for the transgender community in becoming more visible, but it's harder to make the case that this movie about her has pioneered trans awareness. At the very least, I can think of Laverne Cox, Transparent, and Janet Mock as having done that beforehand. And of course, there are many non famous trans activists that have brought this issue to the forefront recently, at great risk to their own lives.
People on Twitter also think that Redmayne's statement is far off base.
Many take issue with Redmayne as a cis male actor taking credit for trans rights.
(via Mic)