Last Updated: February 15th
Sad movies take a lot of forms, but this list of Netflix films hits the big buttons — think movies about star-crossed love, broken friendships, death, and Adam Driver yelling a bunch while punching a wall.
Regardless of what gets your tear ducts primed and pumping, there is something on this list of must-watch streaming sobfests that will find your heart's soft spot. "Enjoy" the 15 saddest movies on Netflix right now.
Related: The Best Dramas On Netflix Right Now
Marriage Story (2019)
Run Time: 136 min | IMDb: 8.1/10
Noah Baumbach's star-studded divorce drama is pure Oscar bait, but in the best way. The film takes a look at messy breakups with Scarlett Johansson playing an actress and mother named Nicole, who is intent on separating from her stage director husband Charlie (Adam Driver). Laura Dern and Ray Liotta play their hard-hitting lawyers, who don't help in diffusing the tension and resentment building between the pair when Nicole moves herself and their son across the country. It's an intimate look at the emotional wreckage of a divorce and the struggle to put a family back together again, and it's carried by some brilliant performances by Driver and Johansson.
The Time Traveler's Wife (2009)
Run Time: 107 min | IMDb: 7.1/10
We don't know what's more tragic: the fact that Rachel McAdams has been in two sci-fi movies that f*ck with the space-time continuum and been relegated to the role of a love interest both times, or what her character is put through in this time-traveling melodrama. Eric Bana plays her time-hopping love interest here, but it's McAdams' heartbreaking turn as a woman whose life is upended time and again because of love that will really have you reaching for the tissues.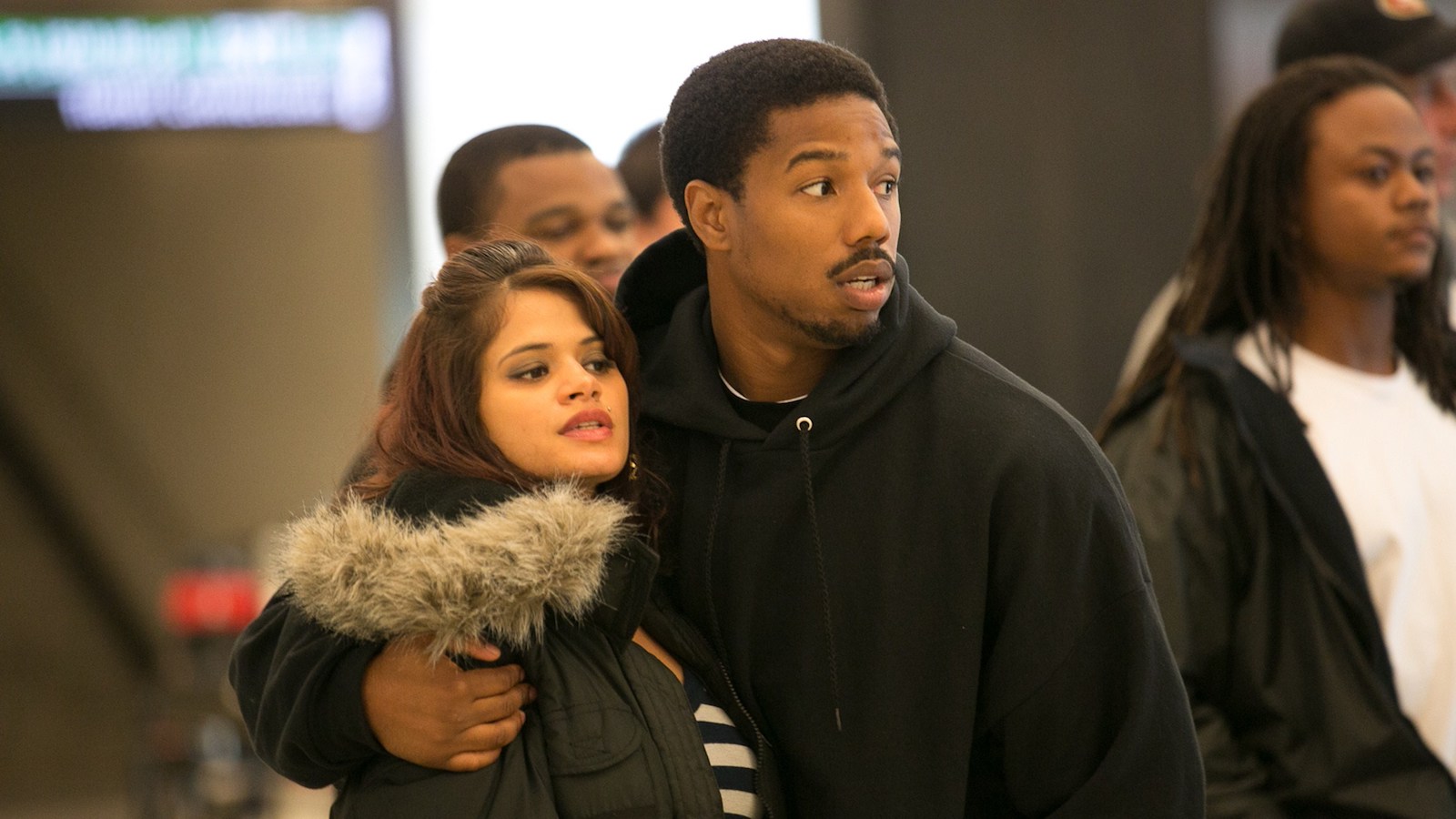 Fruitvale Station (2013)
Run Time: 85 min | IMDb: 7.5/10
Michael B. Jordan carries this powerful drama from Ryan Coogler. The film marks Coogler's debut and covers the true story of Oscar Grant III, a Bay-Area resident who was killed in 2009 by BART police officer Johannes Mehserle at the Fruitvale district station of the Bay Area Rapid Transit (BART) system in Oakland. Rather than focusing solely on the tragedy, Coogler weaves a compelling story of a young man who wrestled with his past and had hope for his future just before his life was taken from him.