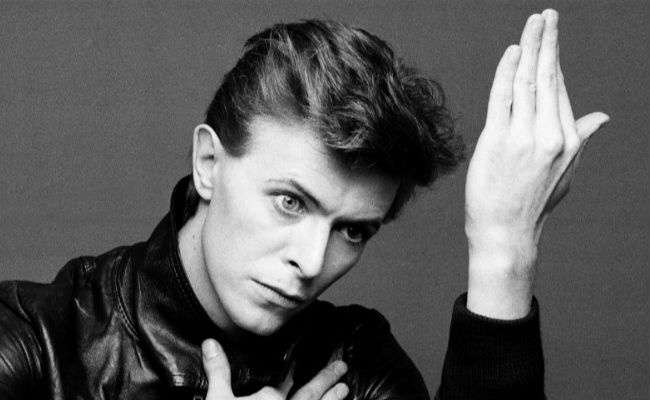 RCA
David Bowie may have died earlier this year, but he still has more surprises left in store for us. A new Bowie box set dedicated to his output from 1974-1976, entitled Who Can I Be Now?, is being released soon. While no official track list, or release date, is known as of yet, we do have one exciting piece of information. The complete unreleased Bowie album The Gouster will be released as part of the box set.
The Gouster was eventually scrapped, and morphed into his 1975 album Young Americans. The liner notes for the box set were written by legendary producer, and Bowie's frequent collaborator, Tony Visconti. An excerpt related to The Gouster was posted on the official David Bowie Facebook page. In the excerpt, Visconti wrote:
"Gouster was a word unfamiliar to me, but David knew it as a type of dress code worn by African-American teens in the Sixties in Chicago, but in the context of the album it's meaning was attitude, an attitude of pride and hipness. Of all the songs we cut, we were enamored of the ones we chose for the album that portrayed this attitude."
Visconti also wrote that he and Bowie "sure as hell wanted to make a killer soul album." Now we will finally get the chance to find out if they did. Bowie may be gone, but his magic lives on.
(Via Rolling Stone)