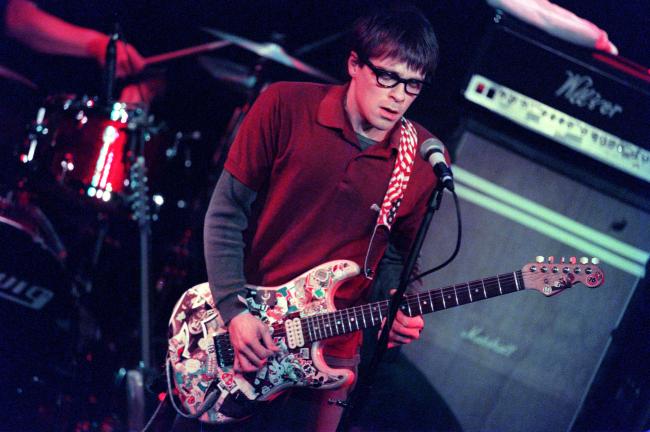 Back in 1995, Weezer frontman Rivers Cuomo famously left the rock n' roll lifestyle behind to return to Harvard University as a 30-year-old, dorm-living college sophomore. If this sounds like a good idea for a wacky, fun sitcom to you, then you are in luck, as Fox has picked up DeTour, a show with exactly that premise. From THR:
Based on a pitch from Psych creator Steve Franks, DeTour is described as a coming-of-age story that's slightly out of sequence. It tells the story of a 30-something rock star who, unable to rationalize his success and worried that he may not have the tools to repeat it, walks away from the spotlight at the height of his fame in an effort to rediscover the parts of his life he missed while he was busy becoming a massive success.
Wacky! Fun! Wow, Rivers Cuomo must have been having a blas-… wait. Excuse me? What's the, 2006 New York Times interview with Rivers Cuomo?
By his own account, he spent a miserable year in a single room. The previous spring he had undergone surgery to correct a physical defect (his right leg was almost two inches shorter than the left). During that first year at Harvard his right leg was in a metal frame; every day he would tighten the screws to elongate the bone. Between classes, Mr. Cuomo took painkillers and rested in bed. "I grew a long beard and walked around with a cane," he said. "The only time I could write songs was when my frozen dinner was in the microwave. The rest of the time I was doing homework."
Please let that be the entire show.
Via THR