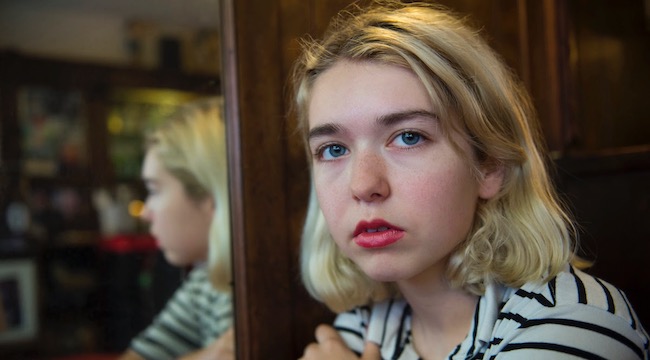 As we've rounded out the first half of 2018, it's frankly astounding how many great rock records we've received thus far this year. From indie artists on the come-up to classic acts padding their already-impressive discographies, it's not just the amount, but the range of different sounds and textures that's most impressive of all.
This week is no different. From stunning debuts from a pair of indie-rock newcomers, the next entry from a much-beloved/maligned jam-band maestro, a long-awaited return from a beloved alt-rock group, and the latest co-sign from Black Keys' frontman Dan Auerbach, here are the best new rock albums that dropped this week.
Snail Mail — Lush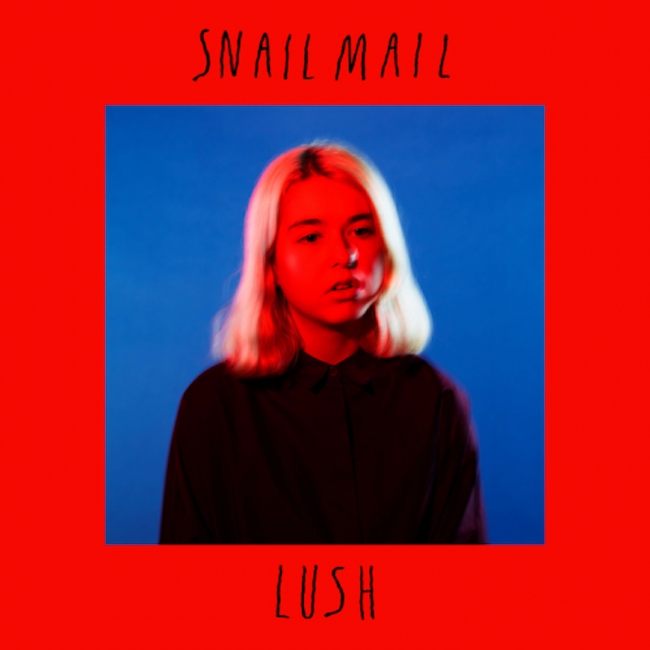 Lindsey Jordan, the creative force behind Snail Mail, is the latest in a wave of young women who are running the indie rock world in 2018, a list that includes Soccer Mommy, Courtney Barnett, and Lucy Dacus to name just a few. Her debut album Lush is one of the best of that bunch. It's a tight, 10-song collection where cymbals crash up against shimmering guitar melodies, while Jordan, who's voice is positioned out front in the mix, pours her heart out in tales of heartache, longing, love and pain.
Dave Matthews Band — Come Tomorrow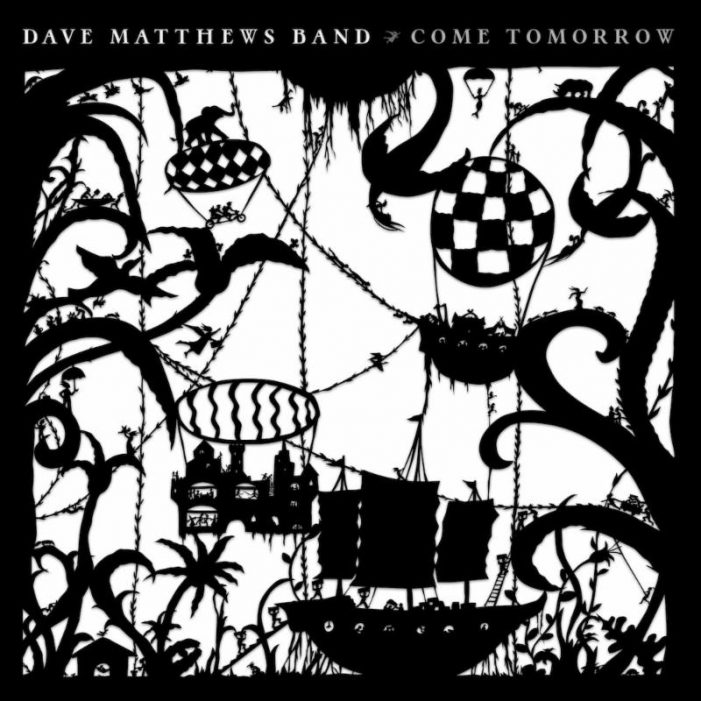 Ever since Greta Gerwig included the song "Crash Into Me," into her film Ladybird, free of irony and totally out of love for the music itself, Dave Matthews Band has undergone something of a critical re-evaluation by many hipsters and music critics. It couldn't come at a more fortuitous time for the man himself, who drops off his first new album in six years this week. If you like DMB, you'll probably like this record too — though the absence of violinist Boyd Tinsley, who has been accused of sexual misconduct and has been fired from the band, might be jarring for longtime fans — and if you're unfamiliar with Matthew's work, it's as good a jumping in point as any.
Flasher — Constant Image
The debut album from indie rockers Flasher is a sunny and vibrant 10-track collection that somehow bridges the gap between punk and surf rock. Well, maybe not quite surf rock, but for a group based out of Washington D.C., they certainly know how to create songs that seem tailor-made to be consumed while laying out on the beach, with a cold beer in one hand, and a slow-burning spliff in the other.
Shannon Shaw — In Nashville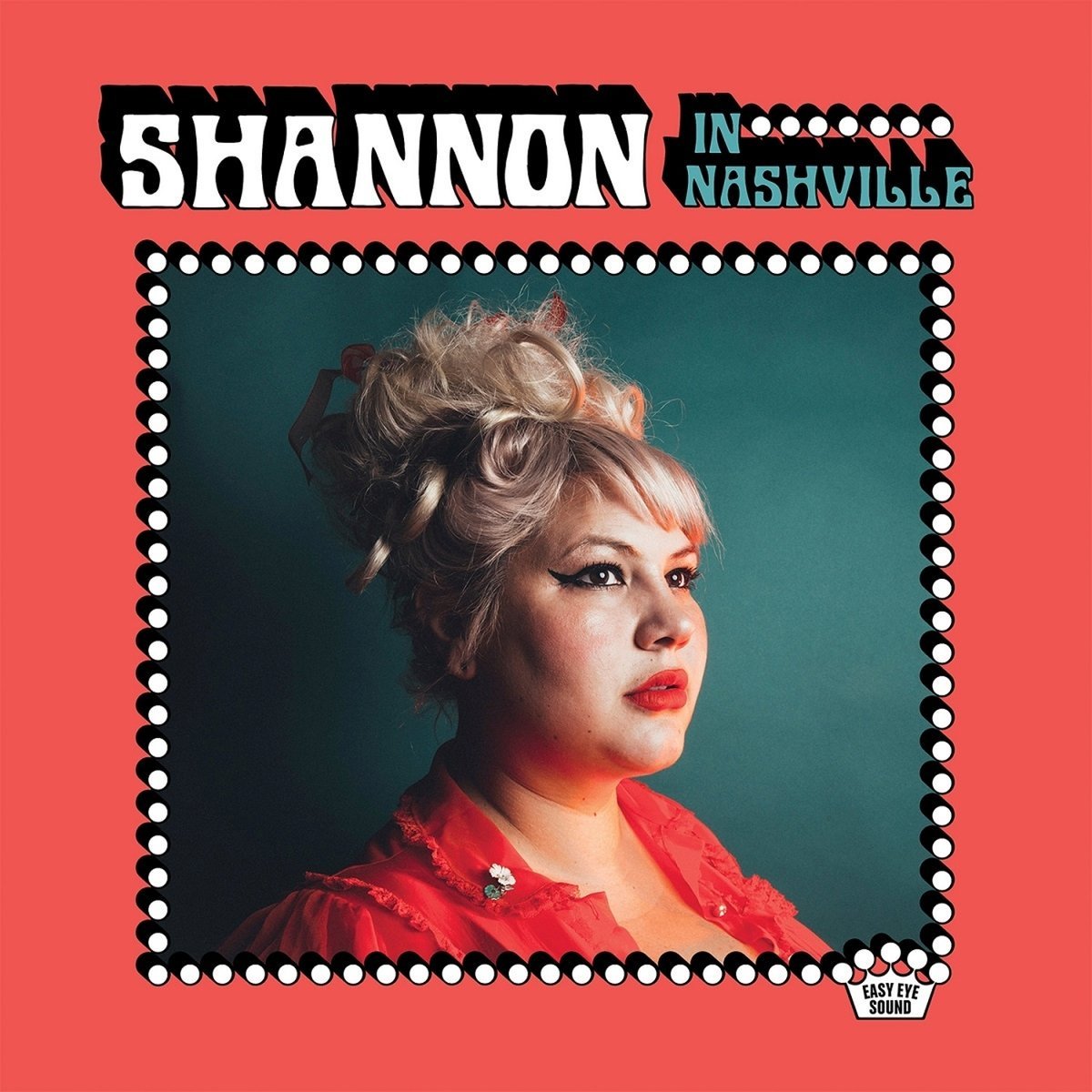 You have to give Dan Auerbach this; he's certainly making the most of his time away from fronting the Black Keys. His latest project comes in the form of Shannon Shaw, a California-based singer and leader of the band The Clams. For this record, Shaw and Auerbach channeled the Dusty In Memphis vibes of yesteryear for a collection of songs slathered in slapback echo and drenched in pathos. It's a throwback that feels utterly fresh.
The Get Up Kids — Kicker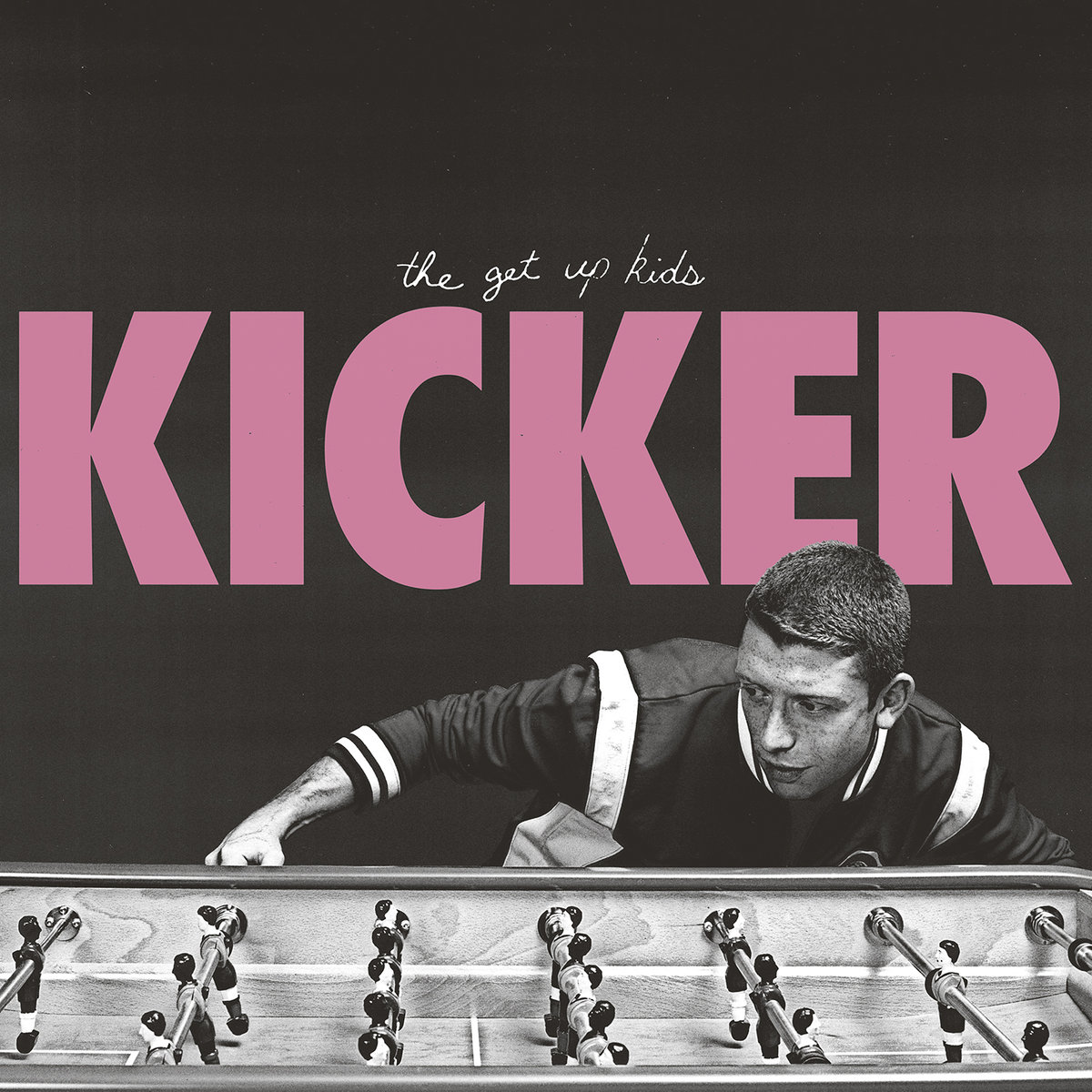 It's been seven years since the Get-Up kids dropped their last album There Are Rules, which was also their first since splitting up in 2005. Instead of getting bogged down in a full-release, the beloved alt-rock band decided instead to drop an EP. Kicker is comprised of four songs only, but they pack a wallop. In 2018, The Get Up Kids are exactly breaking new ground with their music, but for those who have loved the group for two decades and more, that's probably just fine.