The MTV VMAs has never just been about who had the best video, best song, or best anything. The show's red carpet fashions have always been just as popular as learning who was going to walk away with a Moon Man. Lil Kim nearly freed the nipple in 1999 with her iconic purple pasty outfit. Even Diana Ross couldn't resist copping a quick feel of the daring rap diva.
Rose McGowan completely stunned when she sashayed the carpet in a fishnet dress with then-boyfriend Marilyn Manson in 1998. The VMAs red carpet is also where we first saw Lady Gaga look like dog food in a dress made entirely of meat. Jack Black's channeling Michael Jackson during the Smooth Criminal era or Howard Stern's buttcheeks being on full display as Fartman.
So join us as we chronicle the latest stars and celebrities hoping to make their mark at this year's MTV VMAs.
Kanye West and Kim Kardashian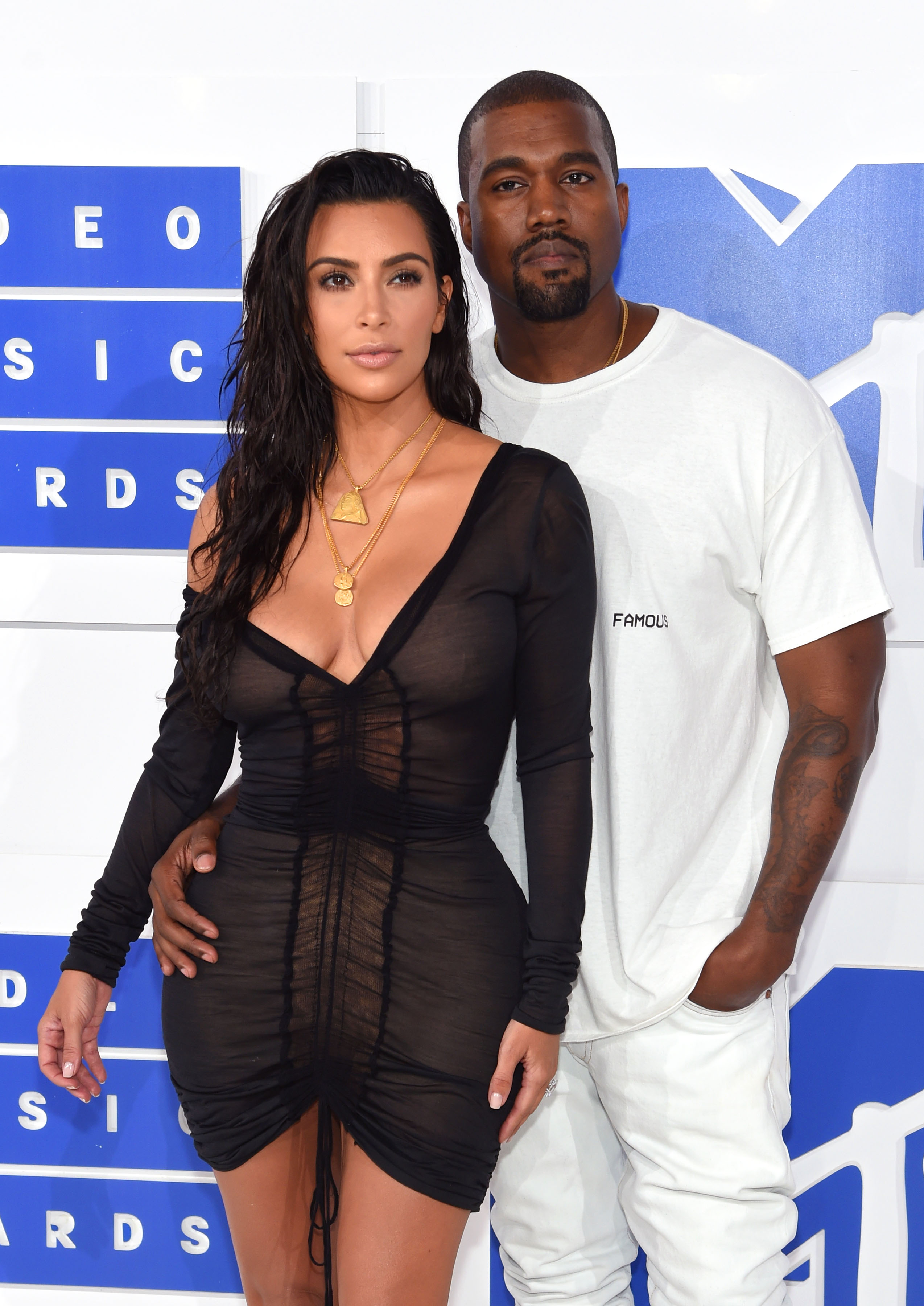 Britney Spears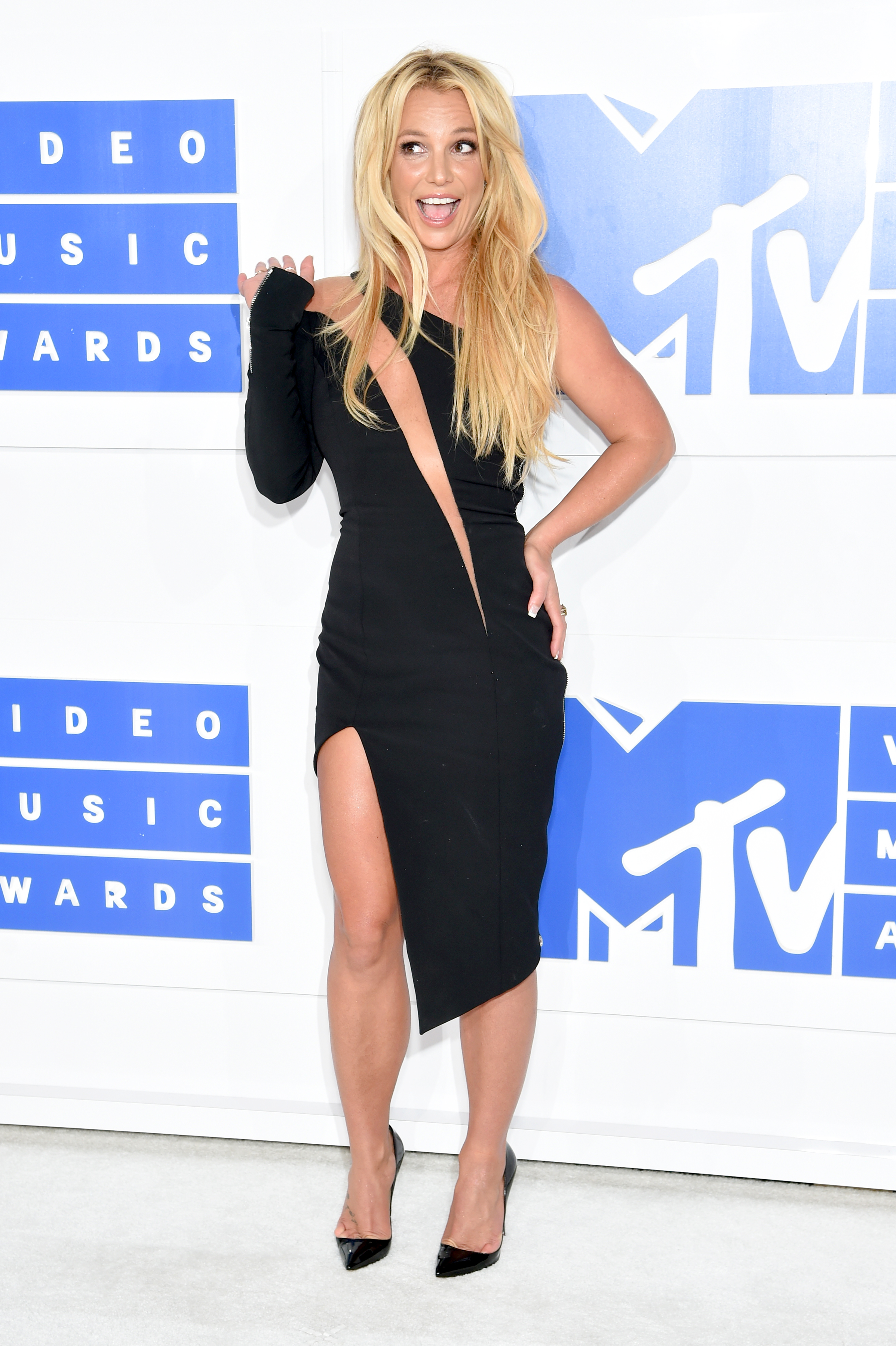 Rita Ora
Cassie
Ariana Grande
Tinashe
Jojo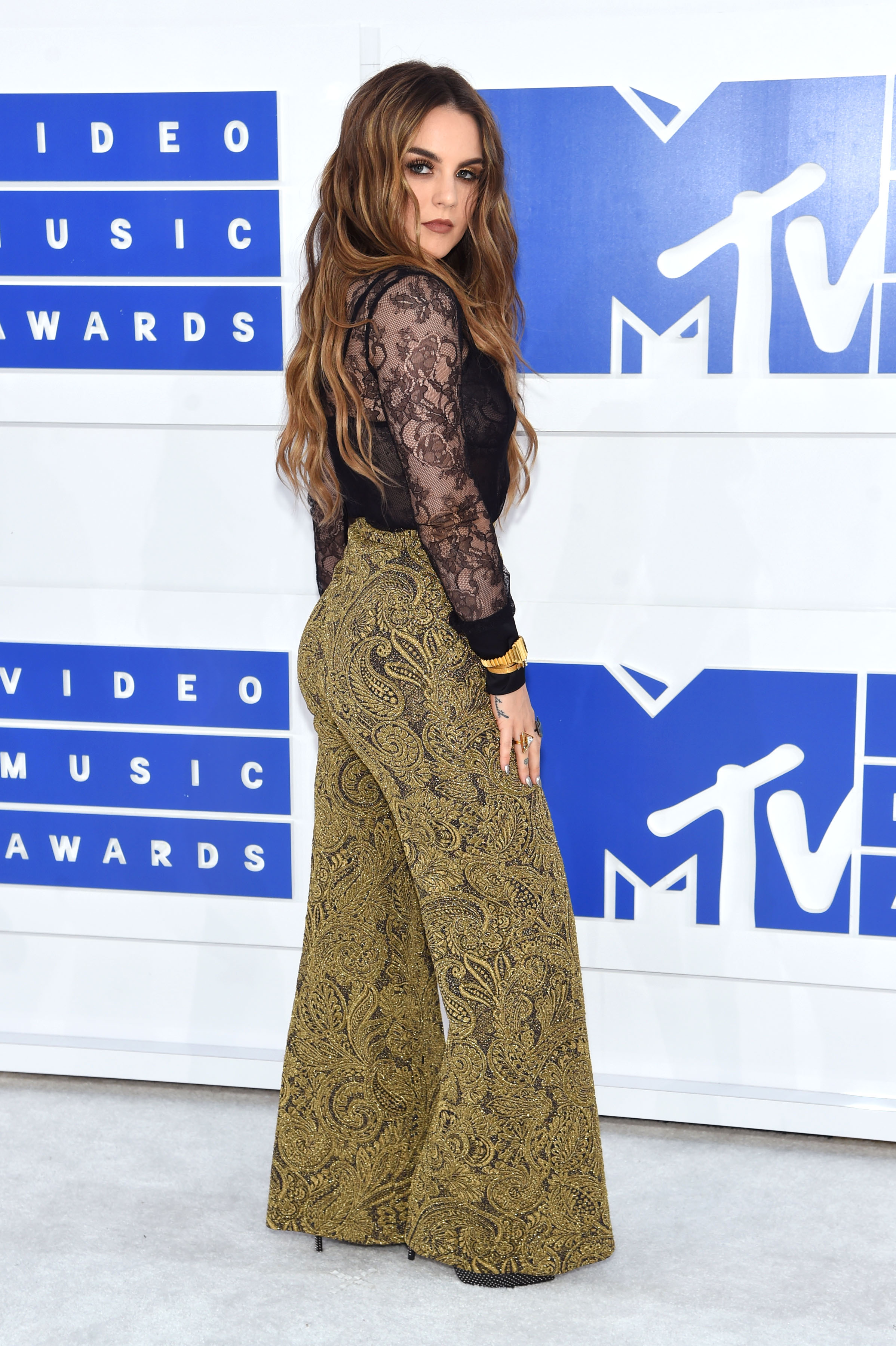 Fabolous and son Johan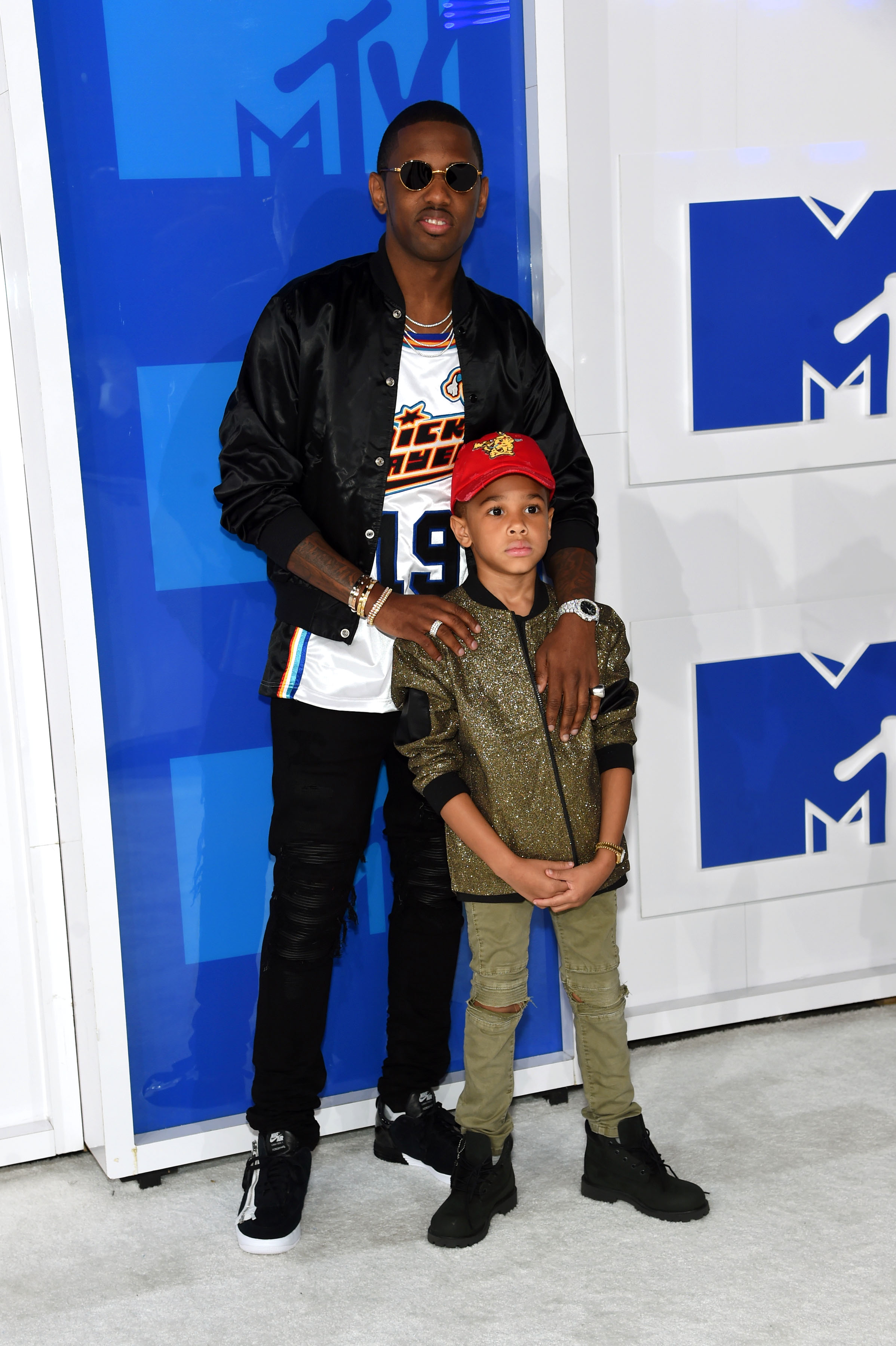 Jaden Smith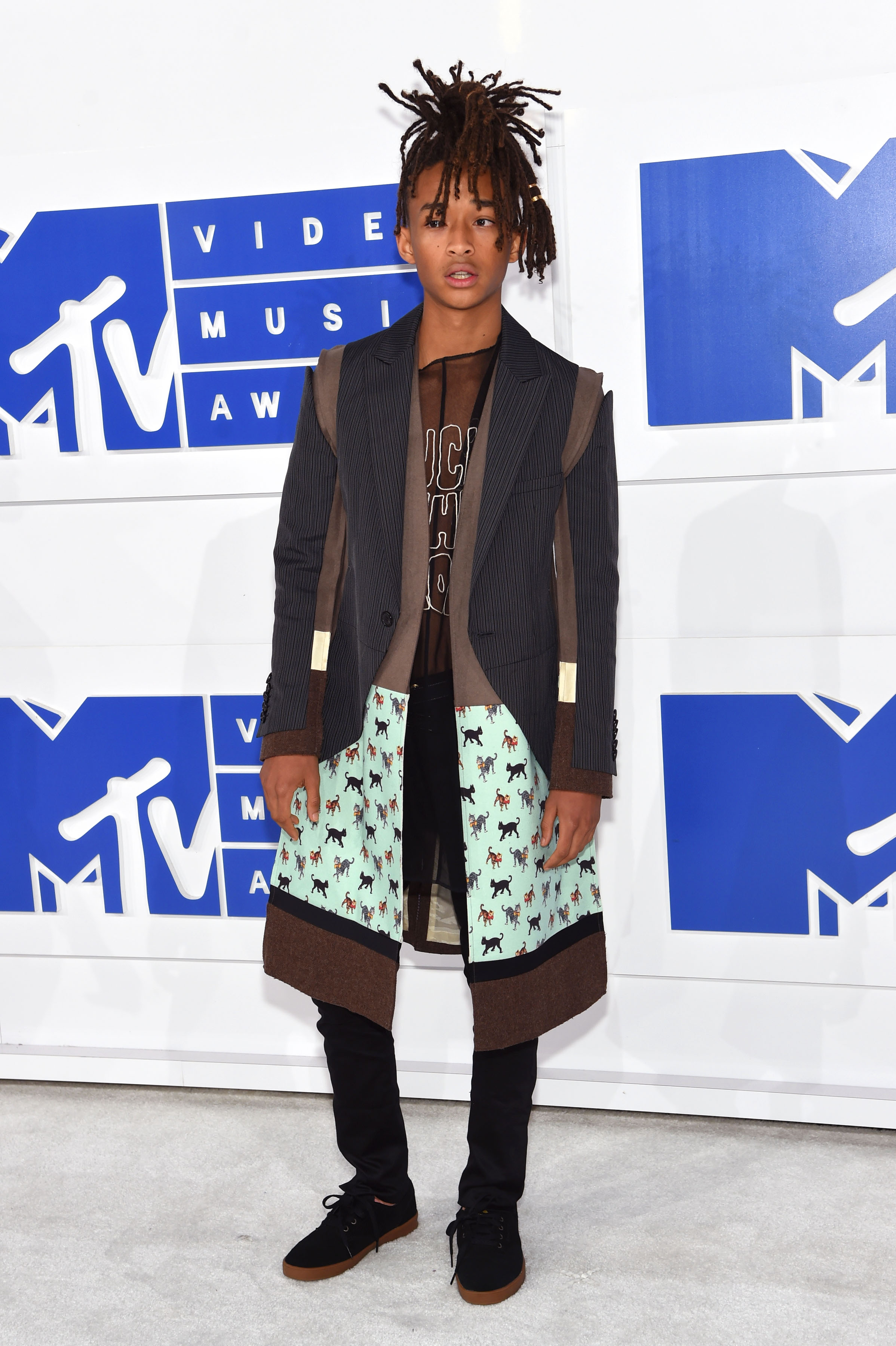 Fifth Harmony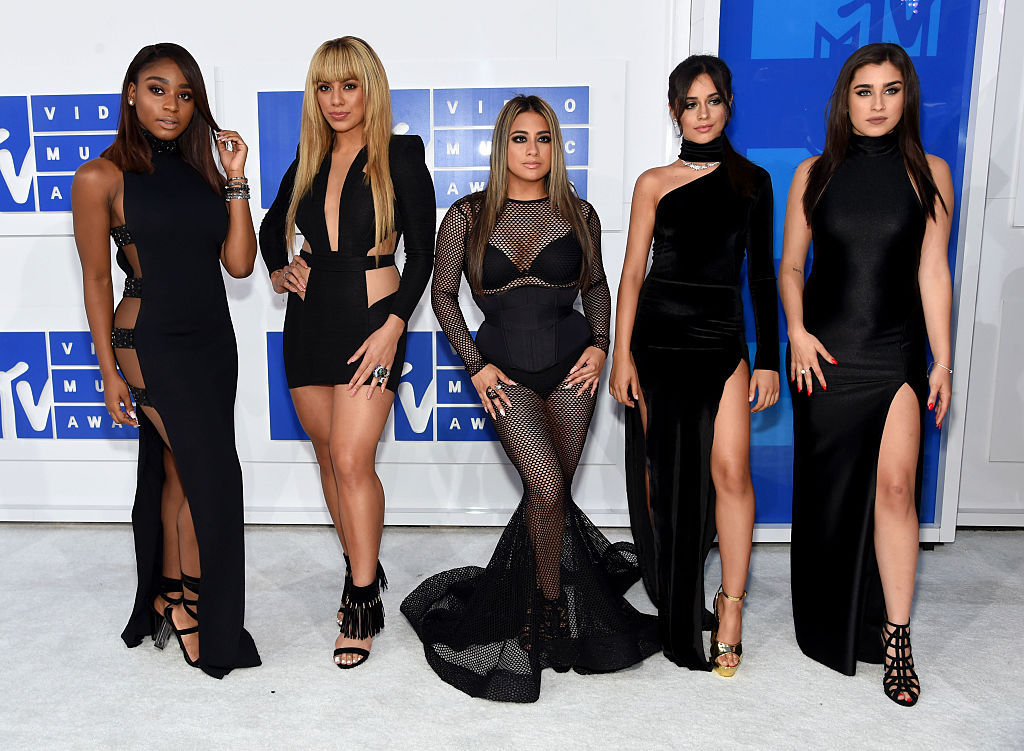 Nick Cannon and Heidi Klum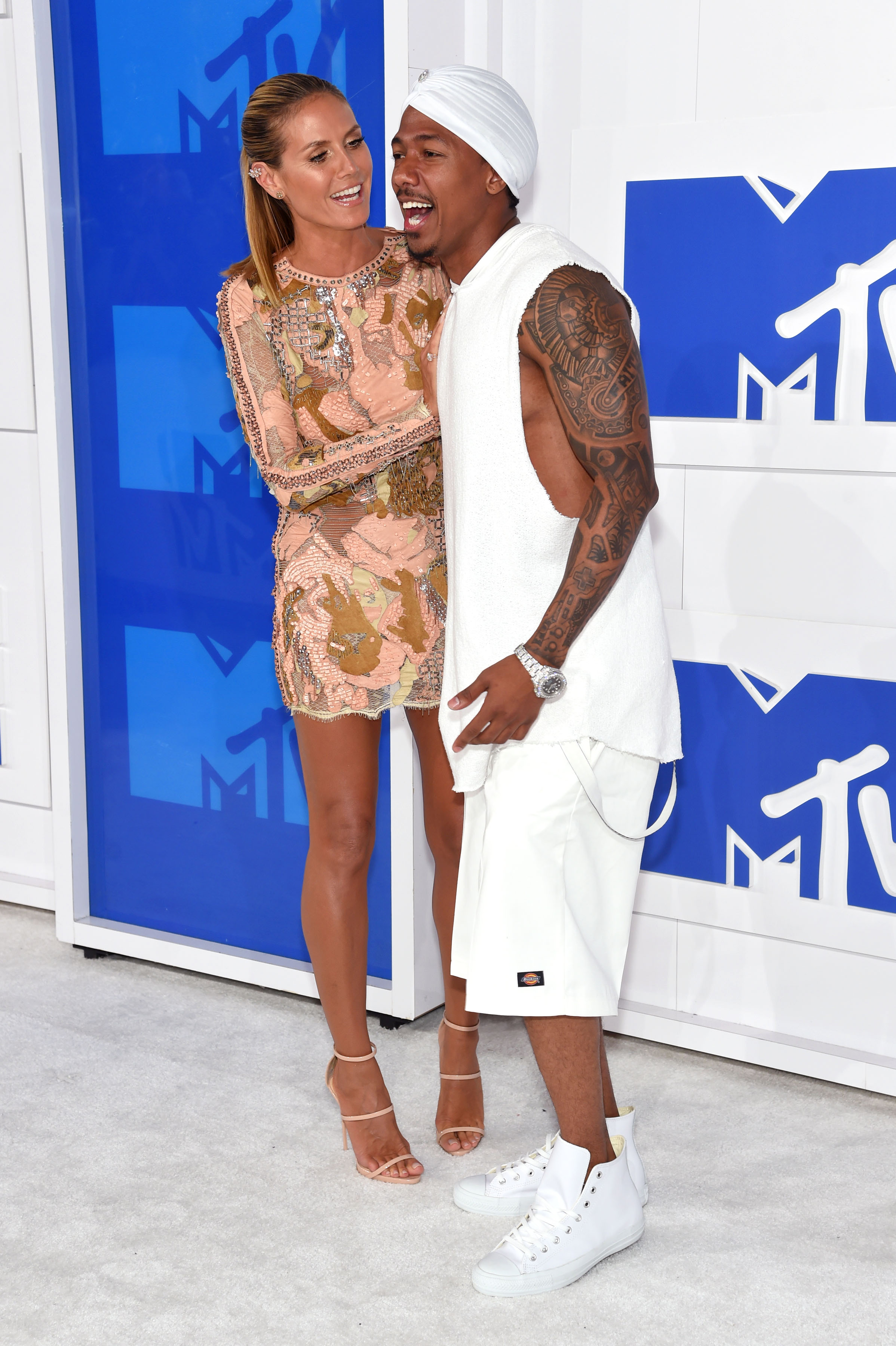 Joe Jonas
Hailee Steinfeld
Ellie Soufi
Justine Skye
Halsey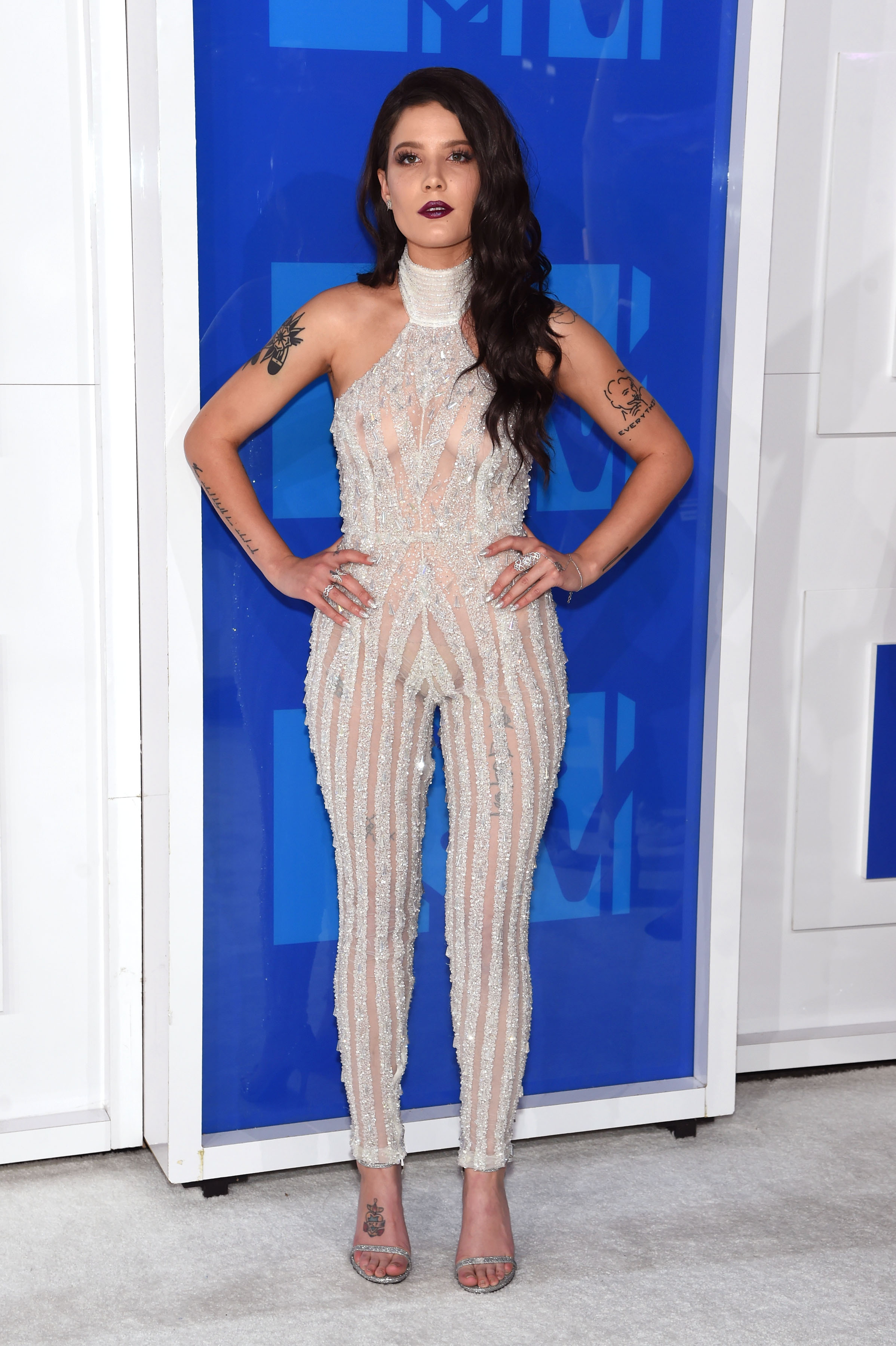 Heidi Klum
Cole Whittle, Joe Jonas, JinJoo Lee, Jack Lawless of DNCE
Plus-sized model Ashley Graham and husband Justin Ervin
Future
Nicki Minaj and Meek Mill
2 Chainz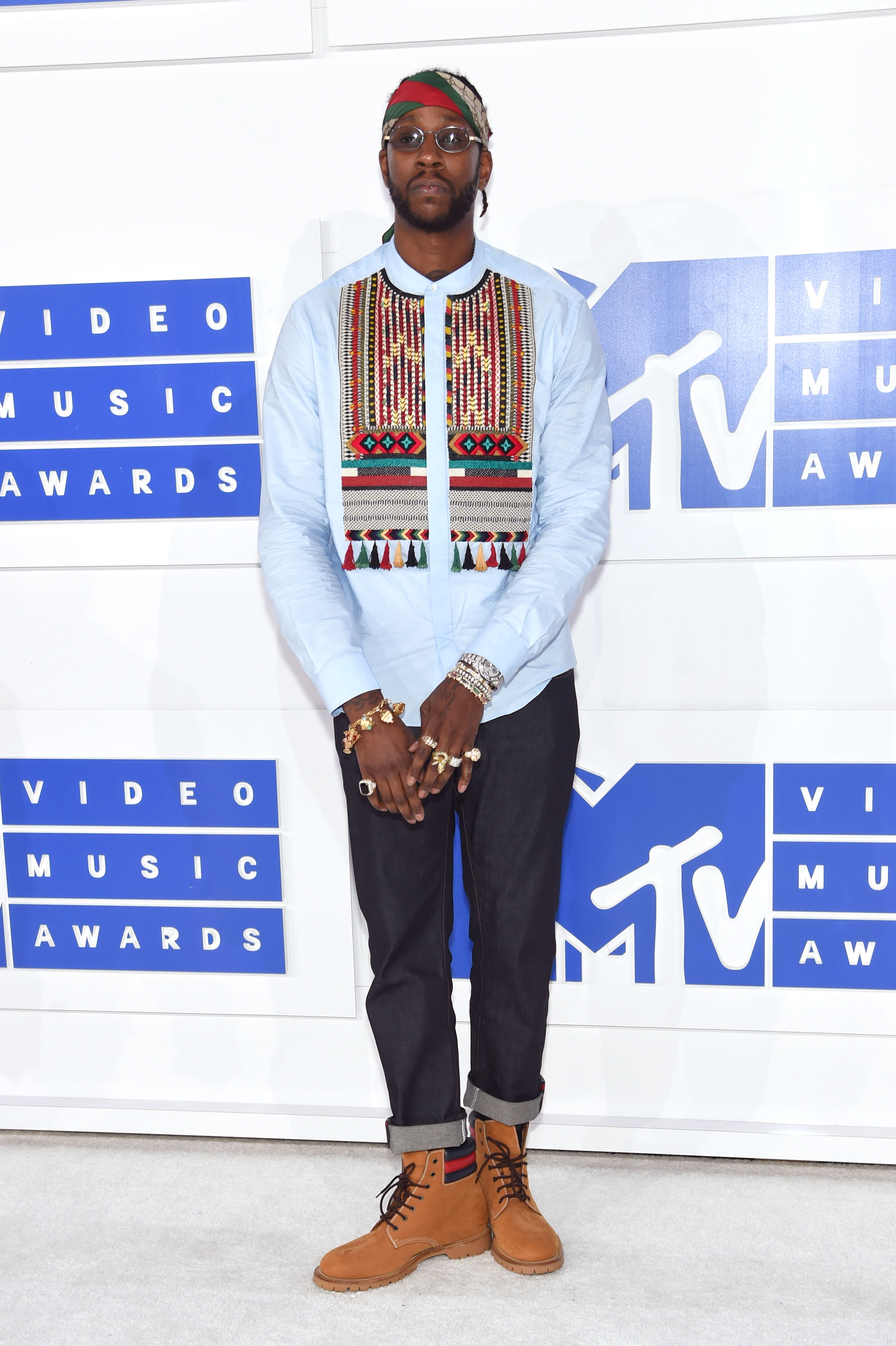 Nicki Minaj
Chance The Rapper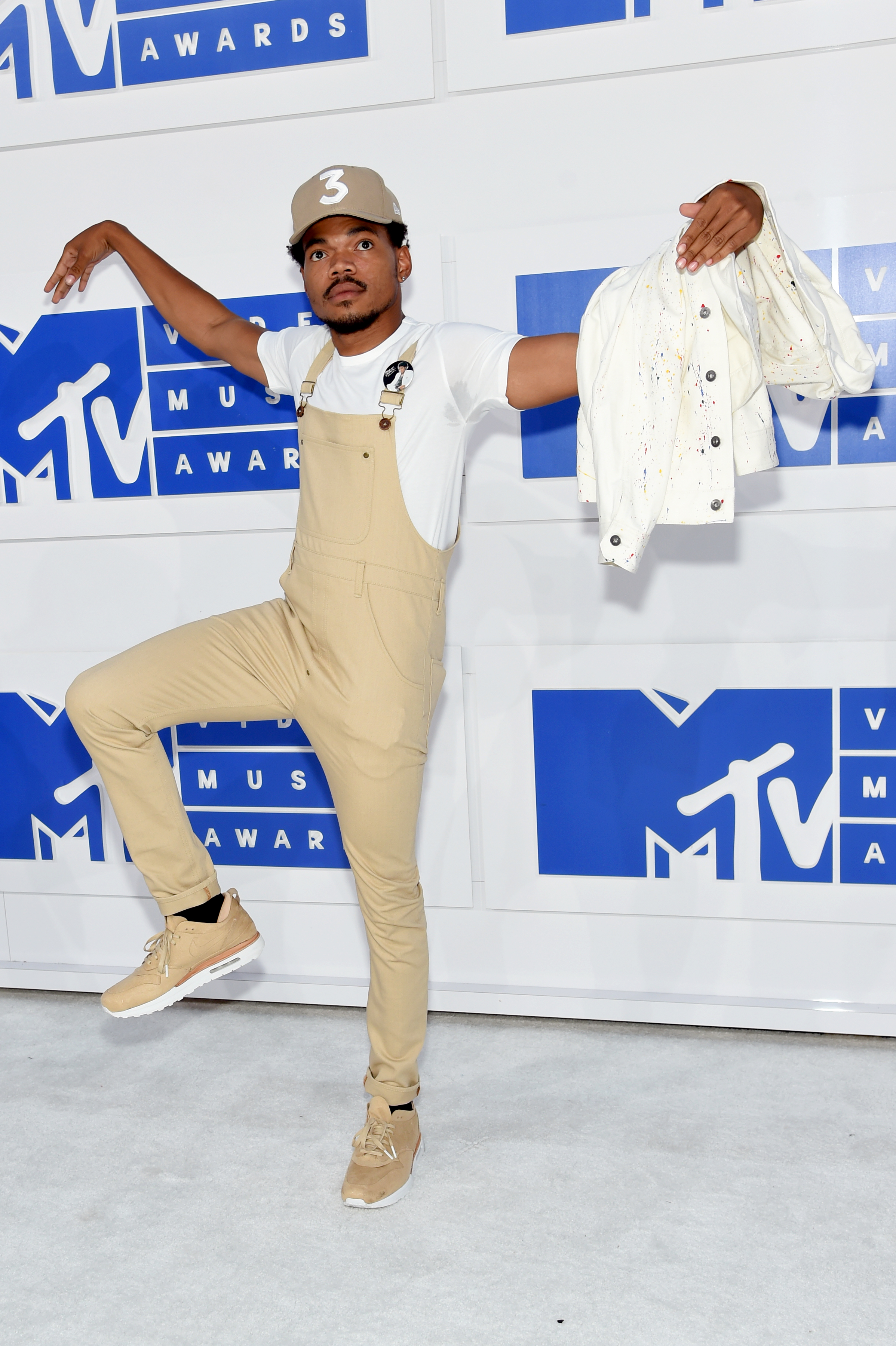 Social media grandma Baddie Winkle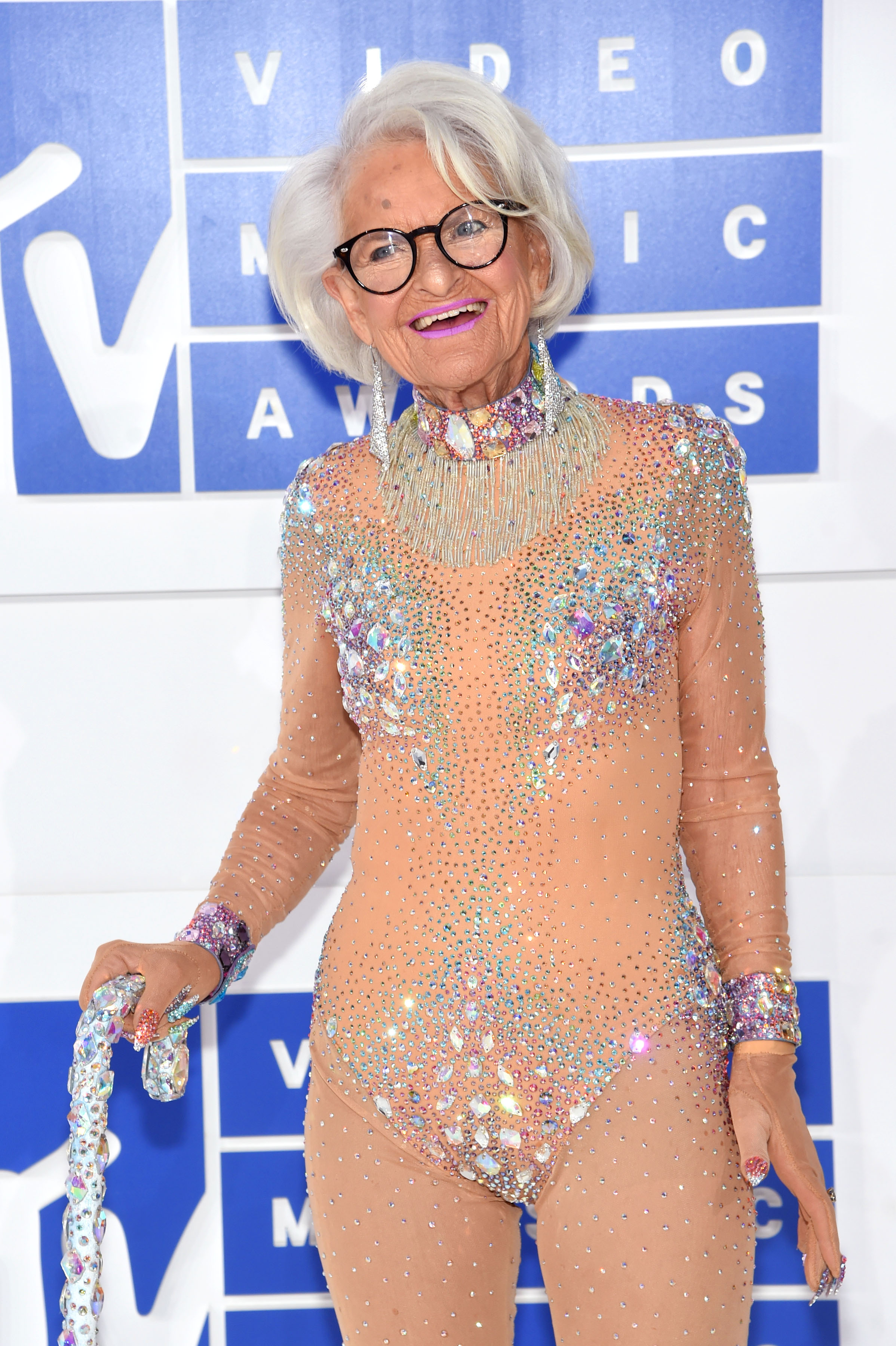 Fat Joe and Remy Ma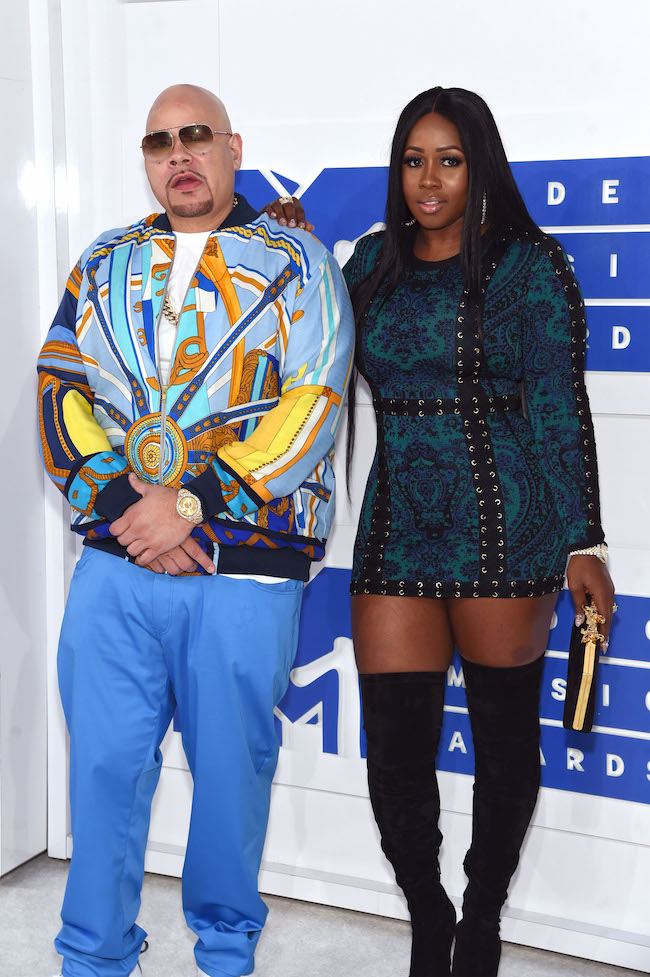 Beyonce and Blue Ivy

Beyonce and the rest of her crew, including supermodel Winnie Harlow

Jeremy Scott and Stella Maxwell

Stay updated with our list of 2016 MTV Video Music Award winners.