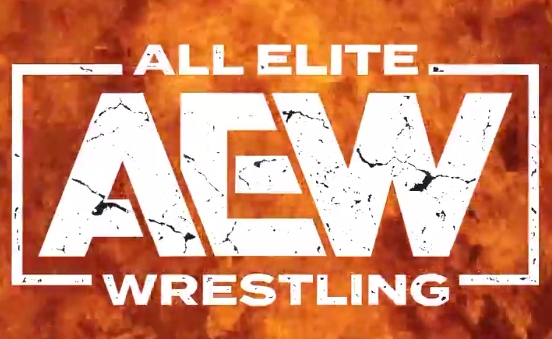 After a month of rumors, speculation of a TV deal in the works, and anticipation of the announcement of a deal, it's finally official: All Elite Wrestling will air live in prime time on TNT, the former home of WCW Monday Nitro, every week starting later this year.
AEW's events will also be streamed them on B/R Live and sold on pay-per-view starting with the company's Double or Nothing event from Las Vegas on May 25. Per a press release from the promotion, AEW is looking to reach out to "under-served" and "disappointed" pro wrestling fans, which you may have heard a little bit about on sites like these.
From the release:
"All Elite Wrestling is a talent-forward, fan-first league whose inclusive approach to creating high-quality athletic wrestling competitions is already making waves with fans and attracting top-tier wrestlers," said Michael Quigley, executive vice president, commercial operations, content strategy, and monetization, TBS and TNT. "It is high-adrenaline, gripping entertainment and we can't wait to bring it to fans everywhere with this game-changing new business."

"Wrestling fans have wanted – and needed – something different, authentic and better for far too long," Tony Khan, President and CEO of AEW. "AEW is answering the call. AEW is about more than wrestling. It's about a movement fueled by wrestling fans who have been under-served and perhaps even disappointed by what the industry has produced in recent years."
The deal marks the first time wrestling will appear on TNT since Nitro went off the air on March 26, 2001, and will put AEW in competition with WWE for prime time ratings. With Smackdown moving to Fridays on Fox later this year and AEW's prime time show rumored for Tuesdays, All Elite could end up running head-to-head with WWE's recently announced studio program on FS1.