Hulk Hogan's friend is finally getting into the WWE Hall of Fame!
As first reported by Sports Illustrated — obviously still the go-to in wrestling barber news — Brutus 'The Barber' Beefcake will round out the WWE Hall of Fame class of 2019, finishing up the low priority group that includes D-Generation X, Honky Tonk Man, Torrie Wilson, the Hart Foundation (but not all of them), and members of Harlem Heat.
Sports Illustrated has learned that Beefcake is the final member of the WWE Hall of Fame Class of 2019, to be inducted in a ceremony at the Barclays Center in Brooklyn on Saturday.

"This is the culmination of a lifetime's worth of work," said Ed Leslie, who evoked incredible emotion from fans across the world during his 41-year career, particularly during his legendary run as Beefcake. "I'm grateful to the WWE, and I cannot wait for the tremendous honor."
Our response: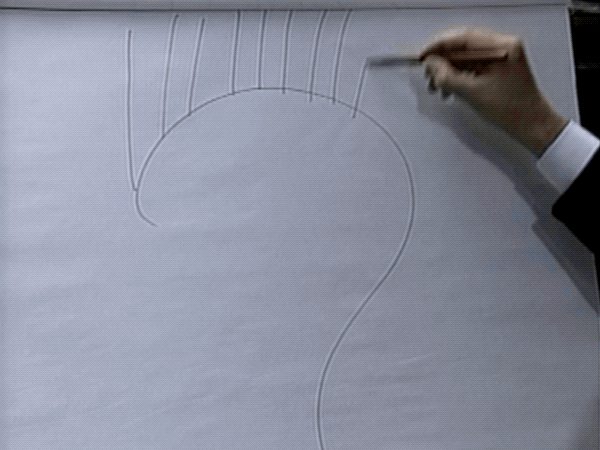 While this is specifically an induction for one-time tag team champion 'The Barber,' we're considering this a spiritual introduction for former oWn member The Disciple, Dungeon of Doom yes-no man The Zodiac, and butt-themed WCW Superstar The Booty Man. And everyone else from Beefcake's extensive history of deep, era-defining character work.