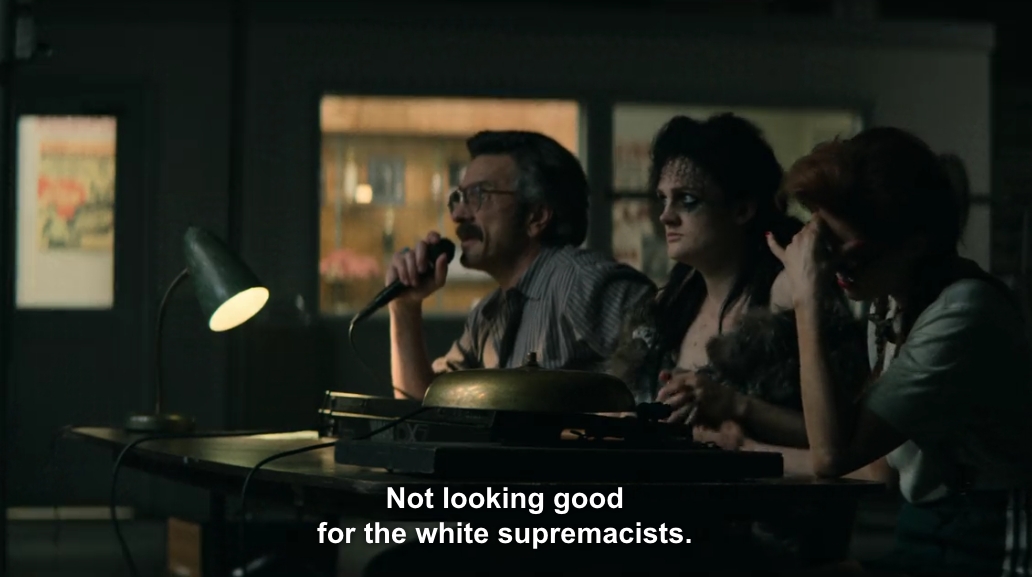 It's been a good week for Netflix's version of the Gorgeous Ladies of Wrestling. First, current GLOW champion Welfare Queen showed up at All Elite Wrestling's Double Or Nothing, albeit with a gimmick change, and now we have an official announcement on when we can start binging season 3.
Pack your bags, the girls are heading to Vegas! Season 3 of GLOW arrives August 9 only on Netflix.
Here's the announcement, made via fancy slot machine. I also would've accepted Machu Picchu announcing the season by dressing up as Carmen Miranda and doing a Vaudeville routine. Love you, O.G. GLOW.
If you haven't watched the first two seasons of the show yet — seriously, what's wrong with you — Netflix's GLOW follows the real lives of the actresses playing corny 1980s female pro wrestlers in an in-universe version of the real-life Gorgeous Ladies of Wrestling TV show from the mid-80s. Turning a ladies wrestling Hee-Haw into prestige television is one of the coolest things Netflix has ever done. So far they've got their own comic book, a handful of awards nominations, and the best song ever written about how you shouldn't kidnap people.
What does a season 3 set in Las Vegas have in store for the characters? Which real-life pro wrestlers will show up? Will it continue to look bad for the white supremacists? August 9 can't come soon enough.