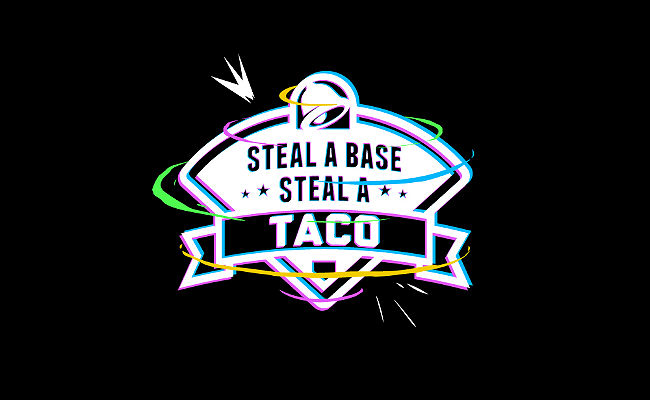 The Boston Red Sox didn't waste any time in Game 1 of the World Series, jumping on Clayton Kershaw and the Los Angeles Dodgers for two runs in the first inning at Fenway Park. Part of that half-inning got Tex-Mex fast food enthusiasts in the United States extremely excited, as Red Sox outfielder Mookie Betts stole second base and won everyone in America a free Doritos Locos taco from Taco Bell.
Betts led off the bottom of the first inning, and the AL MVP candidate singled off Kershaw to start the Red Sox off on the right foot. The first pitch to Andre Benintendi was high from Kershaw and Betts took off, racing to second base ahead of the throw that eventually went into center field.
Betts would score on a Benintendi double, but taco fans will only care about that sweet, sweet taco-winning replay.
Even the Red Sox account on Twitter knows the score here.
As we've covered before, this means fast food immortality for Betts. Taco Bell paired with Topps for a special card series featuring past baseball players who stole the base that got America free Doritos Locos tacos. Now, Betts gets his own digital card, which is exciting.
America's opportunity for free tacos will come on November 1 from 2 p.m. to 6 p.m. at participating Taco Bell stores. Until then, enjoy the World Series. The tacos will come in time.