For Arrested Development, a show notorious for its intricately complicated plot lines and endless slew of in-jokes, a big part of its success (relatively speaking) depended on the individual actors who played the dysfunctional Bluth family.
Once the show was cancelled from network TV in 2005, the cast all went on to work steadily to the point that while filming the fourth season for release on Netflix in 2013, the show was filmed, edited and altered to fit their busy schedules.
What have they been up to since the end of Season Four? Let's review and judge their successes and failures from yesterday and today, just like a family would.
Jason Bateman – Michael Bluth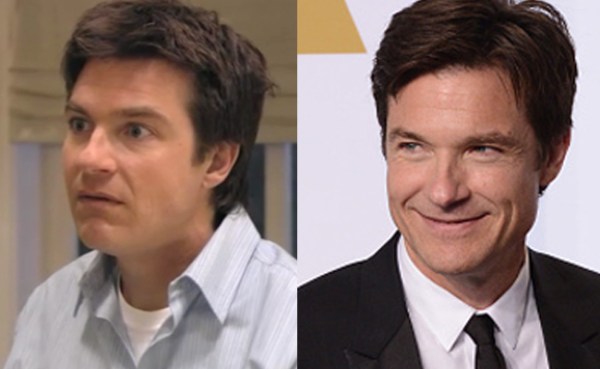 A child actor who co-starred on Valerie and played the lead in Teen Wolf Too, Bateman's biggest adult role before Arrested Development may have been as Pepper the ESPN 8: The Ocho announcer in Dodgeball.
After Arrested's original run ended, Bateman made a few guest appearances and took some voice work on shows like The Fairly Oddparents, Justice League and King of the Hill. In 2006, Bateman tried to make America love him on the small screen once again with The Jake Effect, but it fell short. Film work, however, has been much more steady for Bateman, thanks to his work in Hancock, Juno and screwball comedies like Identity Theft, Extract and Horrible Bosses.
Since Season Four, he's back doing voice work, this time for Disney's upcoming Zootopia. He's also directing and starring in The Family Fang.
Will Arnett – Gob Bluth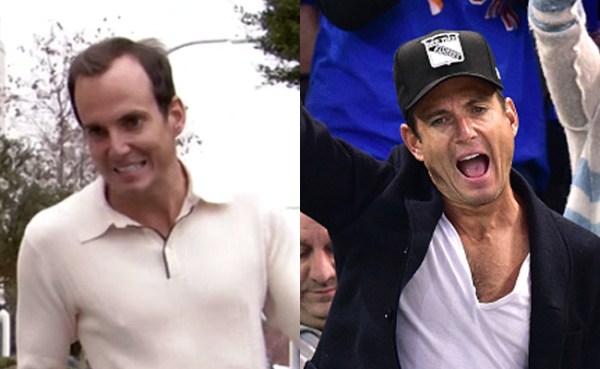 Arnett, who never considered himself a comedic actor before  Arrested Development, made appearances on virtually every show in TV history before Arrested. Unfortunately, Arnett has found some hardship while trying to establish himself as a center-stage talent on TV with failed sitcom endeavors like Running Wilde, Up All Night, and The Millers on his resume, although he excelled at numerous guest appearances on Parks and Rec, The Office and most notably as Jack Donaghy's foil, Devon Banks on 30 Rock.