Last Updated: October 21st
While Netflix features more and better original programming, Amazon Prime holds their own in that department, and they continue to beef up their offerings. As far as licensed content goes, however, Amazon Prime may hold a slight edge, thanks to owning exclusive rights to HBO's back catalog.
If you're trying to figure out what to watch next, a great place to start are the 35 best shows on Amazon Prime Video right now, and none of these titles are currently available on Netflix.
Related: The Best Movies On Amazon Prime Right Now, Ranked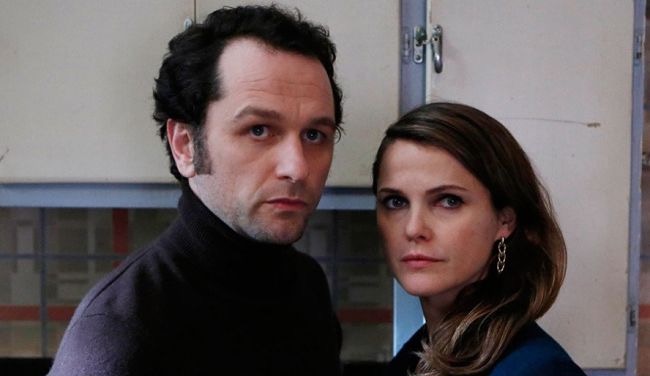 1. The Americans
6 seasons, 75 episodes | IMDb: 8.4/10
The Americans follows Russian spies (Keri Russell and Mathew Rhys) posing as a married couple living in America, and while the missions are enjoyable, and the glimpse into the early 1980s is fascinating, the real pull in this show is the relationship drama, both between the married spies — who are often pulled between their love for one another and their love of country — an FBI agent (Noah Emmerich) who is pulled between his own relationship with his family and country, and the children of the Russian spies, pulled between their family and their love of America. Well-crafted, engrossing, and hypnotic, The Americans is one of best TV shows — if not the best TV show — right now, and its phenomenal recently completed fourth season finally gained the series the Emmy recognition it so richly deserves. The series has unfortunately finally reached its end, but that means there's no better time to start binge-watching The Americans than now.